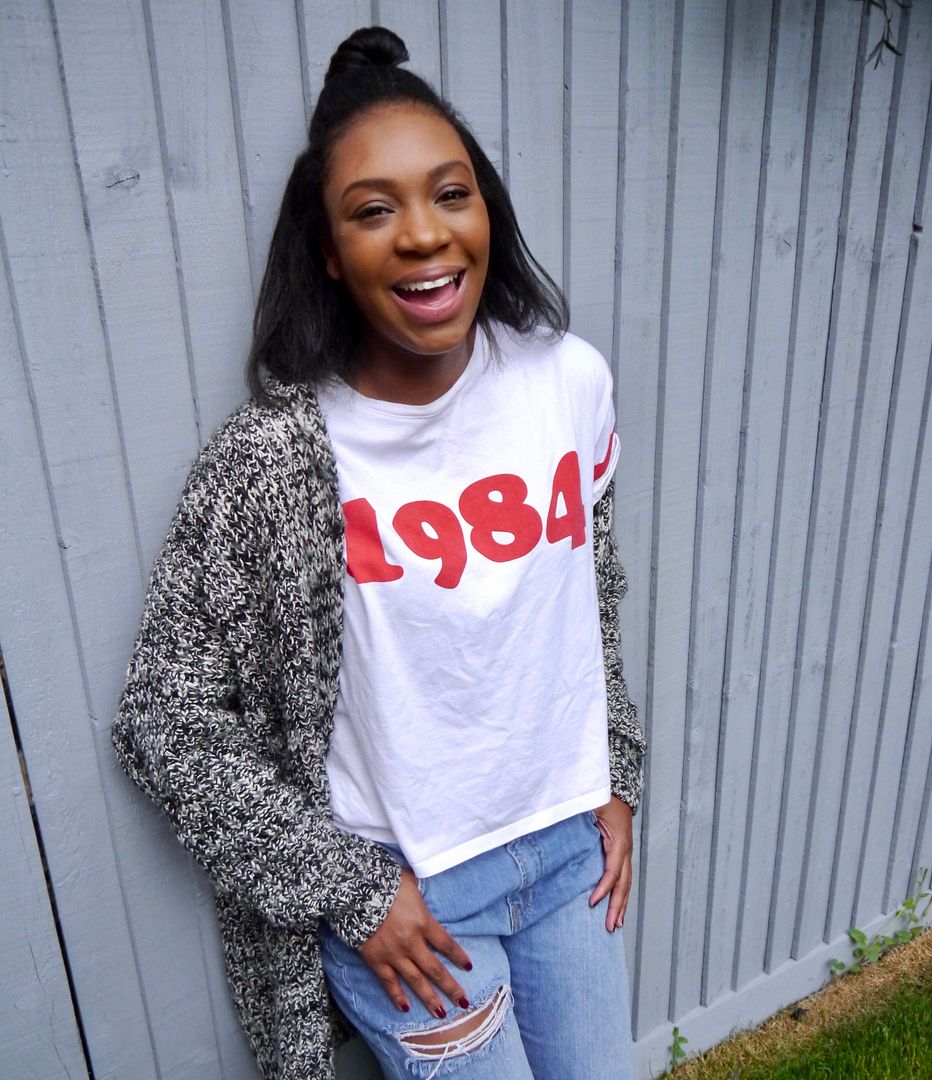 Talk about wearing your heart on your sleeve or should I say, T! Did you see what I did there? Okay, cheesy I know, but seriously slogan statement T's are everywhere right now. From inspirational quotes to tongue in cheek I love them!
The slogan T embodies everything I love most about fashion; the ability to express your feelings or personality through clothing.
I saw this one on Mago around Christmas and was sold by the simplicity of the red font against the white. Unfortunately, it's sold out now but Mango have a seriously strong T shirt game right now so I've linked some of my favorites below. I'm especially coveting the gold LOVE T-shirt!
Statemen slogan Tshirts are also really versatile elevate them up with a pencil skirt and tailored trousers or throw on your favourite jeans and trainers for a more casual look.
There's pretty much a slogan for every mood, I've trawled the net for my top statementT shirts and have linked them below-go on have a butchers!