In all honesty I'm more of Spring Summer girl and not the biggest fan of the seasons changing. But investing in a new winter coat is a must.
Ever the optimist I'm trying to look on the bright side. What better way to cheer myself up than to indulge in a little retail therapy. I'm very excited to bring you the some of my tops Autumn Winter coat picks and a few tips on choosing your perfect coat.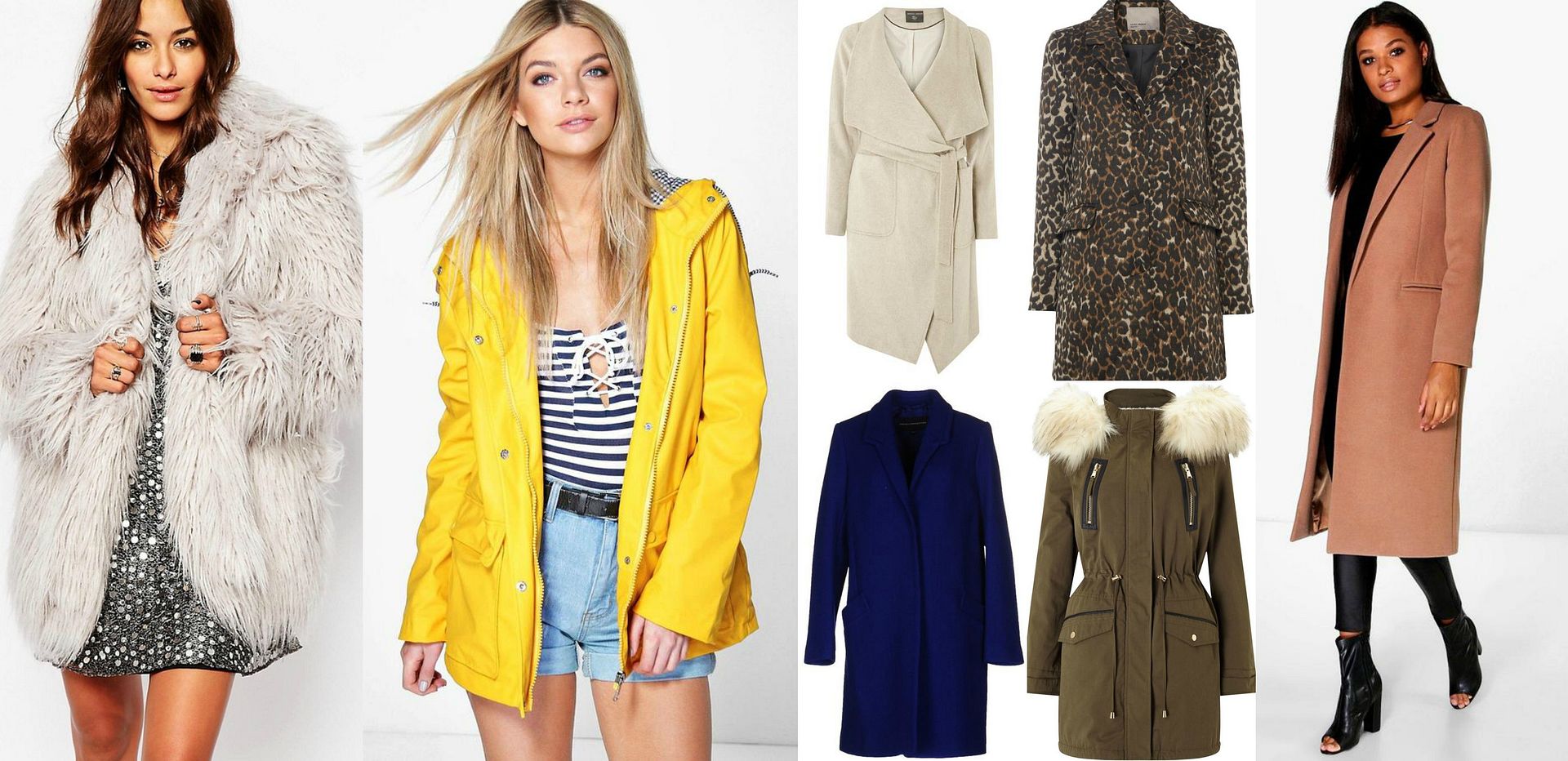 I see buying a new winter coat as a bit of a right of passage gently ushering in the chill yet keeping me cosy. Over the years I've picked up a few tips on buying the perfect winter coat that I'm keen to share with you.
Winter coats are an investment you don't have to spend huge amounts to get a great coat. But it's worth spending as much as you can, to get something you will truly love and in the best quality you can afford. Chances are you'll be wearing it pretty much everyday so will want something that will stand the test of time.
Getting the right fit for your figure is so important. You want your coat to emphasise and enhance parts of your finger you think are great and flatter the bits your less confident about. I tend to pop into a few stores and try on a range of silhouettes to see what shapes from this season work best for me.
Think capsule and go for a piece that will work with the rest of your wardrobe.
You may need to size up! With it being Autumn Winter and all it's likely that you'll be wearing chunky knits and layers so give yourself enough room.
Your coat can be a statement piece so don't be afraid to let your personality shine through - go on give that leopard print number a try!
I've shared mine, now it's your turn what are your top tips for buying winter coats?