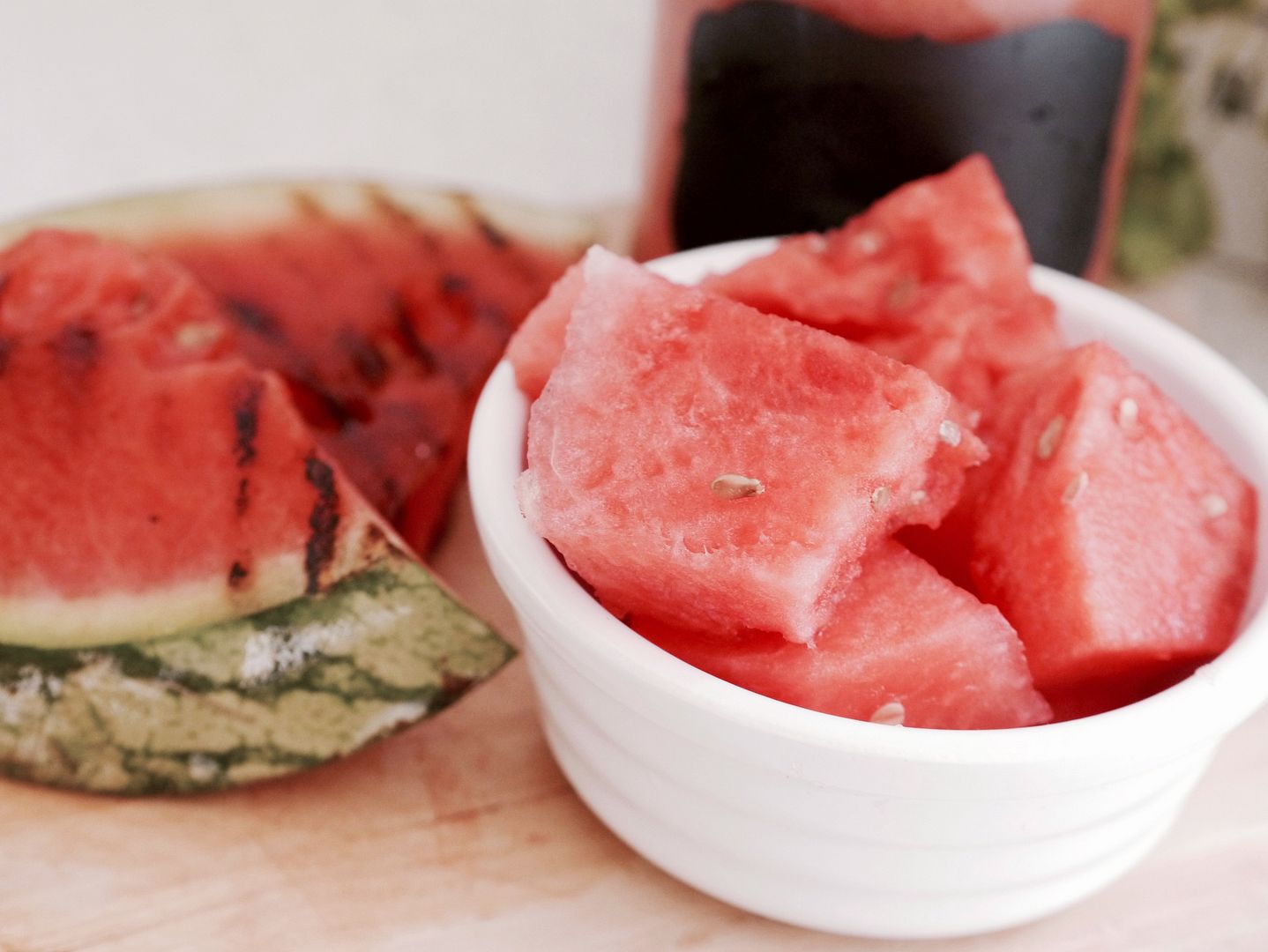 Eating
The beautiful warm weather has called for something a little more refreshing so it's been watermelon in pretty much every form. I've given it a go grilling them on the BBQ, juicing, frozen and of course fresh. One word Delicious!
Watching
Like everyone in the country I've been addicted to the Olympics. I did attempt to stay up late and watch the athletics live. I failed miserably I really can't cope staying up past 10.30 anymore. Luckily the BBC have had brilliant catch up's so I've hardly missed a thing. Go team GB!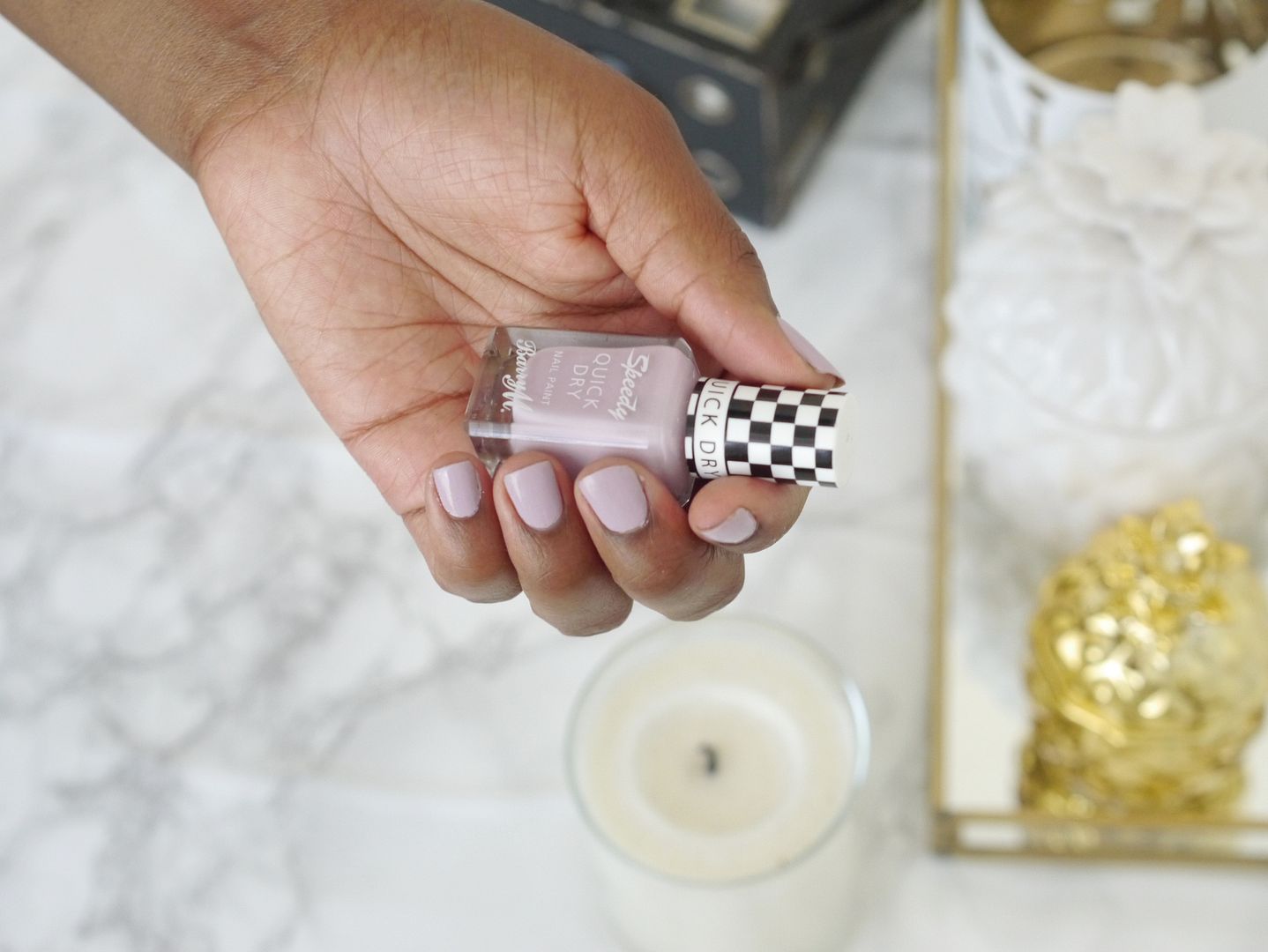 Using
Since having Gray my nails have become really strong (thank you pregnancy hormones) and are growing super fast. So I've wanted to capitalise on this little miracle by actually painting my nails. I've loved the Barry M super dry range. Being a mum I hardly have a min to my self let alone time to site about waiting for my nails to dry. These literally dry in minutes and have a great selection of colours to choose from.
Wearing
Who would have thought Culottes would have made such a come back? The last time I wore a pair I was 8. My 8 year old self is now delighted there back in "vogue". So far I only have one pair these stripy ones from ASOS. I adore the high waisted feature as it's super flattering. I've currently got my eye on a few other pairs that are cheekily sat in my ASOS saved page.