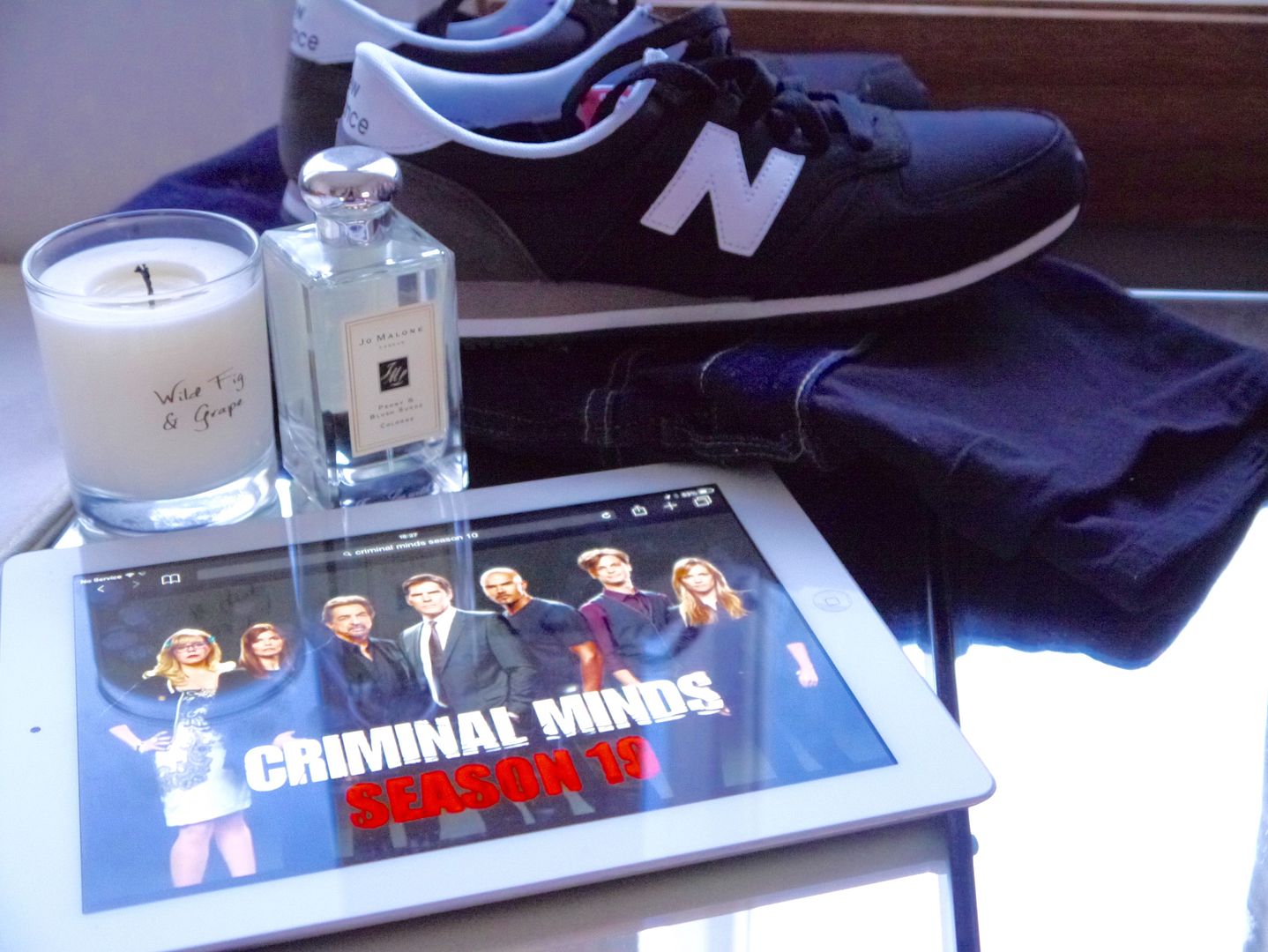 For some the first week of January can inspire the blues. The tree has been taken down, the detox has begun, you're back to work and the routine of sofa, bed, sofa has come to end end (maybe that's just me).
The thing is it doesn't have to be all doom and gloom it's all a matter of perspective. Personally I'm not great with resolutions, so I'm not making any. I have however been reflecting on the year that's gone and things I managed to accomplish. I'm excited for the year ahead and the things to come.
Initially I wasn't looking forward to going back to work, lets just say I got a little too used to doing nothing, then that little word perspective popped into my head. Instead of seeing this as the end of my chill time, I chose to look at it as an opportunity to start a fresh and re focus. That's not to say that being back in the swing of everyday life hasn't had it's challenges but there have been a few things to help me through the week.










So how's your first week back been and what's getting you through?