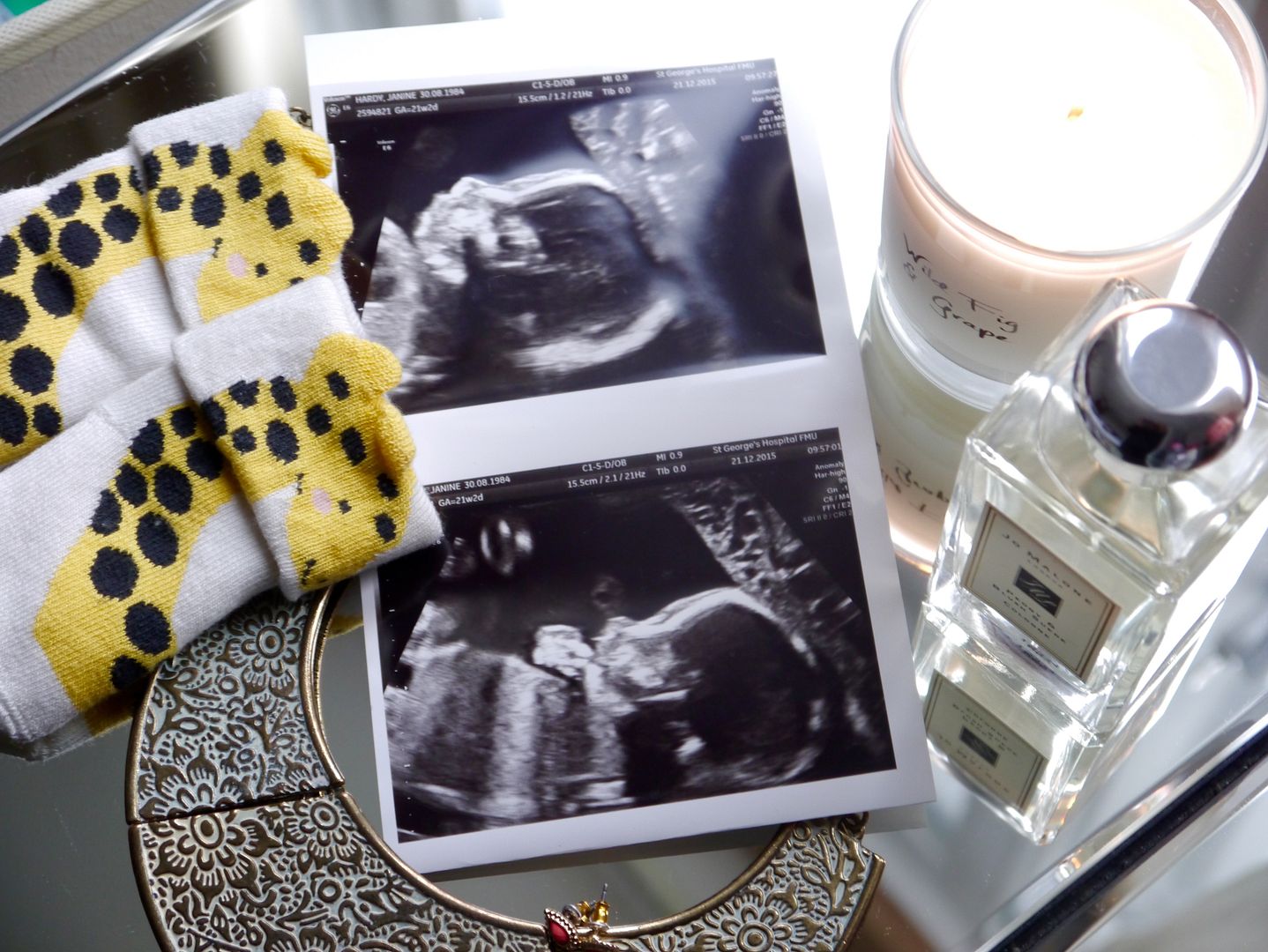 "It's been a long time, I shouldn't have left you without a blog post to step to" I've been wanting to write that line for such a long time now - cheesy I know! But yes it's been a super long time since I wrote a blog post, a lot has happened in the last few months and I wanted an opportunity to share a few life updates.
Okay so where to begin?.....
1. Life got really busy over the summer, I got a promotion at work last year and my work load really increased over the summer which left little or no time to blog.
2. I changed the name of my blog I wrote a post about it here, explaining my thought process behind the whole thing.
3. I started guest posting on Viva Naija writing beauty articles. I really enjoy writing and love all things beauty so this has been a really exciting opportunity for me. Please do check it out, if I do say so myself they are some pretty good beauty reads.
4. Saving the best until last..... I found out that Lee and I are having a baby! Wow it feels weird to write that sentence, it's almost 6 months in and I'm still getting used to the notion of becoming a mum. Pregnancy for me has been a roller coaster and admittedly deserves a whole post. The short version is I've been feeling really unwell throughout the pregnancy and have been suffering with Hyperemesis Gravidarum (HG) which is extreme sickness during pregnancy. It's meant that I was signed off work for around a month and everyday life has become an absolute challenge. Being able to juggle work and my blog was difficult at the best of times but has become impossible in the last few months. I've hated being MIA from my blog for this long, I think this is the longest I've gone without blogging and have really missed having the creative outlet. I'm currently 23 weeks and starting to feel a little better, instead of vomiting countless times a day and thinking through what I call the "fog", things are at a low level of nausea and the fog is starting to lift. Being able to think a bit more clearly and push through the the nausea has made a huge difference to my quality of life.
I guess the next question is what's next? Well quite a bit really we're moving out of London and into a new house (in the country, well a village in Surrey to be precise) hopefully in the next few months. I have mixed feelings about the move. I can't wait to have finally have a place we can call home, it's been a really long time coming but I'm going to miss the buzz of the big smoke. Obviously motherhood is around the corner and will have it's own challenges. Becoming parents is completely unchartered territory for us both, we enter with a healthy amount of excitement and trepidation. One thing's for sure I feel beyond blessed to one day soon say I'm a mum. Of course there is the blog and youtube, I've not forgotten about it and plan to get back into the swing of things. Once I start to feel better and have more energy posts will be more regular. I can't promise when that will be or that there won't be lots of baby related content here but I can promise that I will be back.
Thank you to everyone that's stuck by me these last few months and still takes the time to comment on videos and posts I see them all and it means so much. xx