Last weekend felt like the last rays of summer were saying goodbye.
It seemed rude not to get out and make the most of the day.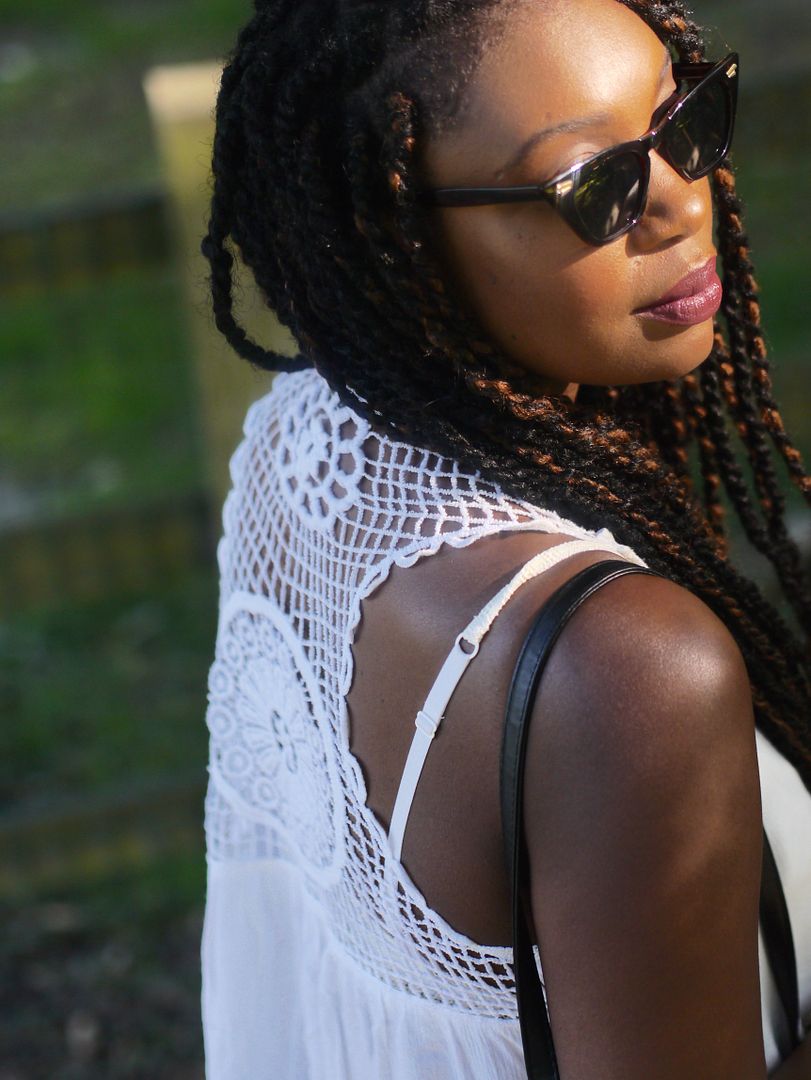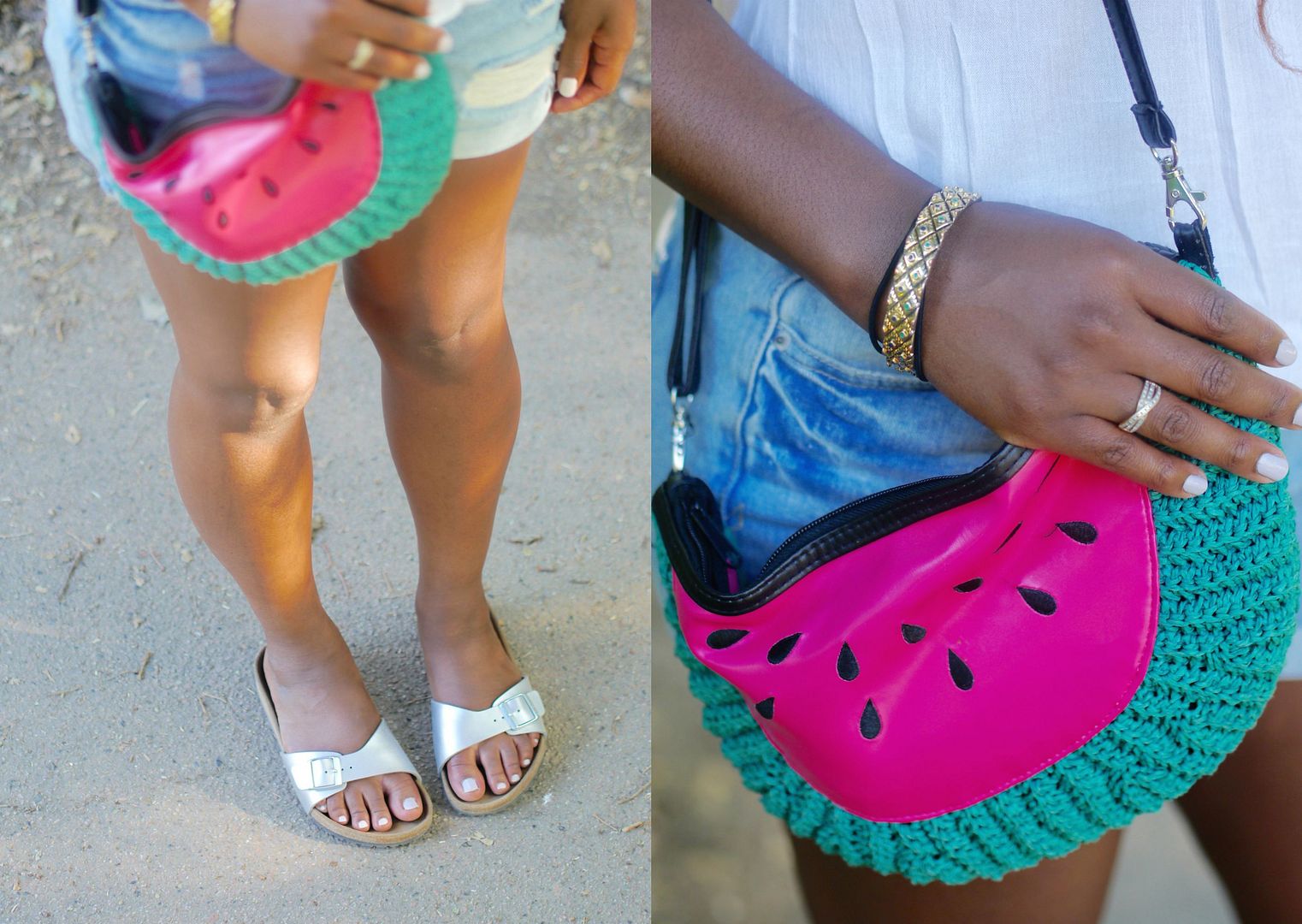 With summer almost over I'm looking ahead to not only what the new season will bring but reflecting on what has happened. This summer has been manic to say the least, summer is the busiest time for me at work this year was even more intense as I earlier in the year I was promoted. Now things are starting to slow down a bit I can breath and appreciate the world around me again.
What better way to enjoy some rays then heading to my current favourite park with the husband.
Tailgate Park
is the perfect spot for a lazy Sunday afternoon. With a beautiful lake, lots of picnic spots, a mini zoo, walled garden and family pub to keep everyone entertained. We decided to go on a bit of whim, spending the afternoon in the sun chatting away contemplating life. It really was blissful.
How will you be spending your last rays of summer?