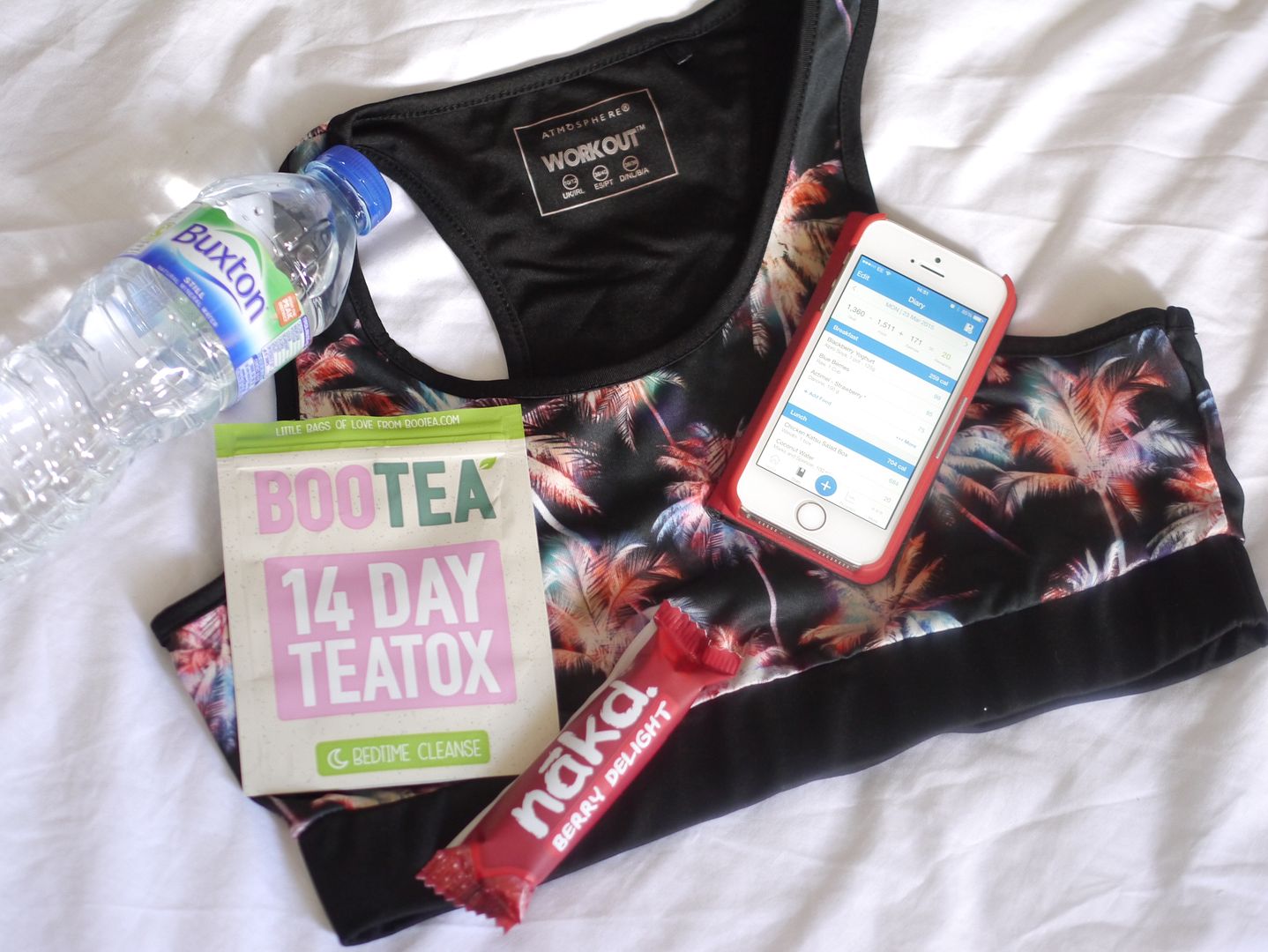 After a slow start to the year March has been a good month fitness wise. I managed to hit a few goals, namely I started running on the treadmill this may not seem like a big deal but for me it's huge. I've had an aversion to the treadmill for years but decided I wanted to step-up my cardio. It was a slow start, I'm not going to lie at First I could only manage 4 min of running before I wanted to throw up. I've managed to take it up to 10 minutes of flat out jogging. Hardly a marathon I know but I'm a little impressed with myself. My next step is to get more of a workout routine sorted, at the moment it's a bit haphazard so my gym sessions aren't as focused as they could be. If you have any tips on workouts please send them my way!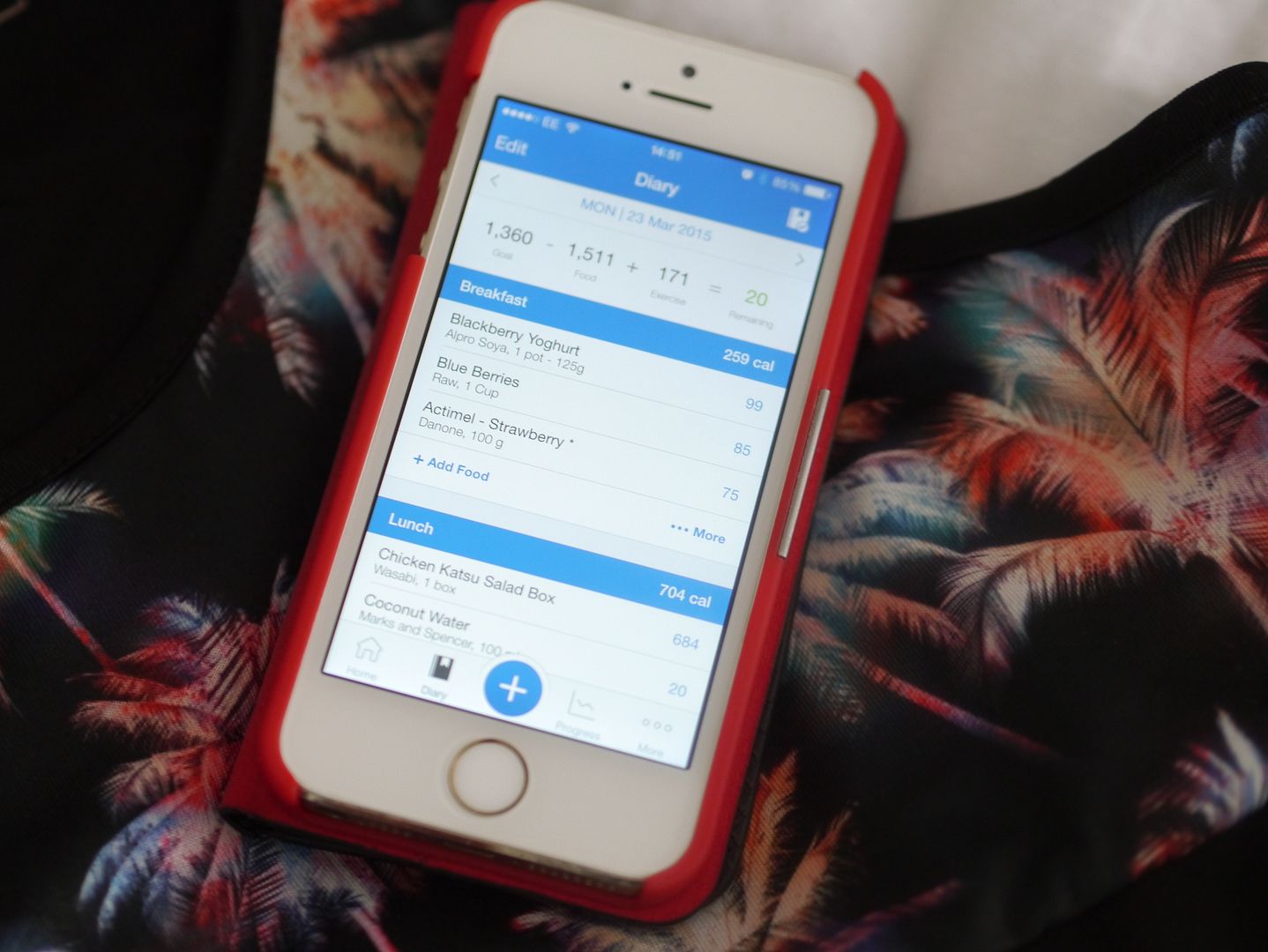 On the diet side of things I've been okay too. For the most part I've managed to stay away from refined sugar and only fell off the fizzy drink wagon, when I had a nasty chest infection and the only cure was a cold fizzy Rubicon Mango. I've been enjoying eating cleaner foods and found it a lot easier to make better choices with my meals, thanks to the My Fitness Pal App. I use the app as a food diary recording everything I eat. The app has 1000's of meals (chances are if you're eating it you'll find it on the app), I simply enter what I've eaten and it tells me how many calories are in it and the nutritional value. For me this has been a great way to cut down on my sugar and saturated fat intake while taking control of my portion size. I didn't realise it before but I really was eating too much.
A special mention goes to BooTea, I decided to give their 14 day Teatox a go. I'd heard so much about it that I wanted to find out for myself what the hype was about. I'm going to hold off from giving you my thoughts on it in this post as I feel deserves a whole post of it's own, so keep your eye's peeled for that.
How about you, how has your fitness journey been like this month?