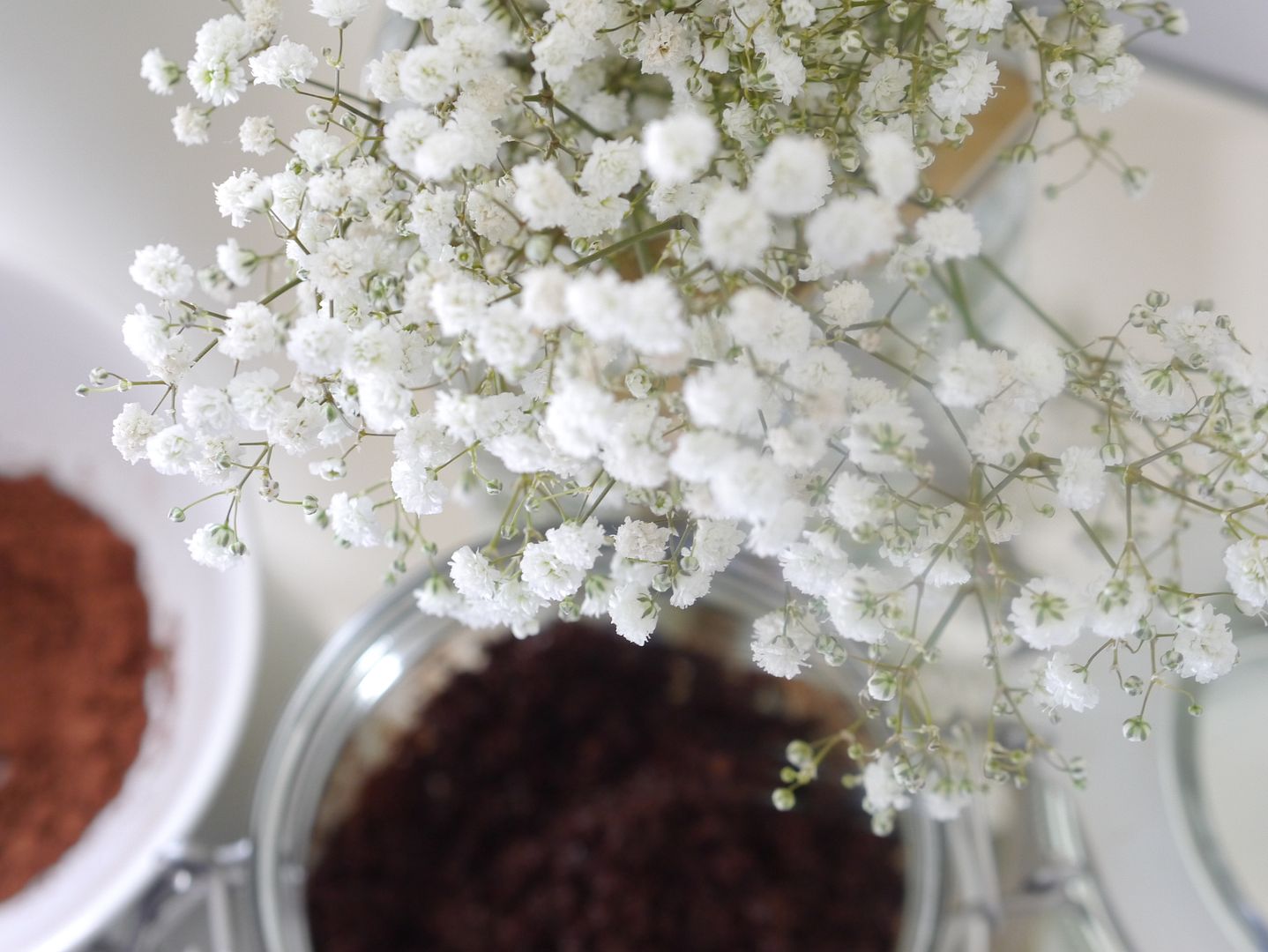 After months of being buried under tights, jeans and leggings it takes a little effort to whip your legs into shape for the warmer weather.
We had a little sunshine this week and my pins made a premature appearance. It got me thinking that I really should have prepped them for the nice weather. My little mishap lead me to put together today's DIY video, which as my (not so snappy) title suggests is a combination of the most incredible smelling Coffee Scrub and my Summer Ready Legs Routine.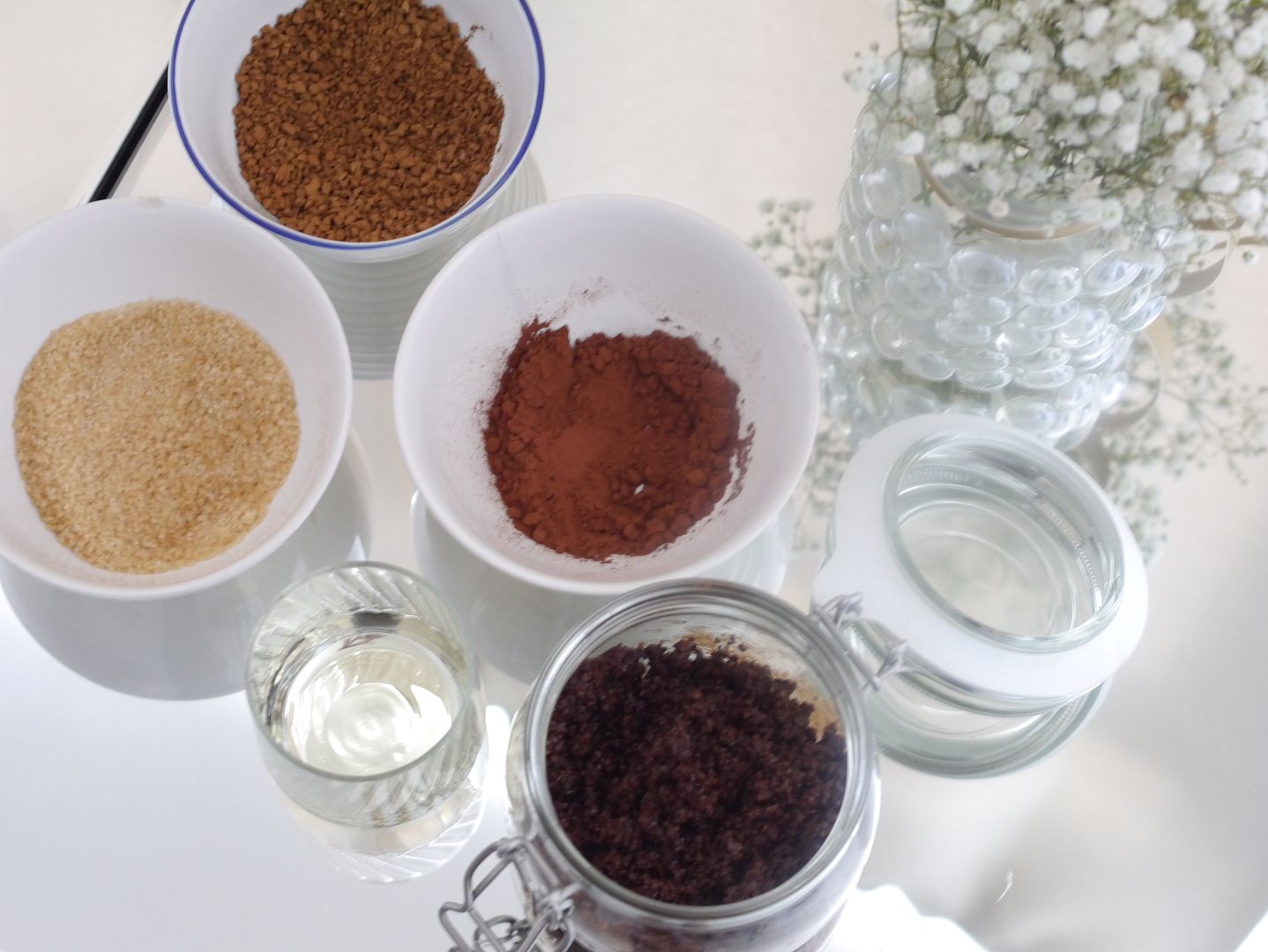 The best things about this DIY is you won't need to look to far for the ingredients. Coffee being the main ingredient is full of caffeine which is the no 1 enemy of cellulite. Rich in antioxidants it tightens the skin and helps your body to release waters aiding in the breaking down to toxins and simulating blood flow, making the skin appear smoother. Now as we all know there is not miracle cure for cellulite but a Coffee scrub can really help the appearance.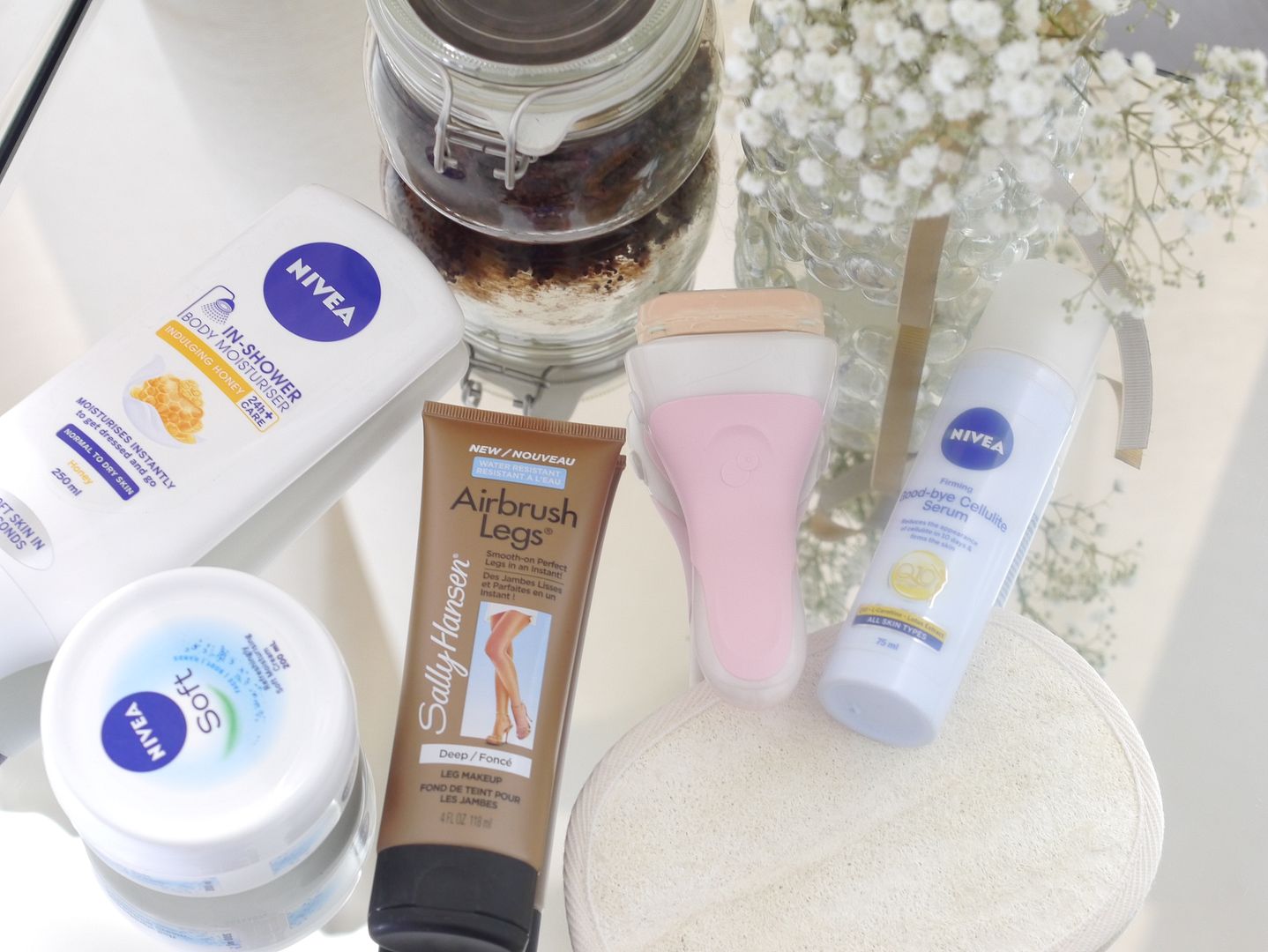 Check out the tutorial with all the easy to follow steps!