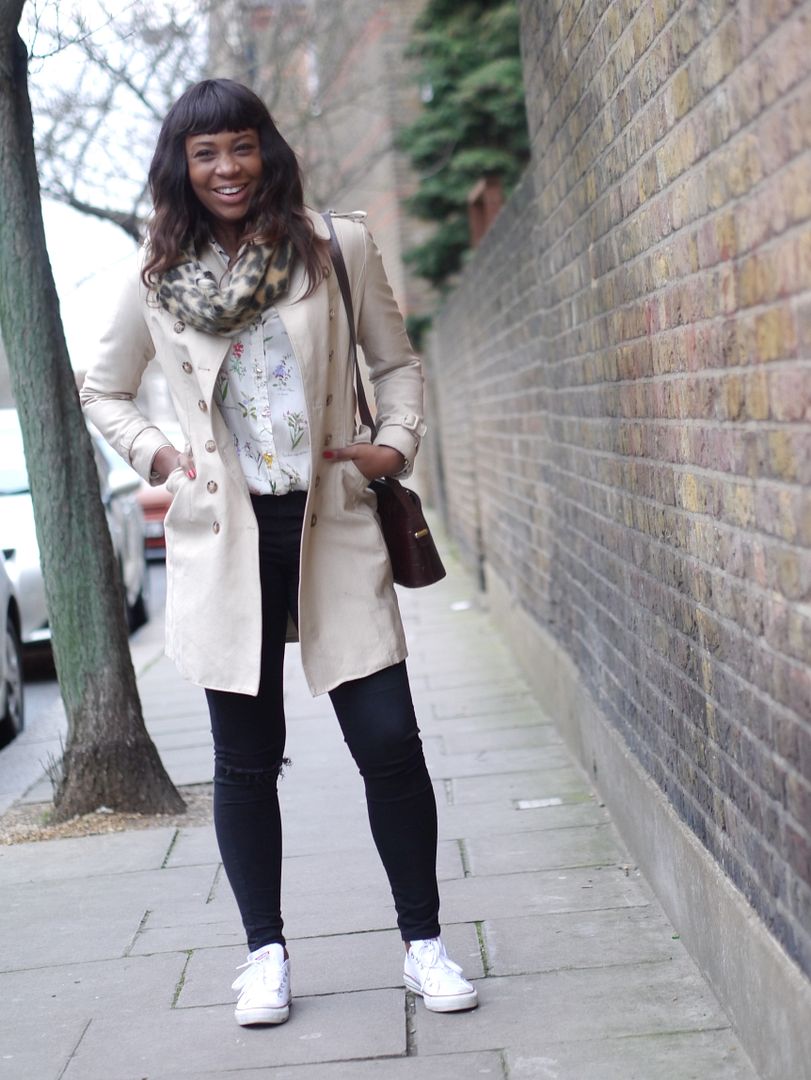 Weekends for me are all about casual style.
I tend to spend my weekends doing what I like to call "life admin" i.e. running errands and spending time with friends and family. I'm guessing that's what most people do. I love being able to ditch some of the more formal work appropriate items in favour of a more casual look.
I know I've said it before but jeans and trainers really are my go to, it's just the most comfortable combination. I added my favourite trench coat form Zara and leopard print snood to keep the chill off.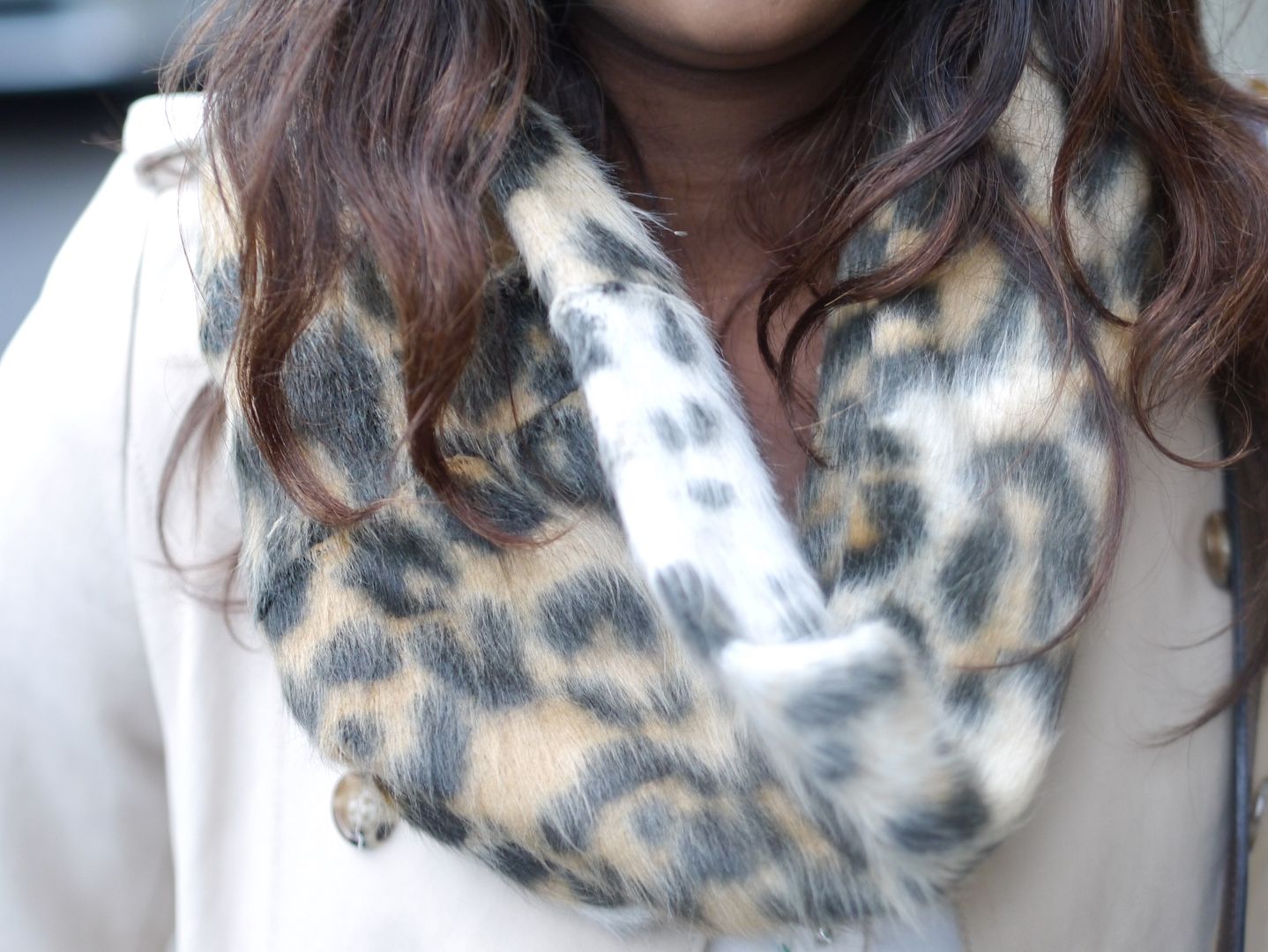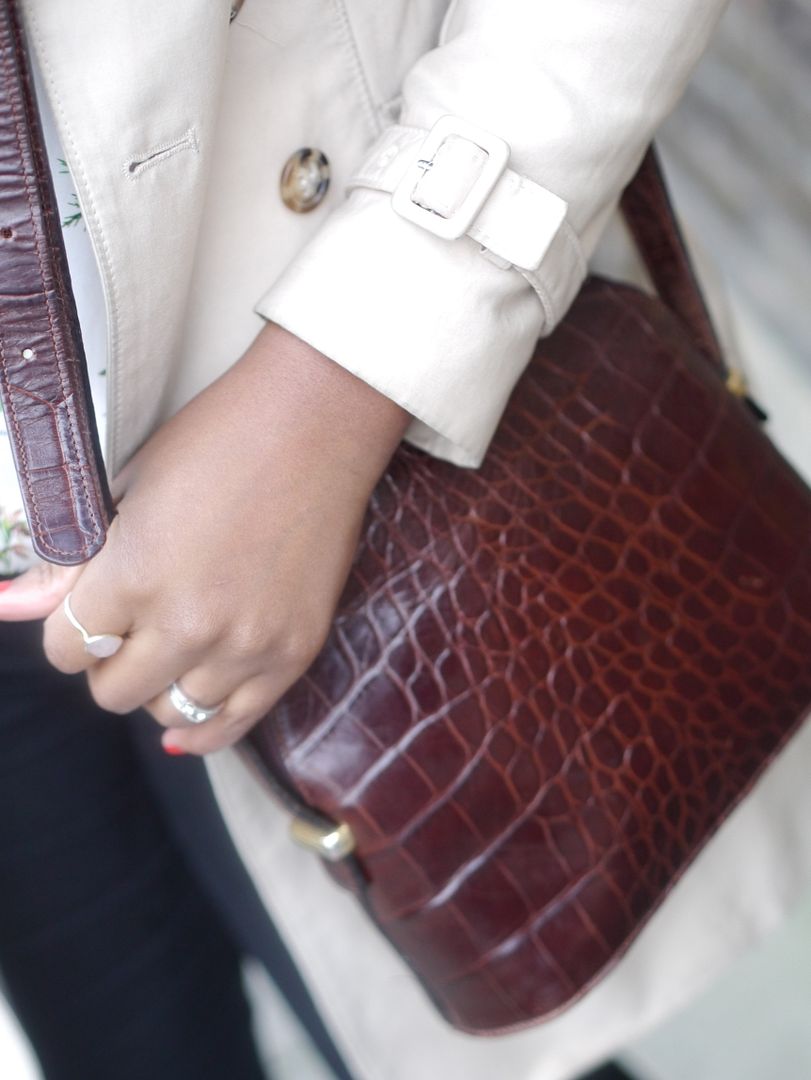 I'd love to know your favourite weekend combo?