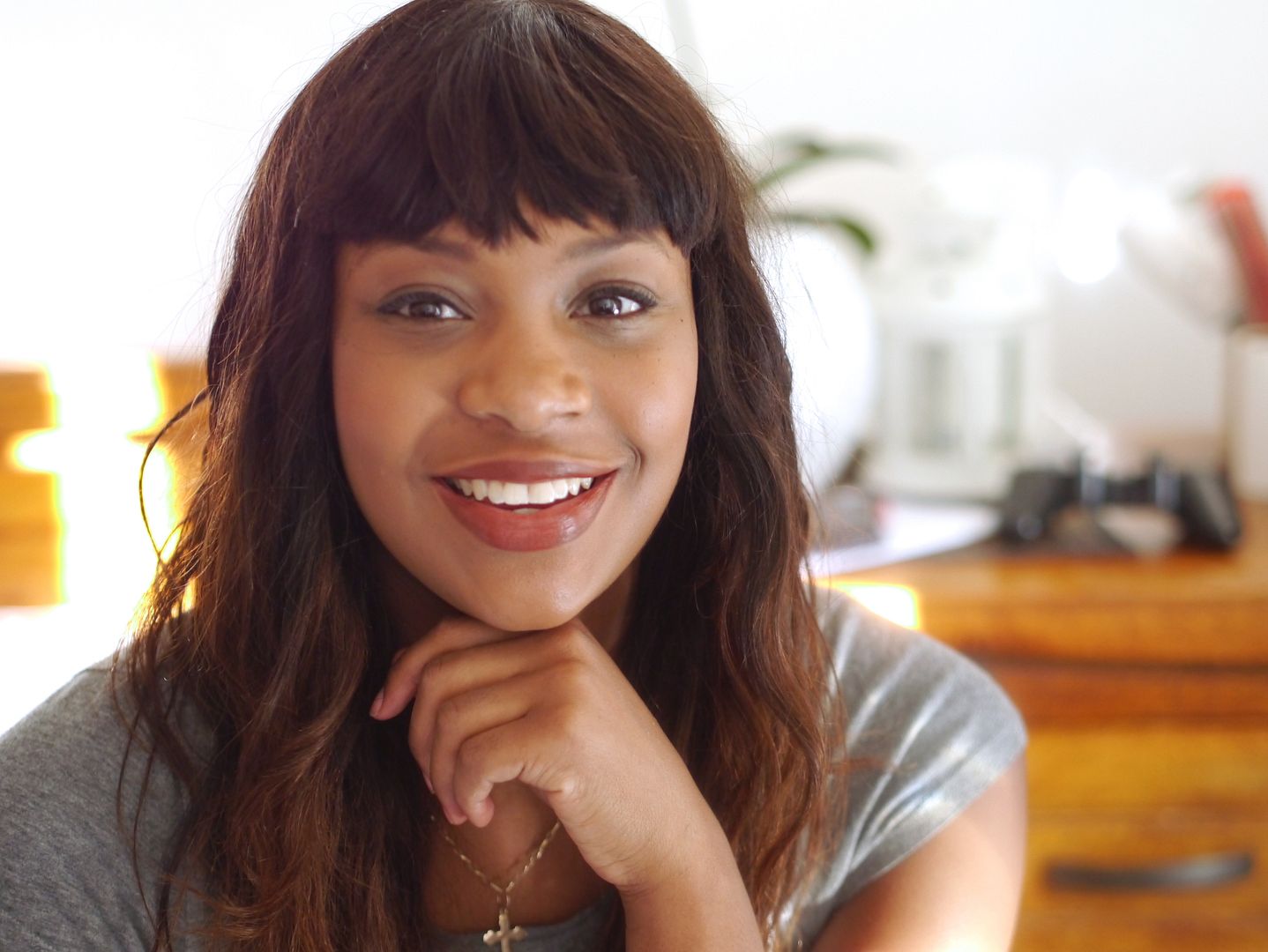 I'm kick starting the new year with new hair. I've mentioned it before on the blog and on my social media, around June of 2014 I decided to transition my hair from chemically relaxed to a natural texture. When I first decided to embark on this journey I didn't really have any idea what would be involved. Around 3 months in the reality began to kick in, I had no idea how to mange my natural texture! That's where protective styles like the twists and the one I have now come in. I promise to do a post going into more detail on my transitioning journey soon, but for now more on the new hair do.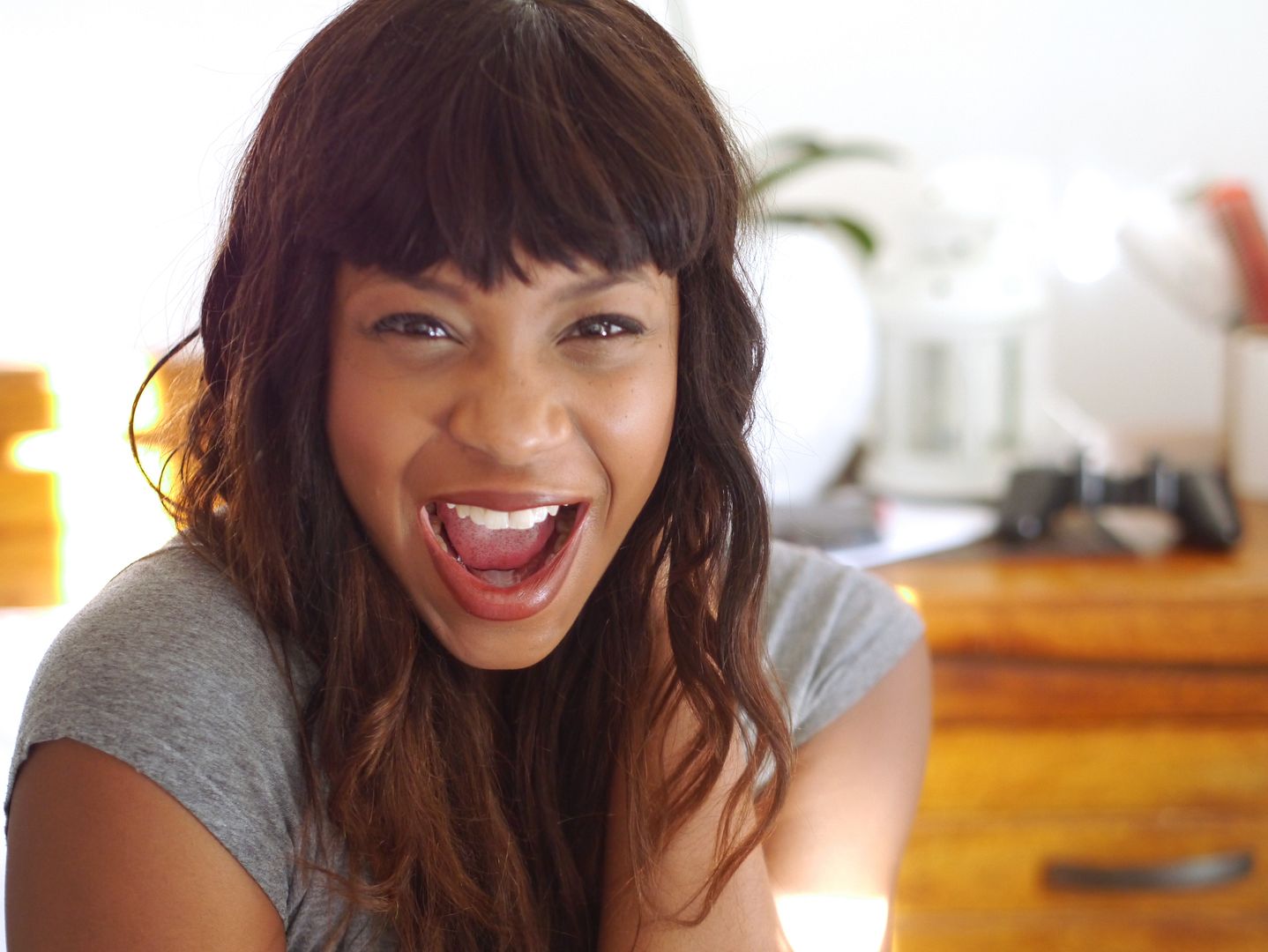 My current style is a full sew in with a fringe (or bangs if you're across the pond) using 16, 18 and 20 inch Brazzilian body wave hair. Right now I'm all about protective styling, I had the twists in for a few months and they worked really well, I could visibly see the health and length returning to my hair. However my mercurial side kicked in and I just wanted a change, and decided a sew in weave would be a good option. My hair loves cornrow so having it all braided and tucked away for a while will no doubt do it some good.
The ombre effect is a DIY job, and really simple to do. Let me know if you'd like a tutorial showing you how I did it.I'm having fun trying out new styling products and revisiting old ones for my new hair. My current favourite is the Organix Coconut Oil it helps to keep my locks shiny and hydrated (particularly the lightened ends) without getting too greasy. The shampoo and conditioner from the Organix range is also up there in my top picks.
As I mentioned I will do a full post soon on my journey to natural hair soon.