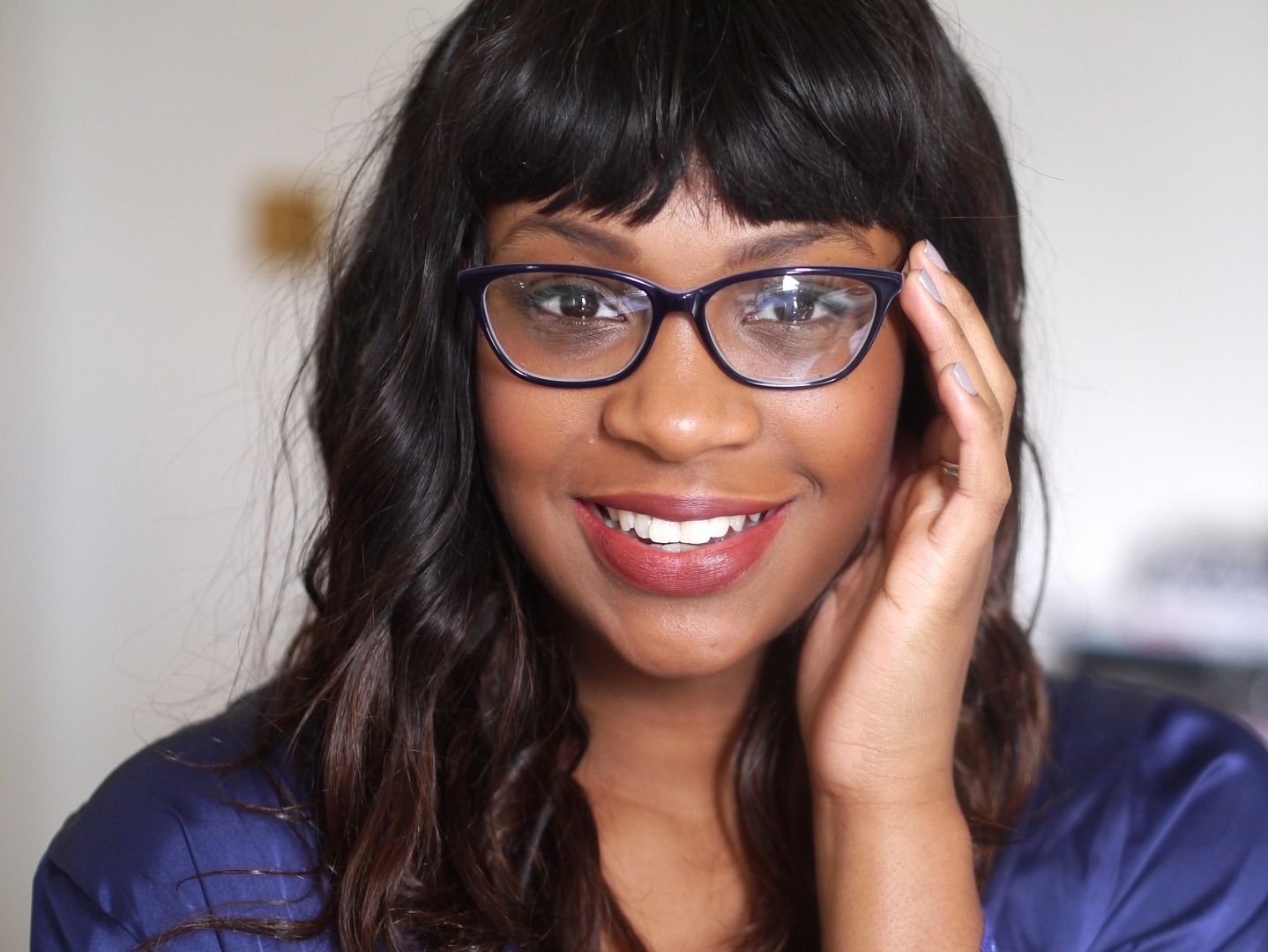 You'll have to forgive me on the title of this post I just couldn't help myself! When my new specs arrived from Glasses Direct I was beyond excited. Choosing the perfect pair of glasses can be a long process but this time for me it was painless. I took advantage of their 7 day home trial. You pick your favourite 4 glasses form the site they send them out you so to try on at home. Once you've made your mind up you simply pop them back in the post and complete your prescription online.
I thought the home trail service was a great idea, can you imagine how happy I was to discover that they had a buy one get one free deal? Yep I was all over it like bees on honey! Both of my glasses are by the brand London Retro and were under £100. It's worth adding this isn't a sponsored post I just really wanted to share my excited over the glasses with you!
When I was younger I wanted to wear glasses so I could look cool. I guess now I've got my wish.