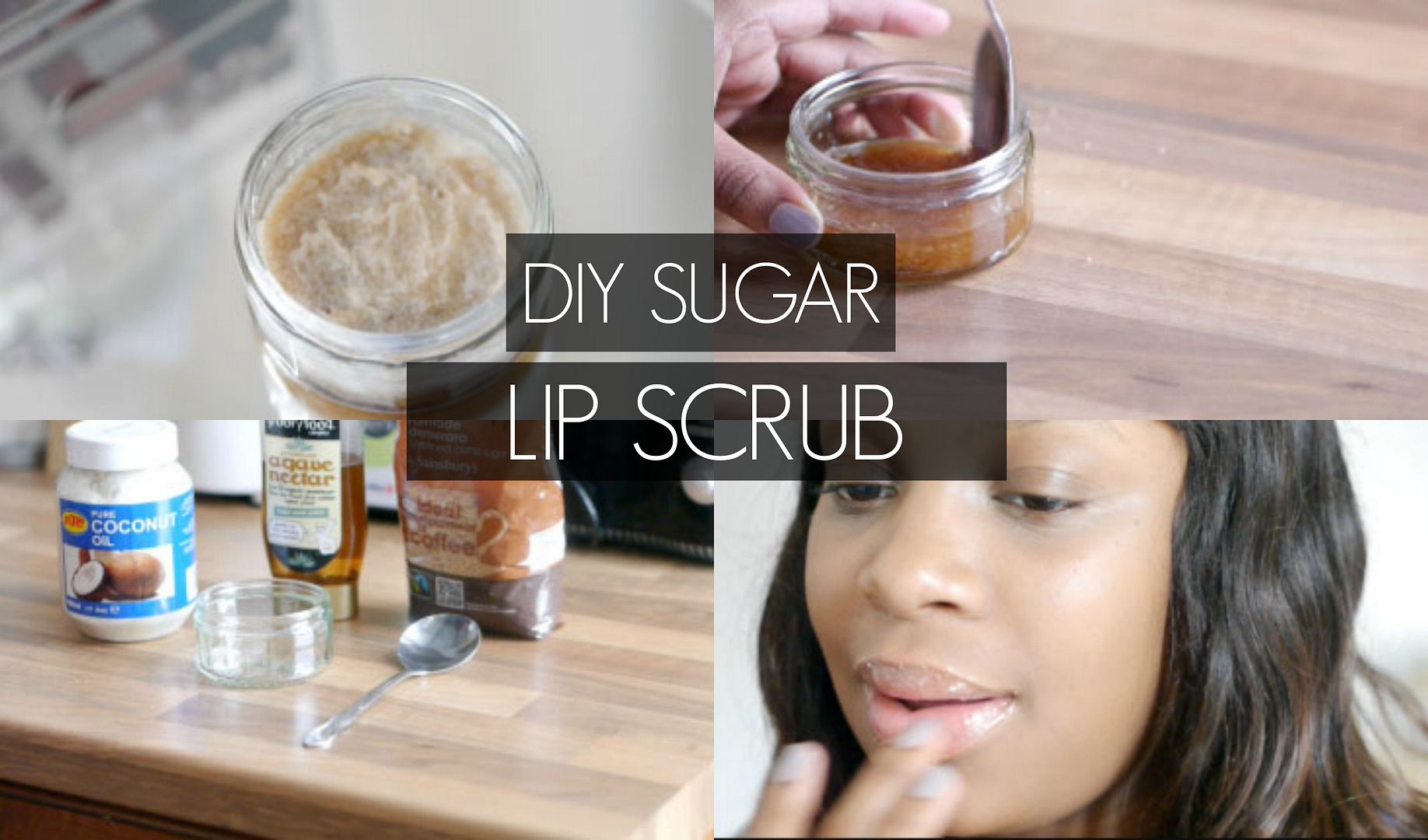 I've been wanting to try beauty DIY's for a while now, this DIY sugar lip scrub is me dipping my toes in.There are several reasons why you need to give this a go i) it's really easy to make ii) it takes no time at all iii) it tastes delicious iv) it really works.
I love being able to use readily available house hold products to make something a little extra ordinary. Even though the ingredients I used were on hand I did put lots of though into them. I opted for raw coconut oil as it super hydrating but mainly because once the raw oil is melted and cooled it will take on a creamily texture making it easier to work with. There were two reasons I went for sugar i) because the coarse granules are perfect of buffing away dead skin and ii) because it tastes pretty darn good. The final ingredient Agave was used as it's a natural humectant and is good for sealing in the moisture.
I hope you enjoy today's DIY, I had a great time making it and have been sung it loads to buff away the winter induced chapped lips. I would love to know if you fancy giving this one a go.