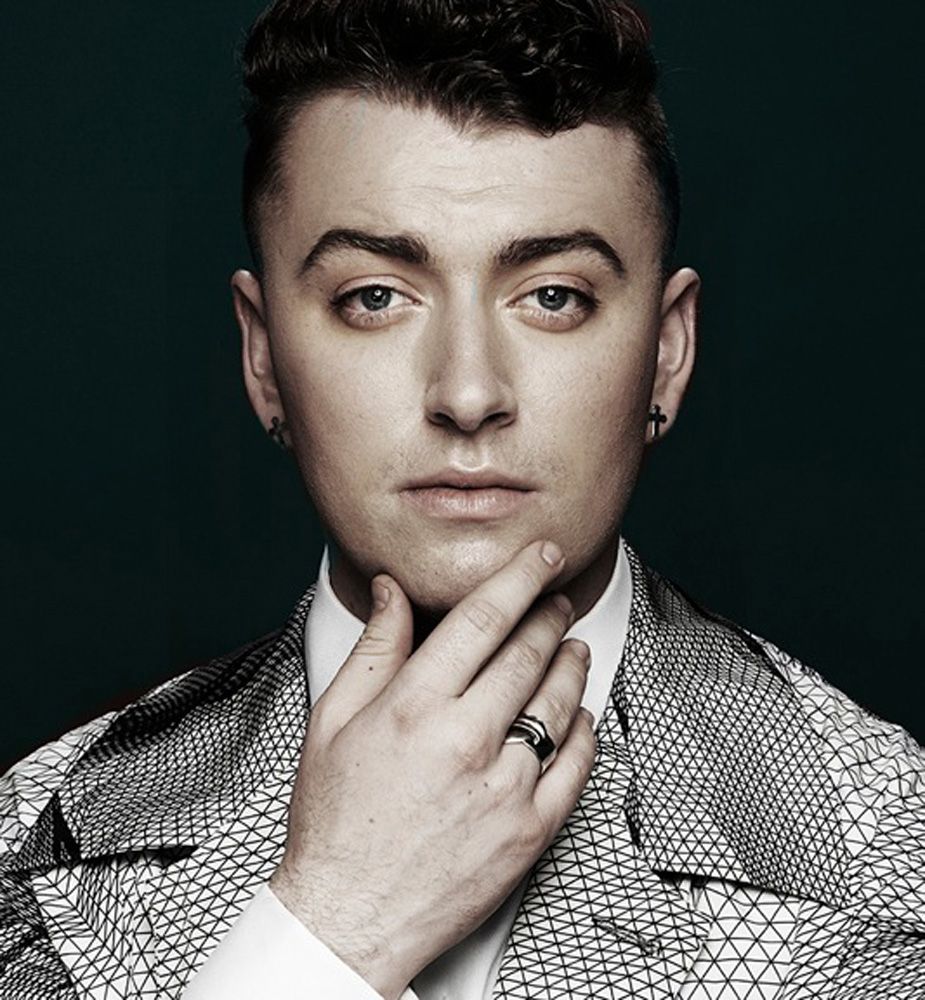 Sam Smith's Nirvana (taken from his debut EP Nirvana) is smooth, pure unadulterated RnB.
I may be a little late to the party on this track as it's been around for a while (a year in fact). Never less it's my new favourite song and has been on repeat for days. Let me tell you there has been some serious grooving and head bopping to this one.
Sam's rich soulful vocals wash over you and like a warm breeze, super sexy and silky. Sam's other tracks have been getting a huge amount of air play recently, rightly so he's pretty amazing. That said Nirvana seems to be a little under the radar at the moment but I'm tautly blown away by it.
Have a listen, I promise if you like your RnB you will love this!