For me the best thing about the festive season is not necessarily receiving gifts but being able to give them. That said it can be really stressful trying to find the perfect gift.
I'm hoping my 5 Tips For Stress Free Christmas Shopping will help to make it a more enjoyable experience.
1. Set a budget.
Thinking and talking about money can be super annoying, but the reality is its a fact of life and applies to everything, even buying gifts. Before you even start to think about buying presents for people decide on how much you can afford to spend. Take into consideration your monthly or weekly in and out goings and decide what you can afford. It may require a little forethought and planning - do you need to save up in advance of the holiday season? If you do maybe you could put aside a small amount in the lead up to Christmas to ensure that you don't over spend. This is something I personally do. Around August I decide on my budget and set up a standing order to save a specific amount each month.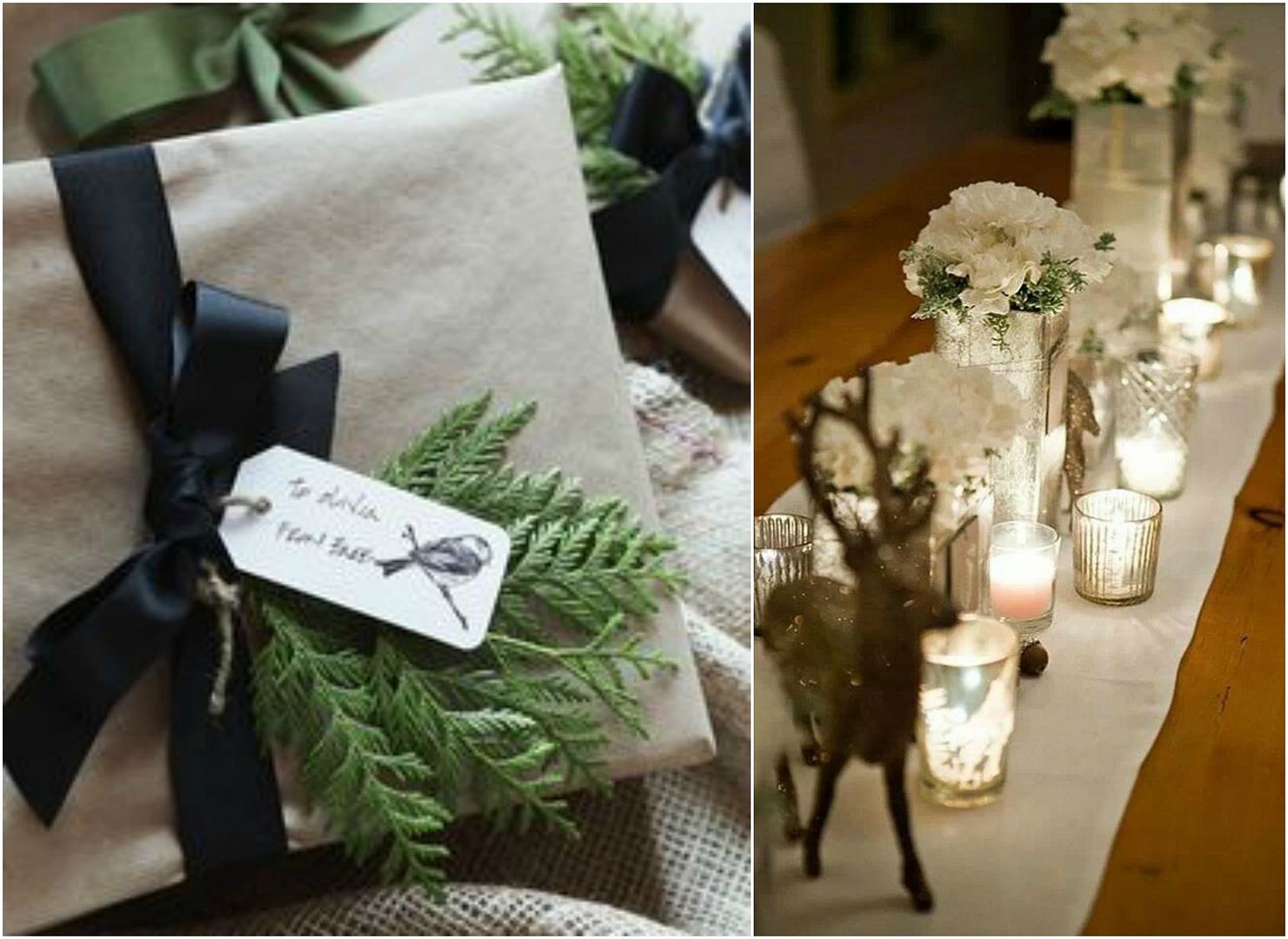 2. Who are you buying for?
Chances are you're buying gifts for a few people whether it be your mum, boyfriend or best friend. I like to start my list by asking myself 3 questions; who, what and where. Who am I buying for, what am I buying and where can I find it. Once I have those three things covered the only thing I need to do is follow my list and tick things off.
3. Shop smart.
Sometimes it's tricky to think of one mind blowing gift for that special someone. When I find myself in these situations I tend to opt for getting them several smaller presents I know they're going to love. My go to is usually the Boots 3 for 2 as I can get lots of lovely gifts without breaking the bank.
4. Set aside a day to shop.
I do this every year, I send Lee a calendar invite that pretty much says we are going Christmas shopping today whether you like it or not! Okay so maybe that is a little harsh (but true), but essentially what I'm saying is a plan a day to hit up the shops and aim to get things done in one foul swoop. Sometimes it's a little ambitious and I may have to make another trip, but it's pretty satisfying knowing most people are sorted in the gift department.
5. Take it online.
If the thought of a crowded shopping centre brings you out in hives then there's always the world wide web. Most retails have a strong online presence these days and are geared up for the Christmas season. There are also lots on online discount to be had, websites such as
Voucher Codes
often have wide selection of money off codes for a range of retailers. A word of caution though, be sure not to leave online shopping to the last minute and keep an eye on delivery dates as you or the special person you're buying for could end up disappointed.
I love the process of giving gifts, from taking the time to think about the person I'm buying a gift for and what they would like, to actually hitting the shops and picking out the item. The best part though is seeing a smile on a loved ones' face.
Happy shopping!