Shorts in Autumn is usually a big no, no for me. I'm traditional like that. However I'm trying to be more adventurous.
The warming autumnal weather has brought out the rebel in me, and by default my pins are making an appearance too. I've had these shorts from Love which I got from
The Hut
way back in the summer. For some reason they were languishing at the back of my closet, I thought it would be nice to play with textures and mix it with a cosy knit.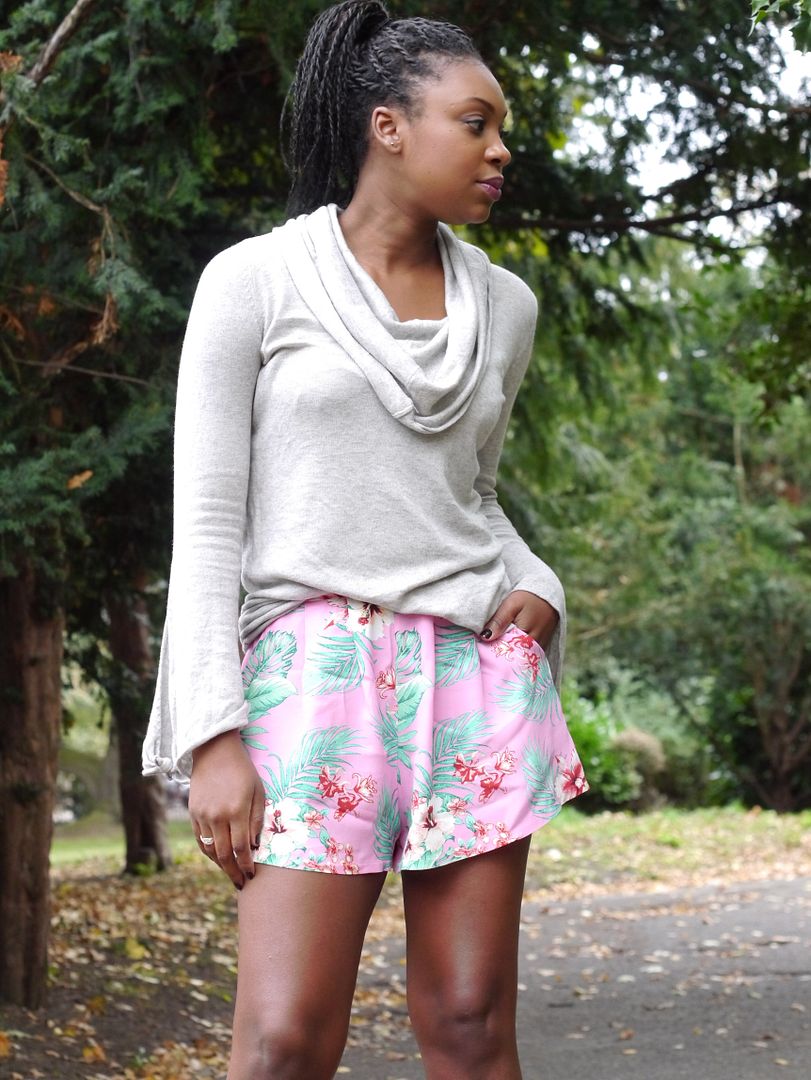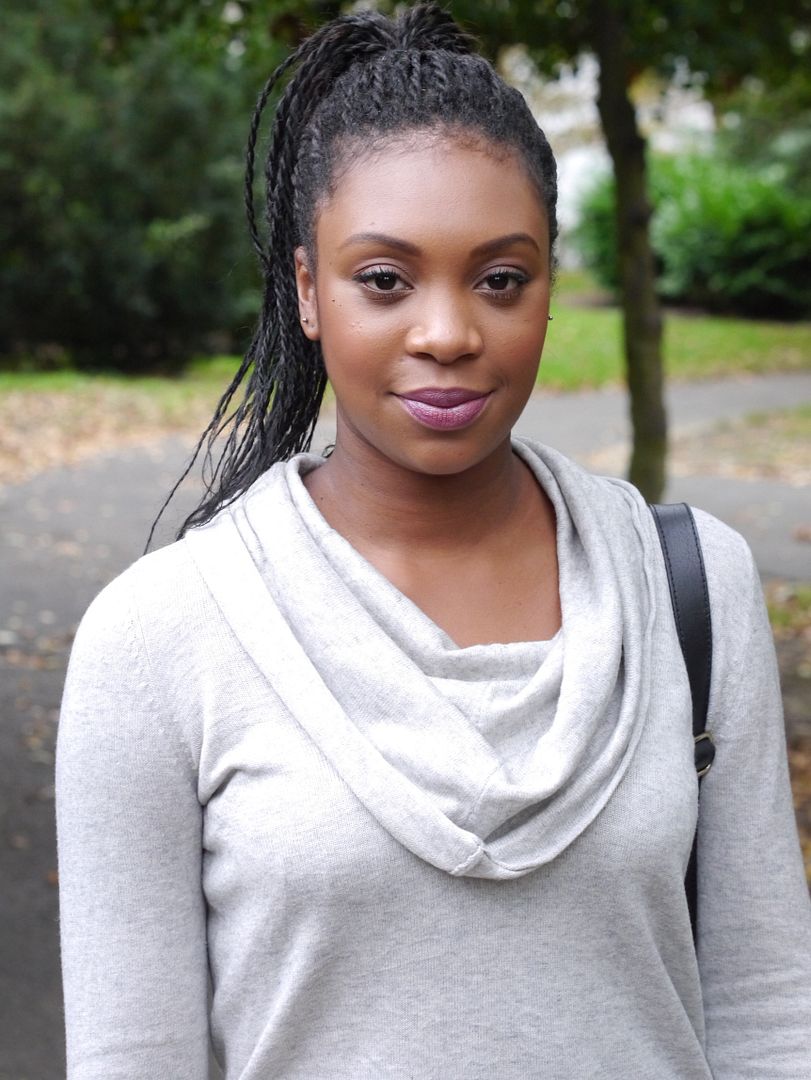 The Jumper is an old item I've had for years from Topshop, I've gone through phases of falling out of love with it but couldn't bring myself to get rid of the jumper - I'm really glad I kept it now. I love it when that happens.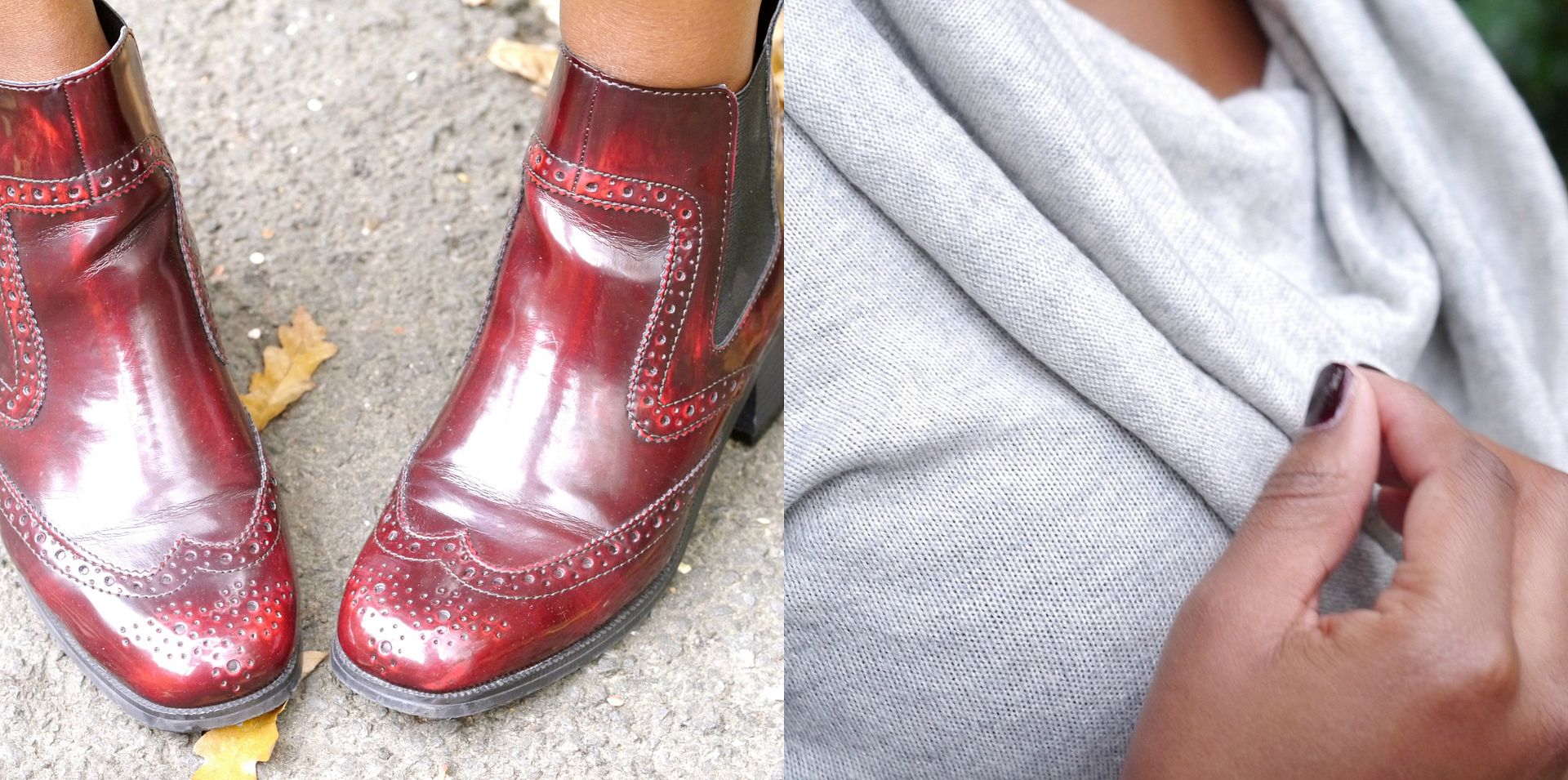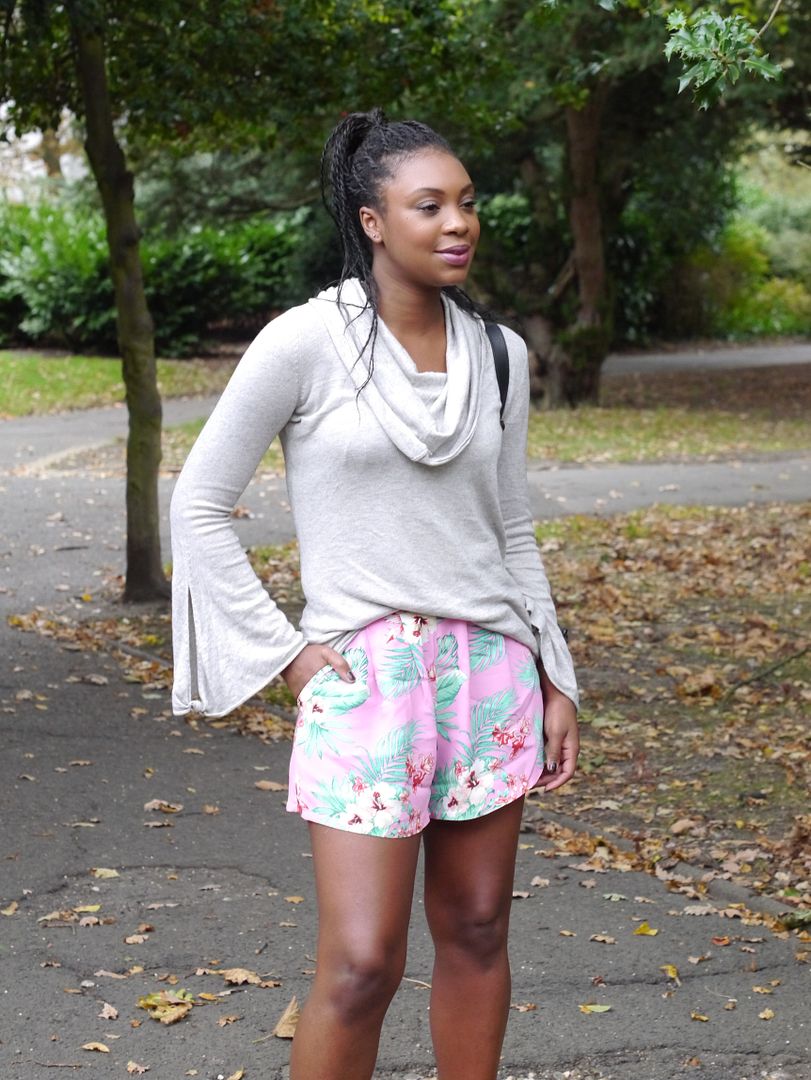 I'm now a huge fan of rocking shorts in the chilly months. I'm on the look out for a tailored wool pair, to team with some opaque tights and I'm good to go.
*Sponsored post