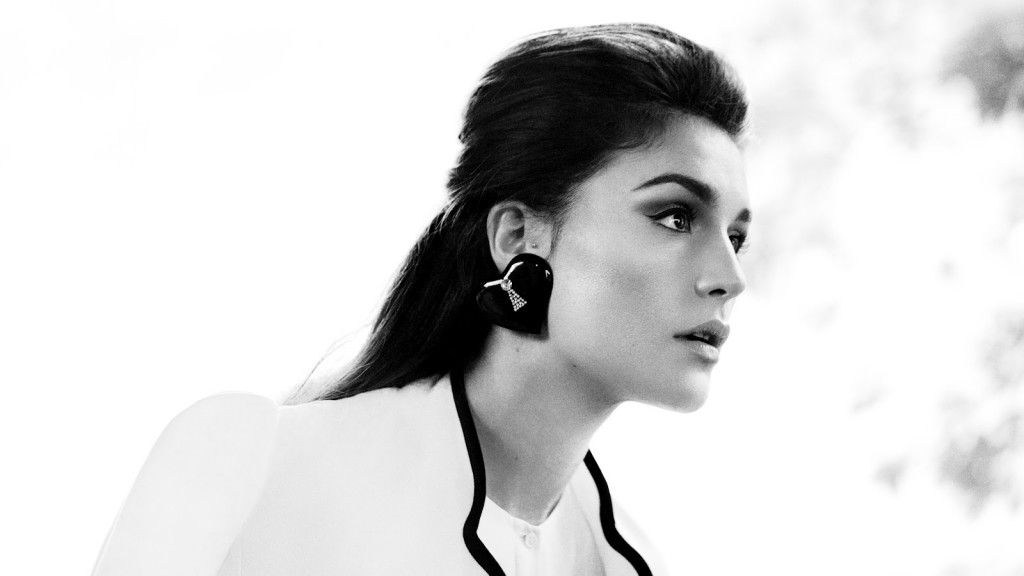 It's been a while but Music Monday is back, and today we are talking Jessie Ware - her new album Tough Love to be precise.
I'm a huge Jessie Ware fan so when word of her new album reached my ears I was beyond excited. Jessie's new offering is much as you would expect. Cool melodic tones drifting over some funky RnB electro beats.
It's clear to see Jessie's growth as an artist, her lyrical content has a maturity about it. The fact that she is all about the music and focuses on great vocal and lyrics is testament to her self assured sound. There are minimal frills just pure, honest good music and easy listening vibes.
There are so many brilliant tracks on the album it's hard to pick one stand out track, so I wont. Instead I'm giving you my top three songs. The first being the lead single from the Album Say You Love Me, a beautiful ballad, I love the honesty in the track- the harmonies are stunning. Then there's You & I Forever is a little more up tempo giving you lots of opportunity to sway along to Jessie's melodic tones. Last but by no means least there is Champagne Kisses which is more of a mid tempo track that reminds me of the sort of song Kate Bush would sing if she was into RnB.
What are your thoughts on Jessie Ware's new album?
Images taken from
Gypsy Warrior