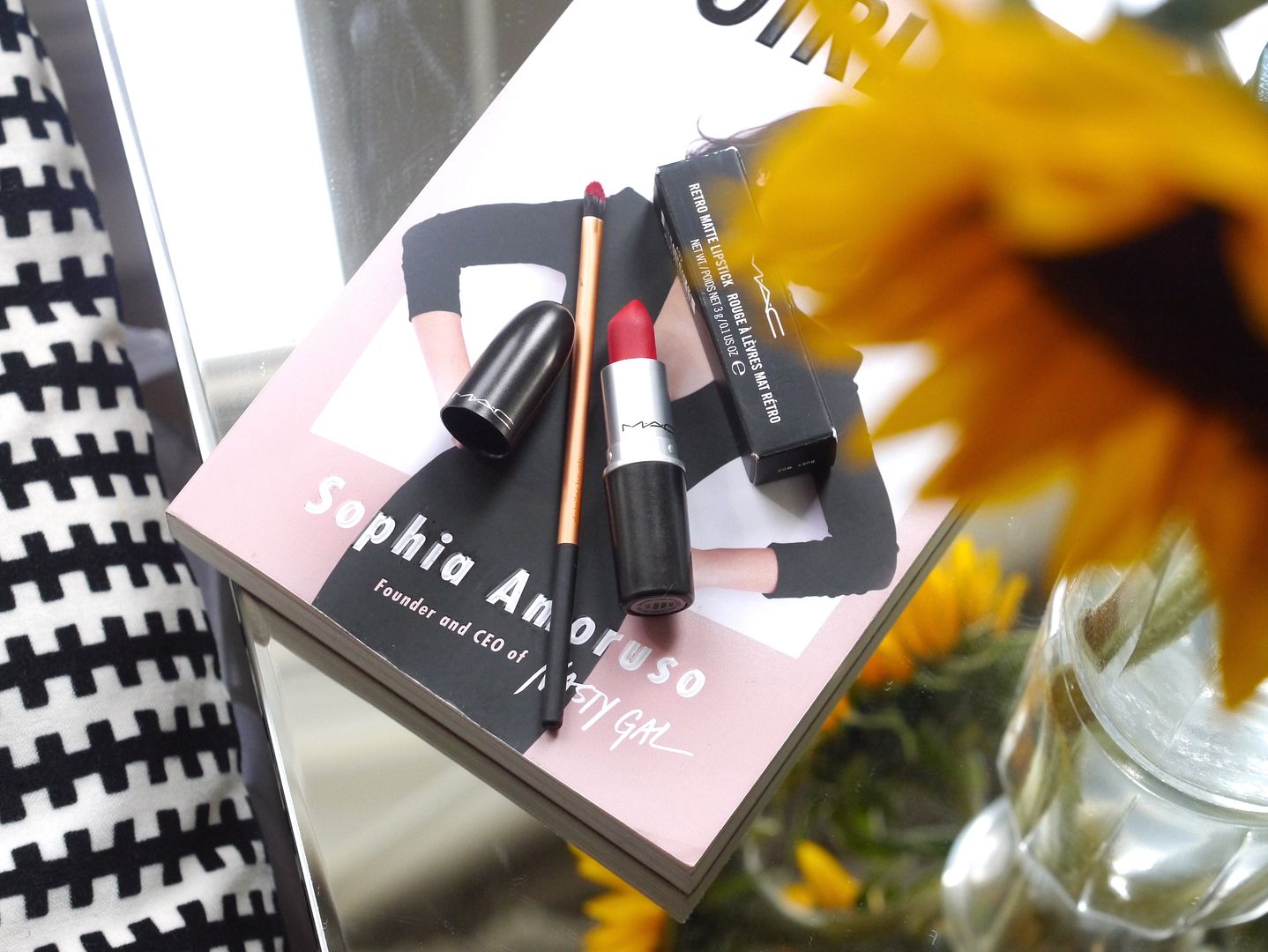 My affection for all things Mac continues today with what I would like to call an ode to Ruby - Ruby Woo that is.
Ruby Woo in my opinion is the perfect red. It has a cooler undertone but actually comes up quite warm on my complexion. As you would expect with all Mac lipsticks it's super pigmented and has lots of staying power.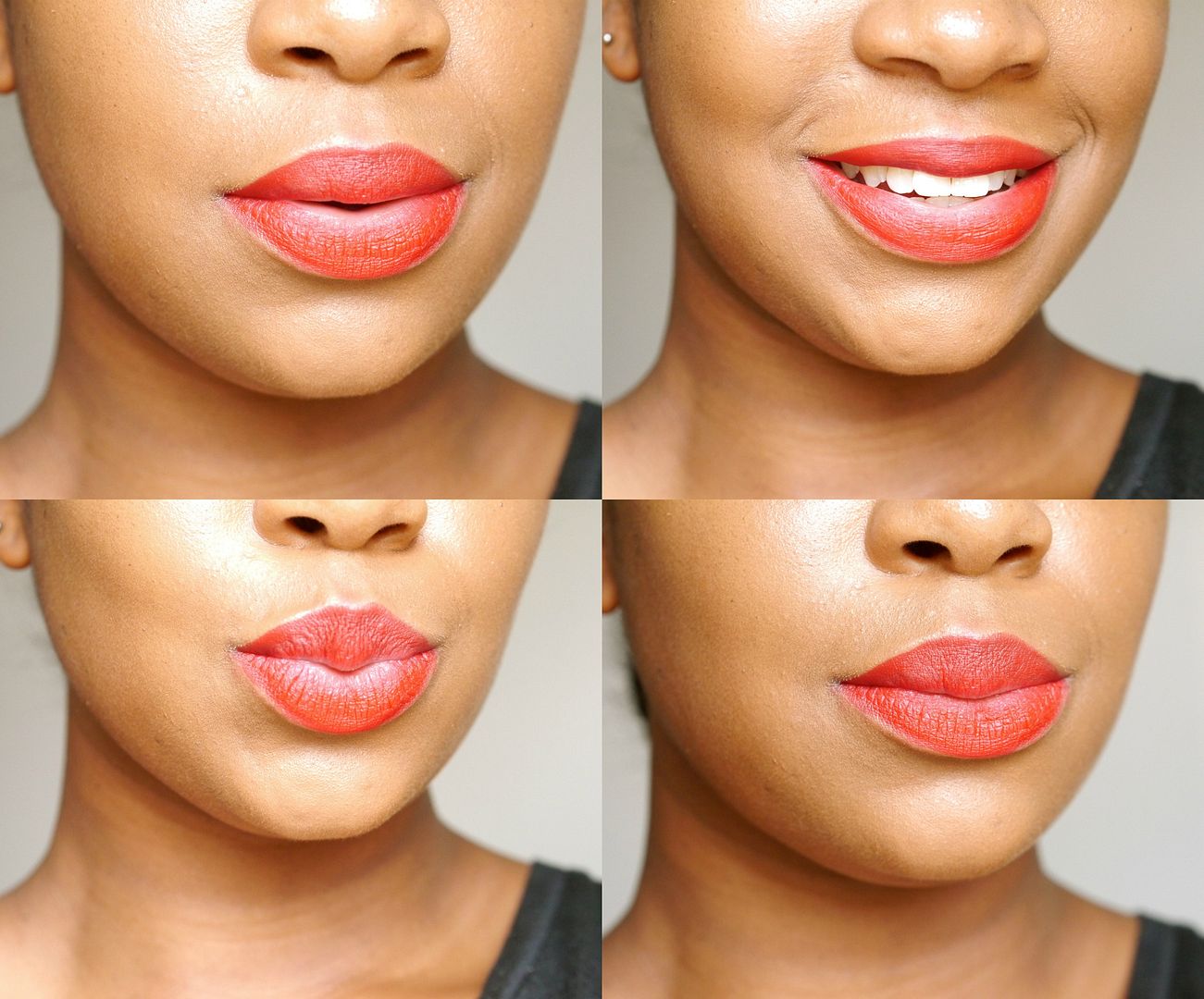 The formula is a mat finish, I've found it goes on best with a little liner and using a brush. When I first tried out mat lipsticks I made the mistake of trying to swipe it across my lips like you would a glossy formula. I soon figured out the trick is to dab it on.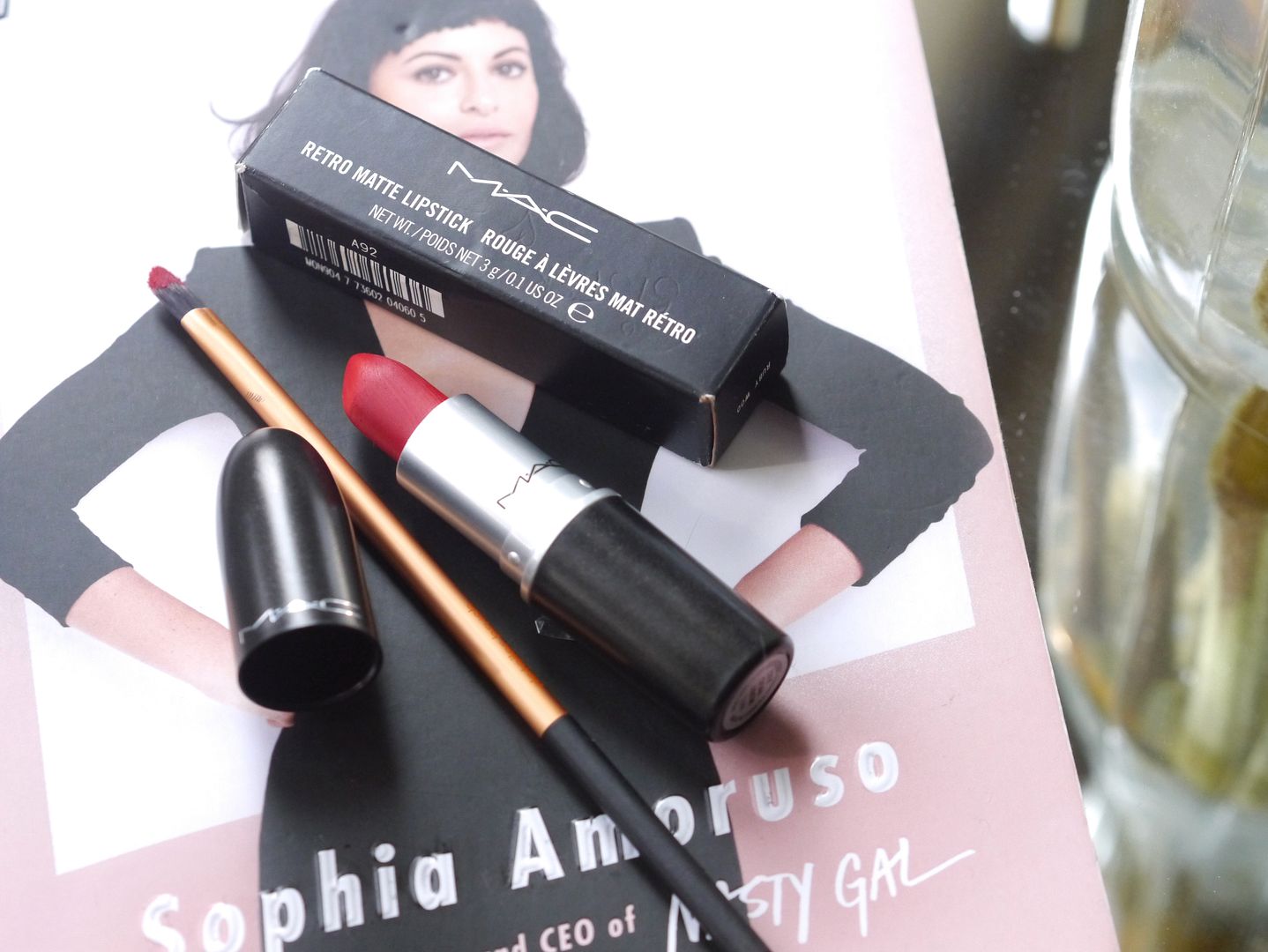 I love Ruby Woo, for me it's my forever red. I can always rely on Ruby to brighten up any look. The matt finish combined with the cooler tone makes it a versatile classic. You can rock pin curls and go all retro or edge it up with khol eyeliner.