I've been wearing my hair in twists for a few months and been loving it. I decided some time ago that I wanted to grow out the chemical relaxer. I'd been growing it out for around 3 months when I began to get bored, and wanted some more length to play with. Hair extensions were out as I'm keeping away from heat, so braids it was then.
I love wearing my hair in twists as they're quick to install easy to manage and versatile to style. I've been thinking of stepping out of my comfort zone with the styling and doing something a little more adventurous, so my Pinterest Hair Inspiration Board has been getting major love lately.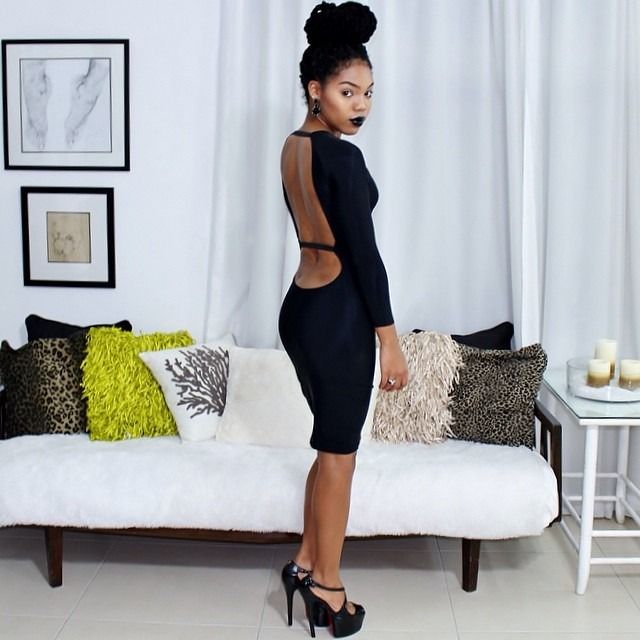 Indecision has seriously kicked in, I just can't decide which style I like best. I guess I'm just going to have fun road testing them all.
Images sourced from Pinterest and hi-imcurrentlyobsessed.com