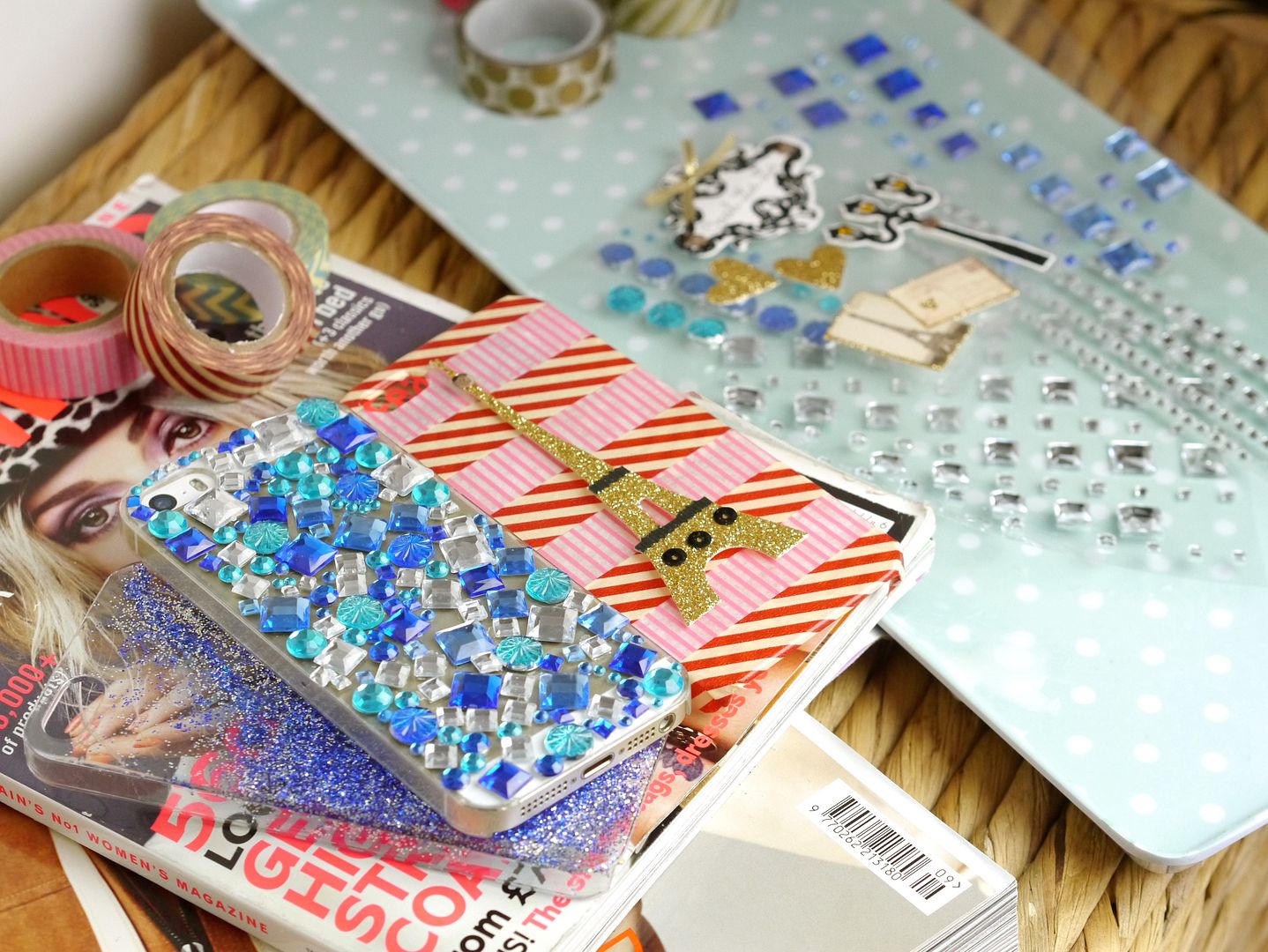 Phone cases a great way to accessorise, especially when they are customised to your preference.
Every High street and designer store has cottoned on to the appeal that a cute, snazzy case has. I love snooping on Instagram and coming across unique phone case hovering in the background of selfies.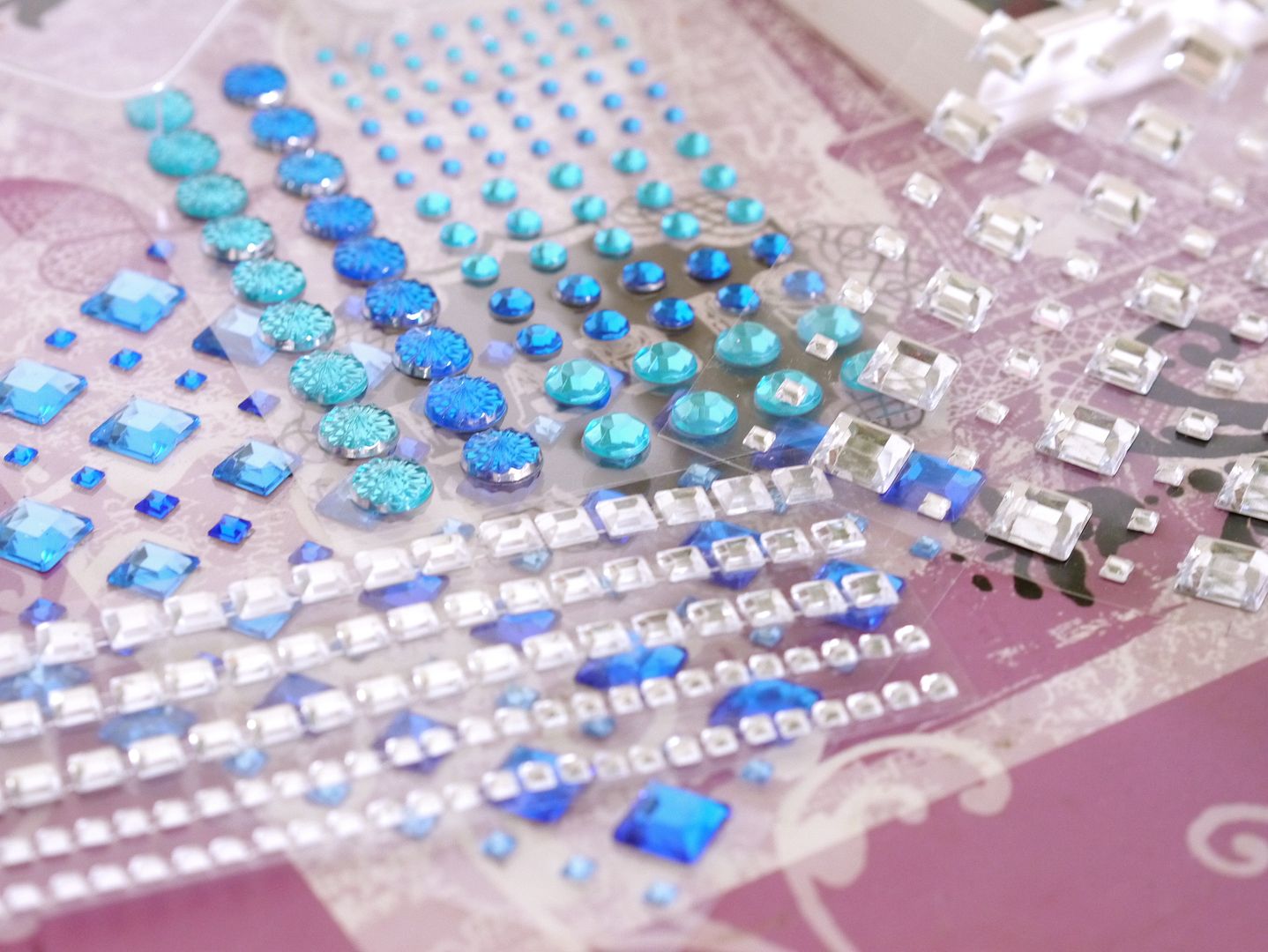 I've come up with 3 really simple and fun way to add a little life into a boring phone case. My personal favourite is the embellished case, I can't help it I'm a magpie, I can't stay away from a bit of bling!
I picked up all the items from Hobby Craft (that shop is an absolute God send!) and have linked everything in the description box on my video.