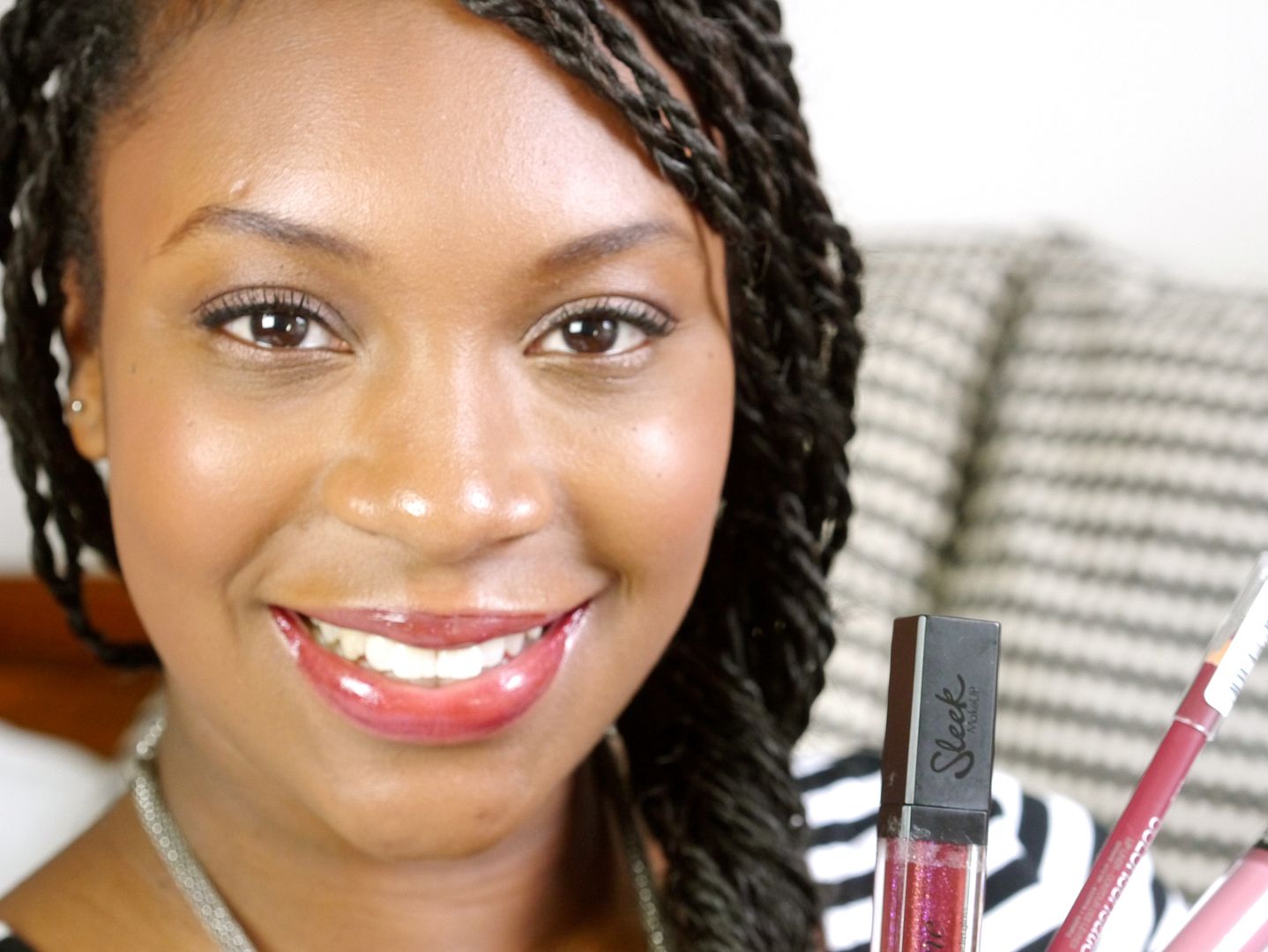 What's a lip look book I hear you say? Well it's simply my top pics in the lip colour department for Autumn (or fall if you're from across the pond). To say I'm enjoying Autumn right now would be an understatement. I've really enjoyed switching up my makeup to include more autumnal shades. I've been moving away from the peach and coral tones of spring summer and into the plums and dark nudes.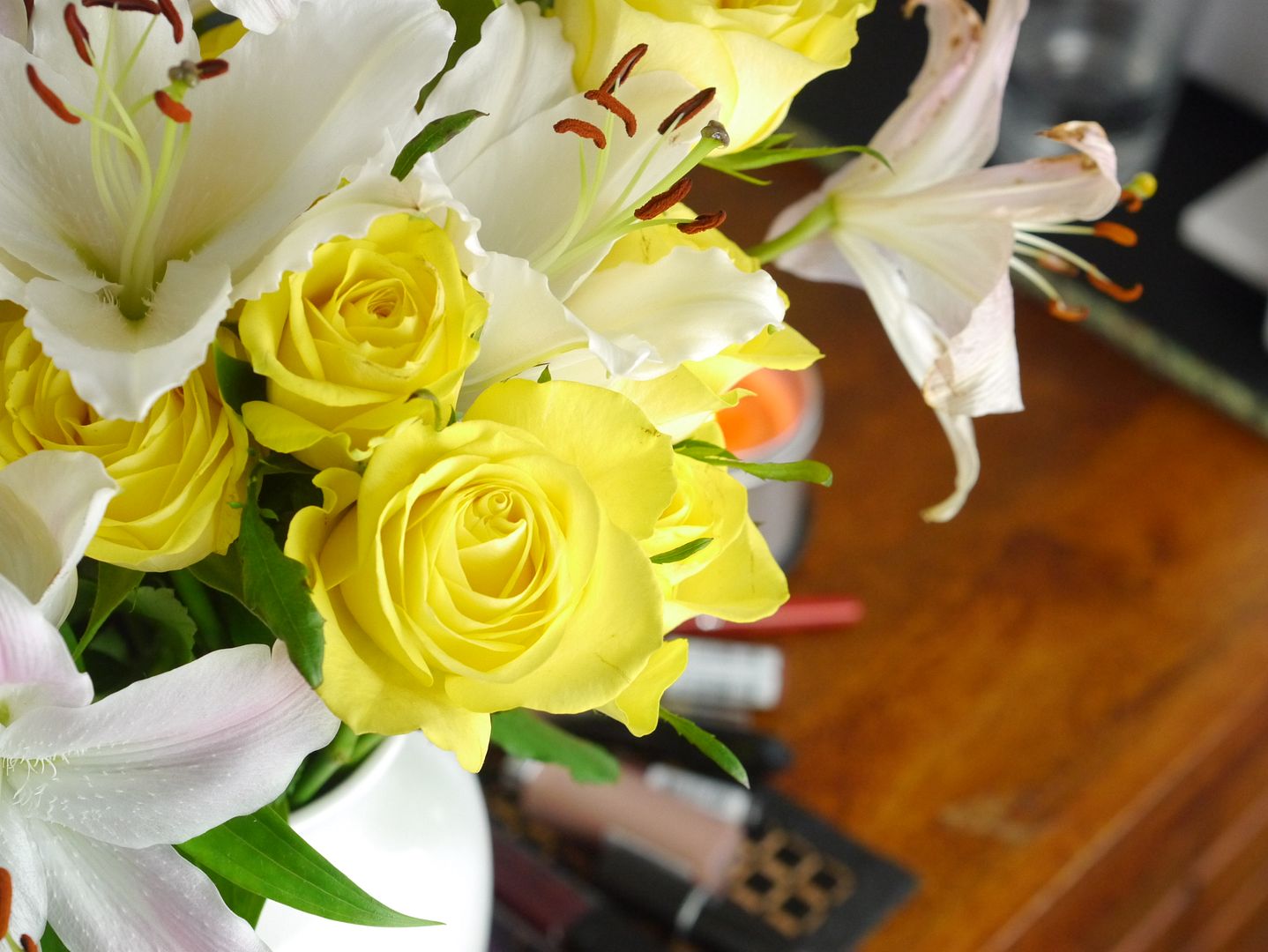 I'm a huge Mac fan girl when it comes to lips but the high street brands are seriously representing. My most interesting find is the Smash box self sharpening lip pencil. Yes self sharpening! What trickery is this? I hear you say well it's true, this lip liner won't go blunt and you won't get spiky bits of pencil sticking in your lips. Magic pure magic!
Onto the good bit, the video. It's a quick one but a good'un. I tried to be a bit more creative with the editing, I hope you like would love your thoughts in the comment section.
Elizabeth Arden Eight Hour Cream
Max Factor Lip Liner Brown & Bold
Maybelline Naked Brown
Rimmel Apocalips Lip Lacquer Nude Eclipse
Smashbox Ruby Lip Liner
Mac Ruby Woo
Sleek Phoenix Rising
Revlon Lip Crayon Honey
Maybelline Lipstick Midnight Plum
Sephora Lip Gloss Deep Rose
Maybelline Lip Liner Midnight Plum