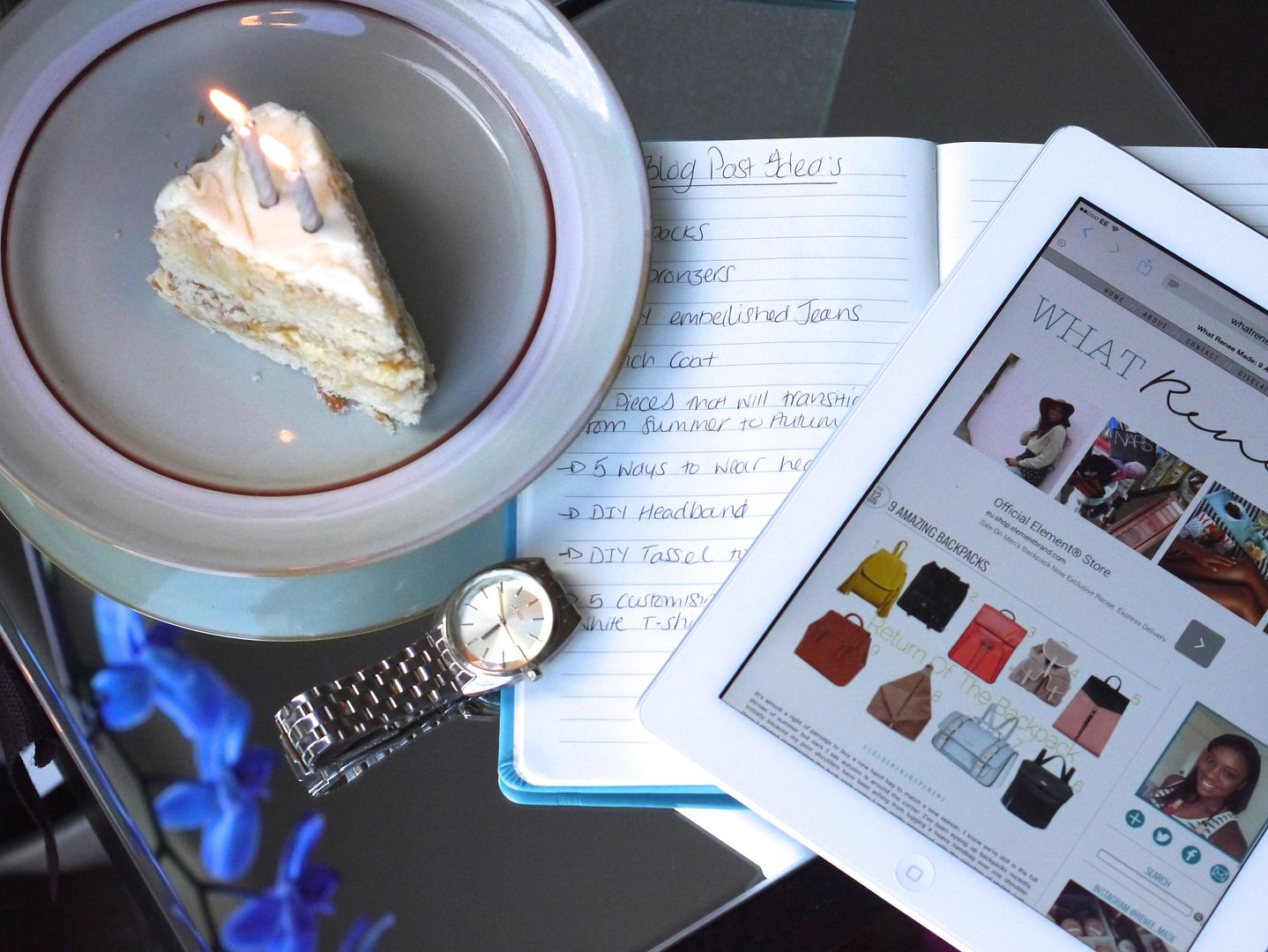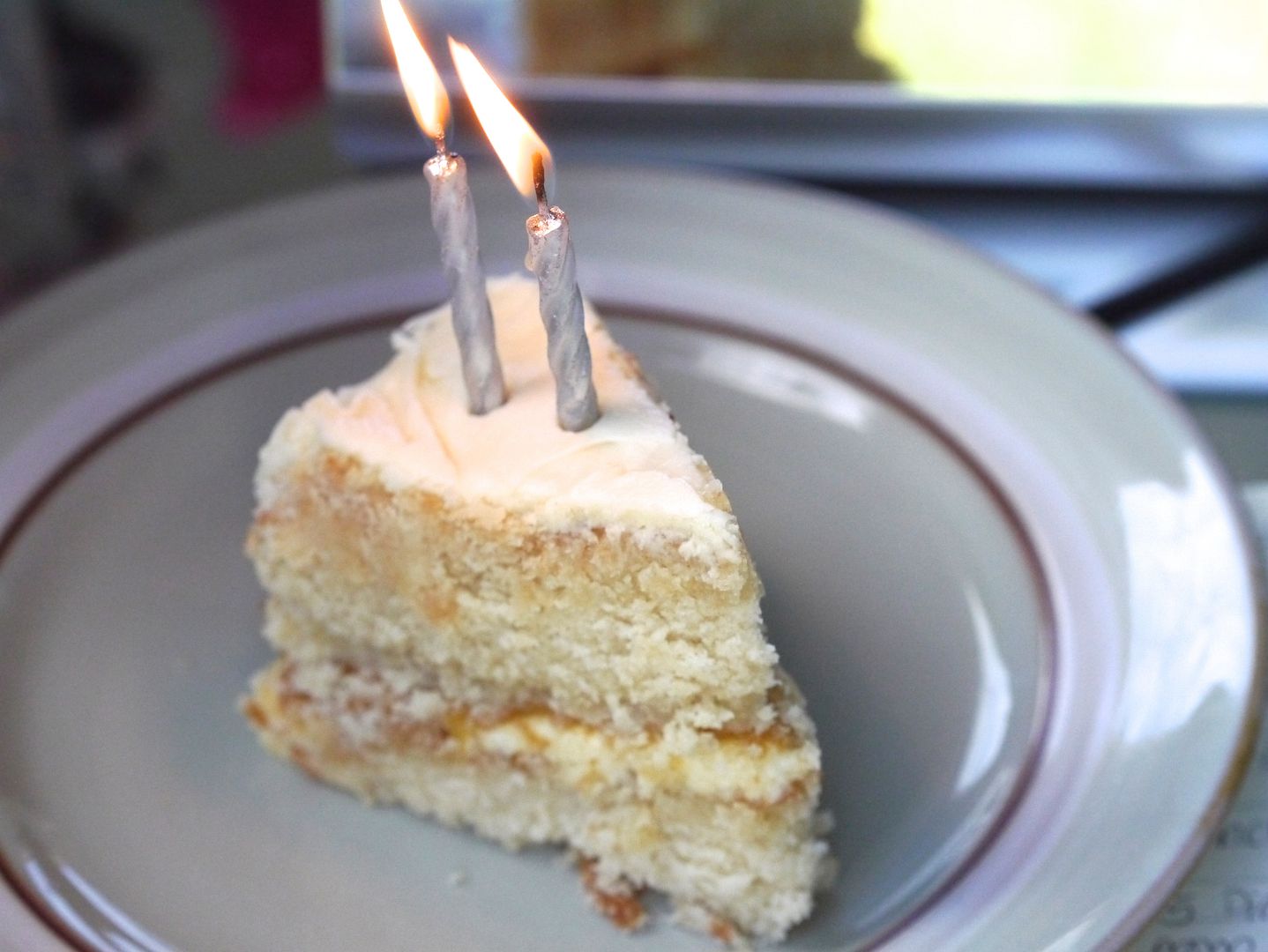 Today marks two years since I first put pen to paper (metaphorically speaking) and started my blog. I've said it before but I'll say it again, starting this blog has been one of the best decisions ever. There have been a fair few sleepless nights trying to edit a post and gut wrenching moments when I've lost all my images. That said I wouldn't change it for the world. Having a creative outlet has made life more fulfilling. I know I've been MIA recently, that's because summer is my busiest period at work, unfortunately the early mornings and late nights mean less time to blog. However the silver lining is that things are starting to slow down so it will be blogging as usual very soon. I've have so many ideas for posts and videos, I can not wait to share with you.
I want to say a huge thank you to everyone that takes the time to stop by my little corner of the web, that comments, tweets and emails - I read them all. It means a huge amount to me that you enjoy my blog and keep coming back for more.
Thank you for sticking by What Renee Made and for making my two years of blogging so special.
Right I'm off to eat cake and drink a celebratory cup of tea!