If you've followed for a while you will know I love Sleek. Their affordable and have great products with fab colours. It's become a ritual of mine to stop by the Sleek stand whenever I'm in Superdrug, on a recent trip I came across the
Matte Me Lip Creams
. Matte lip products are having their moment right now with a number of products being launched recently, it's only fair that Sleek wade into the trend.
I decided to shy away from red as I've found 'my' red matte lip in the form of Mac's Ruby Woo. So I took a trip to the plum and nude side and opted for Fandango Purple and Birthday Suit. The pigment is amazing, I would expect nothing less from sleek particularly on the Purple shade. I was a little nervous about the Nude tone as I wasn't sure how the matte effect would impact the pigment. Birthday Suit looks great when first on in it's cream form but once dry my concerns were founded as it was a little patchy. However Fandango Purple was able able to maintain it's impact.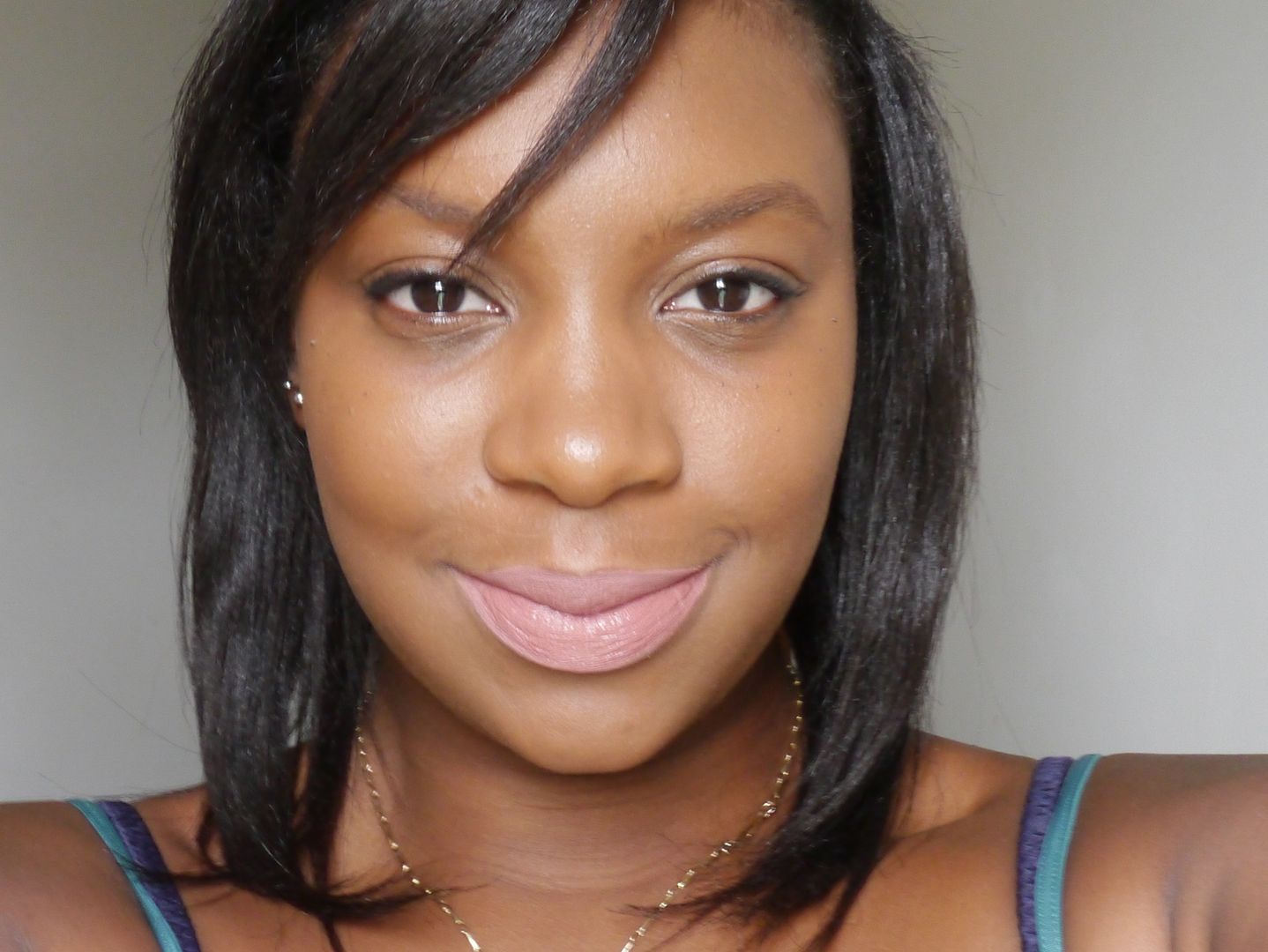 Birthday Suit
Fandango Purple
When you apply the lip cream it goes on in a glossy cream swish making it difficult to relate it to a matte product. Once applied I could quite literally feel the cream drying and mattifiying on my lips, It was quite a strange sensation. I was pretty impressed with it's staying power as I had a day of tea drinking, talking lunching and air kisses, it only needed to be re applied once.
The biggest downfall for me was the drying effect it had on my lips I had a hard time resisting the urge to apply lip balm and I could noticeably feel the product on my lips, which for me is a downer.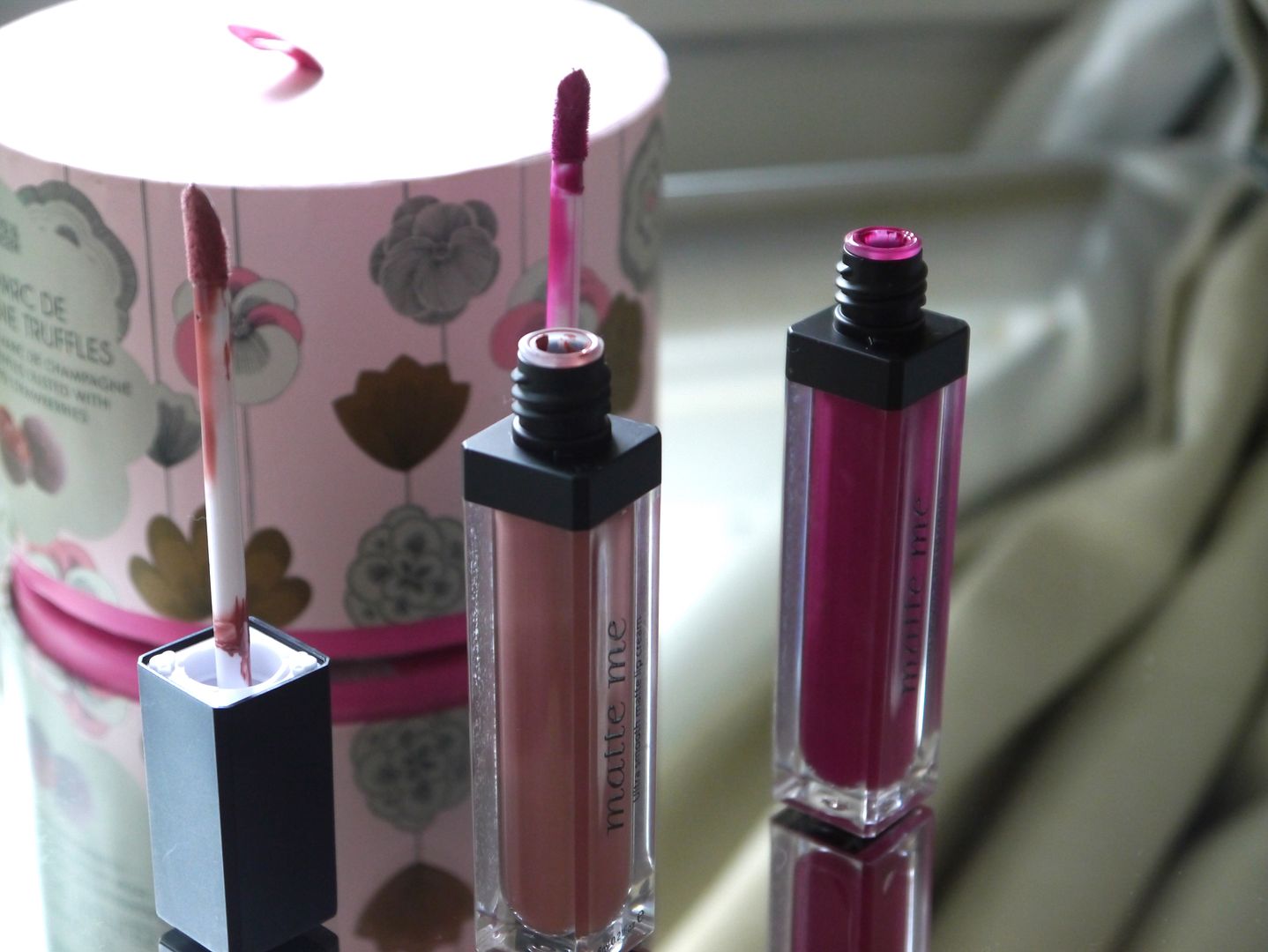 Overall I'd say yes I liked the Sleek Matte Lip Creams but I certainly wouldn't re purchase the lighter shade. The pigment and effect of the darker tones would work well for a night out when I'm less likely to wear it for a long time as the dry feeling on my lips over the course of a whole day did bother me.
So what are your thoughts on Matte Lips particularly the Sleek Matte Me Lip Creams?