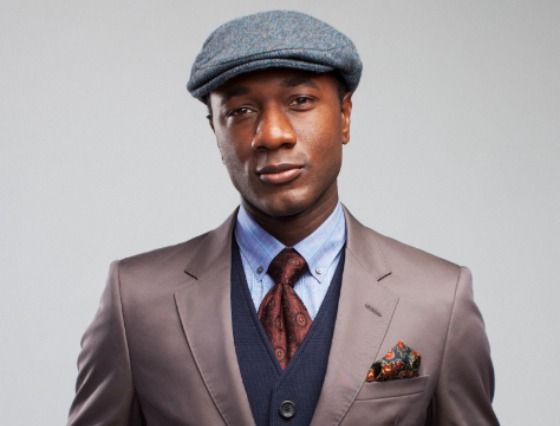 What do you get when you take mellow soulful vocals, mix in a little disco, a little funk and top it off with a splash of dance? Aloe Blacc's what you get. I've been prancing around to "don't wake me up" for longer than I care to remember when Mr Blacc told me he needed a dollar was sold. His most recent album Lift Your Spirti is a body of catchy yet quality music, my favourite being track 4 Love is the answer, which was produced by none other than Pharell Williams.
One of my favourite things about Love Is The Answer is the video, I'm a total sucker for a music video with a message. The theme of the video is around young people going off the rails and down a dark path. It's refreshing to watch a music video with meaning accompanied by an uplifting song.
What do you think about Love Is The Answer, did the video draw you in too?