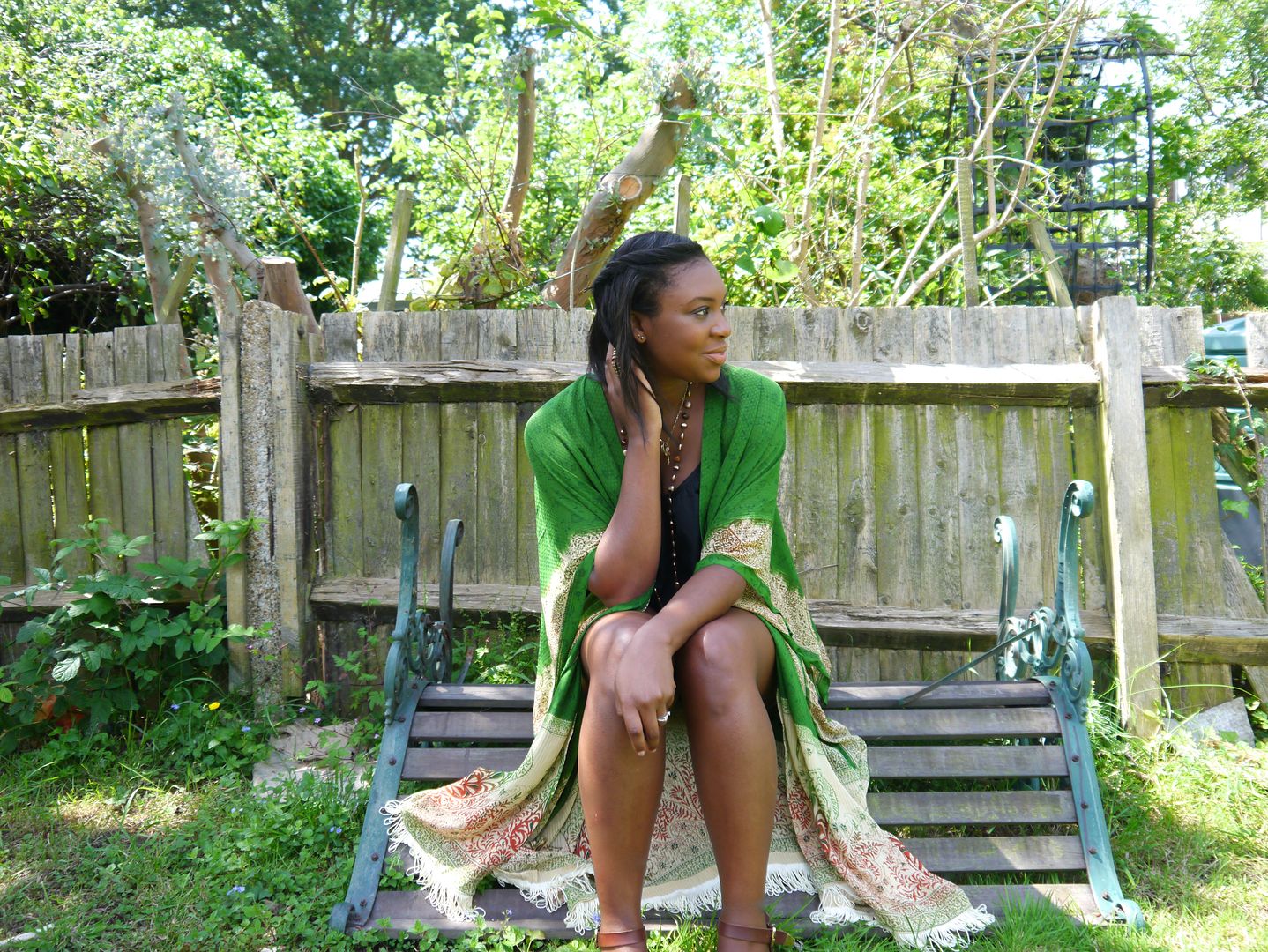 I've had this scarf for such a long time, it's been sitting at the bottom of my fabric stash just waiting for inspiration to arrive. Well about 5 years later (I kid you not 5 years is a long time) inspiration finally arrived - better late then never I suppose. With all the kimono's floating around the high street and catwalk I though I would give a DIY kimono a go.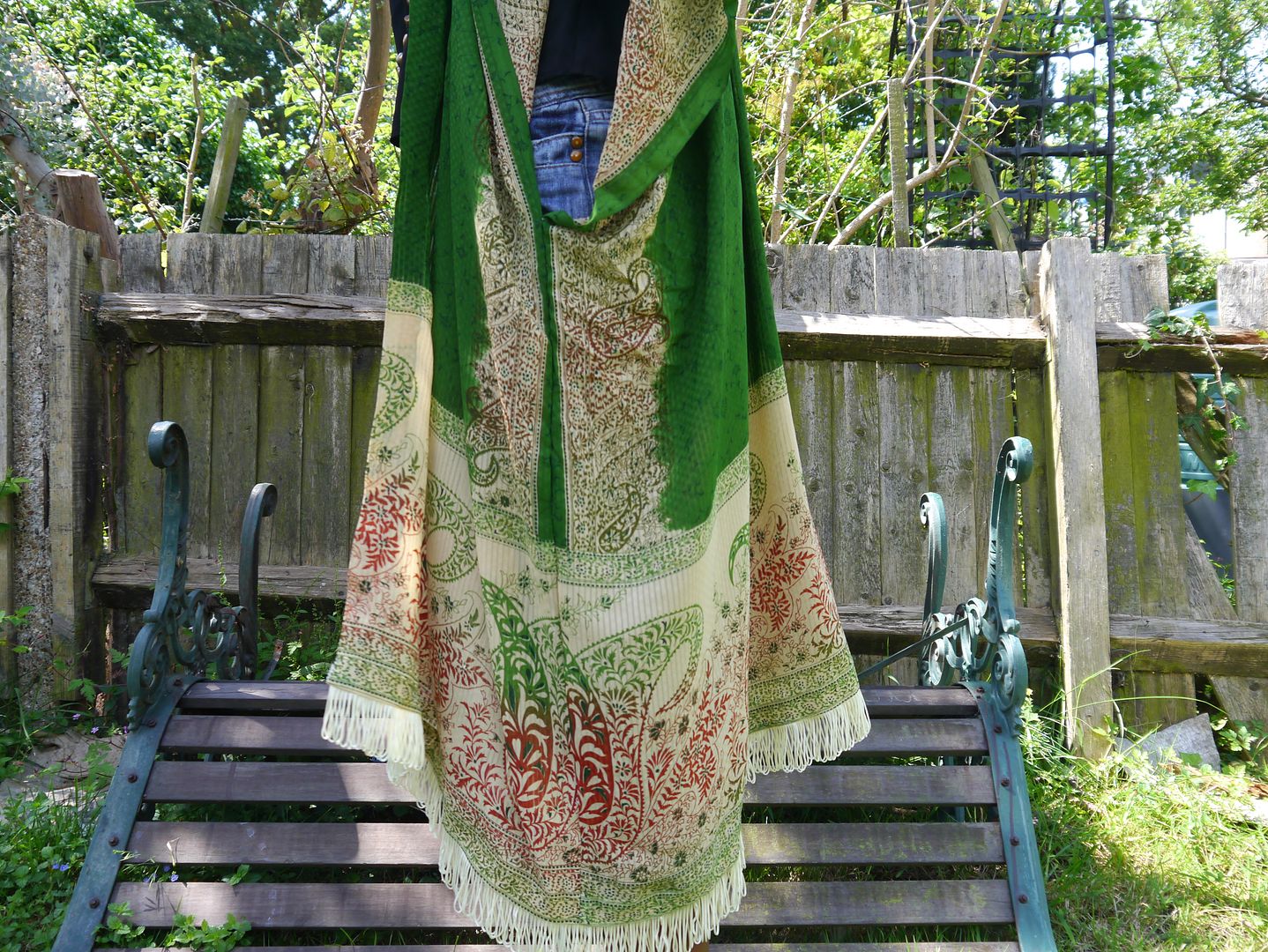 It really is easy to make, I used an over sized scarf and some tassells as the basis. My sewing machine is out of action at the moment to I used a hand needle and thread and iron on bonding to pull it all together. I had a huge amount of fun taking the outfit pictures, it was just me and my tripod twirling around in the garden on a summer day. I'm sure I saw a few twitching curtains from the neighbours!
I'm not sure if I'd wear this as an everyday pop to the shops thing but I'm most certainly breaking it out the next the I'm at the beach. A kimono makes the best cover up - glamorous with minimal effort.
Be sure to check out the tutorial below, for a step by step guide on how to create your own DIY Kimono.