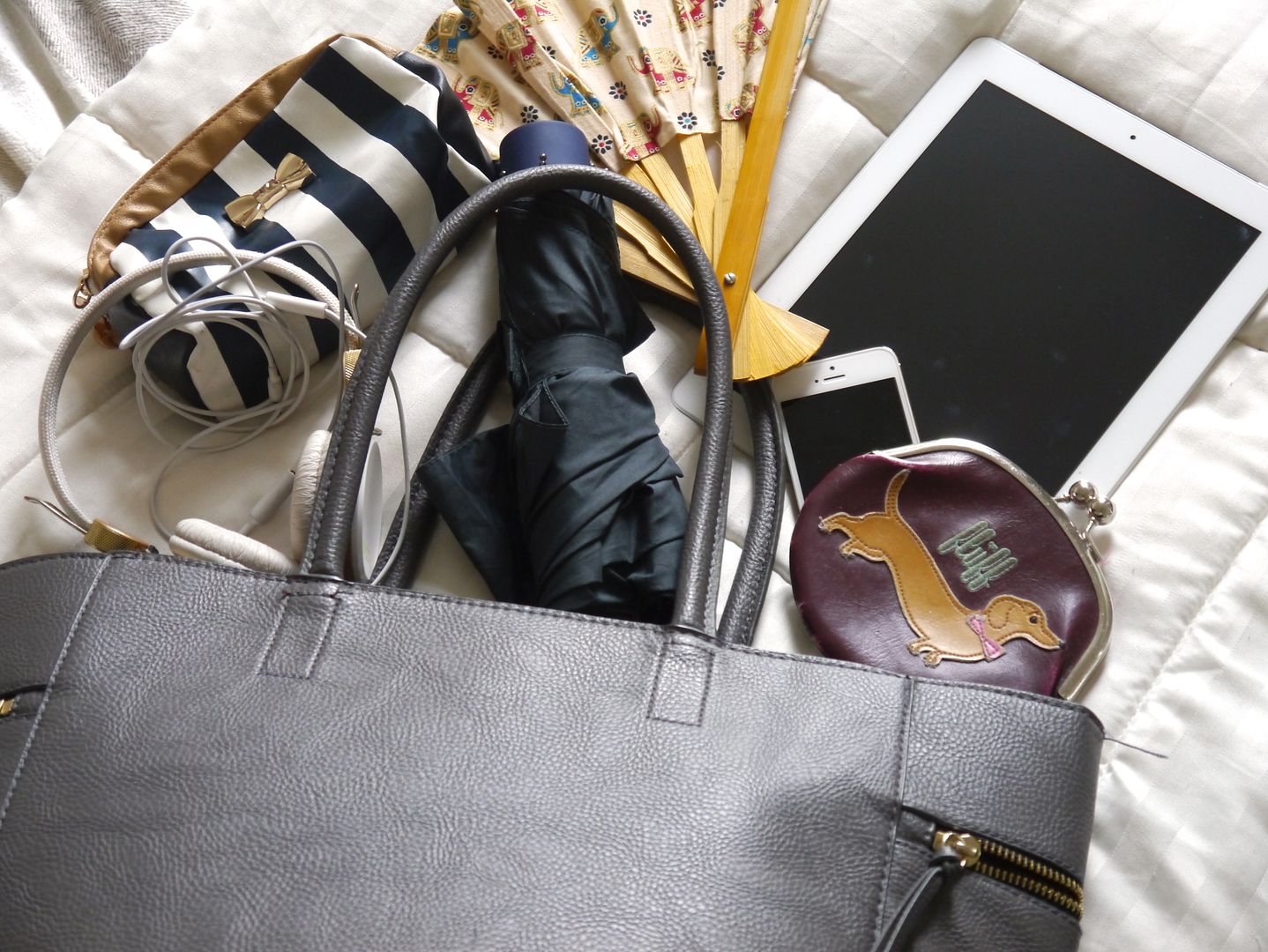 There's a theory that you're either a shoe or bag gal. If I were to apply that theory I'd be a bag girl. I'm forever finding reasons to buy new handbags. I recently picked up this (not so little) number from HM once I got my paws on it I knew instantly that I needed to film a what's in my bag video for you.
I'm a nosy parker and love poking around other peoples lives, I figured if I like doing it you probably would to. I filmed this video pretty much off the cuff, i.e. i didn't edit the contents before filming, sorry if this video is a little rambly in parts, but it was fun to just go with the flow.
I'm having a pretty chilled bank holiday (and loving it) what are you guys up to?