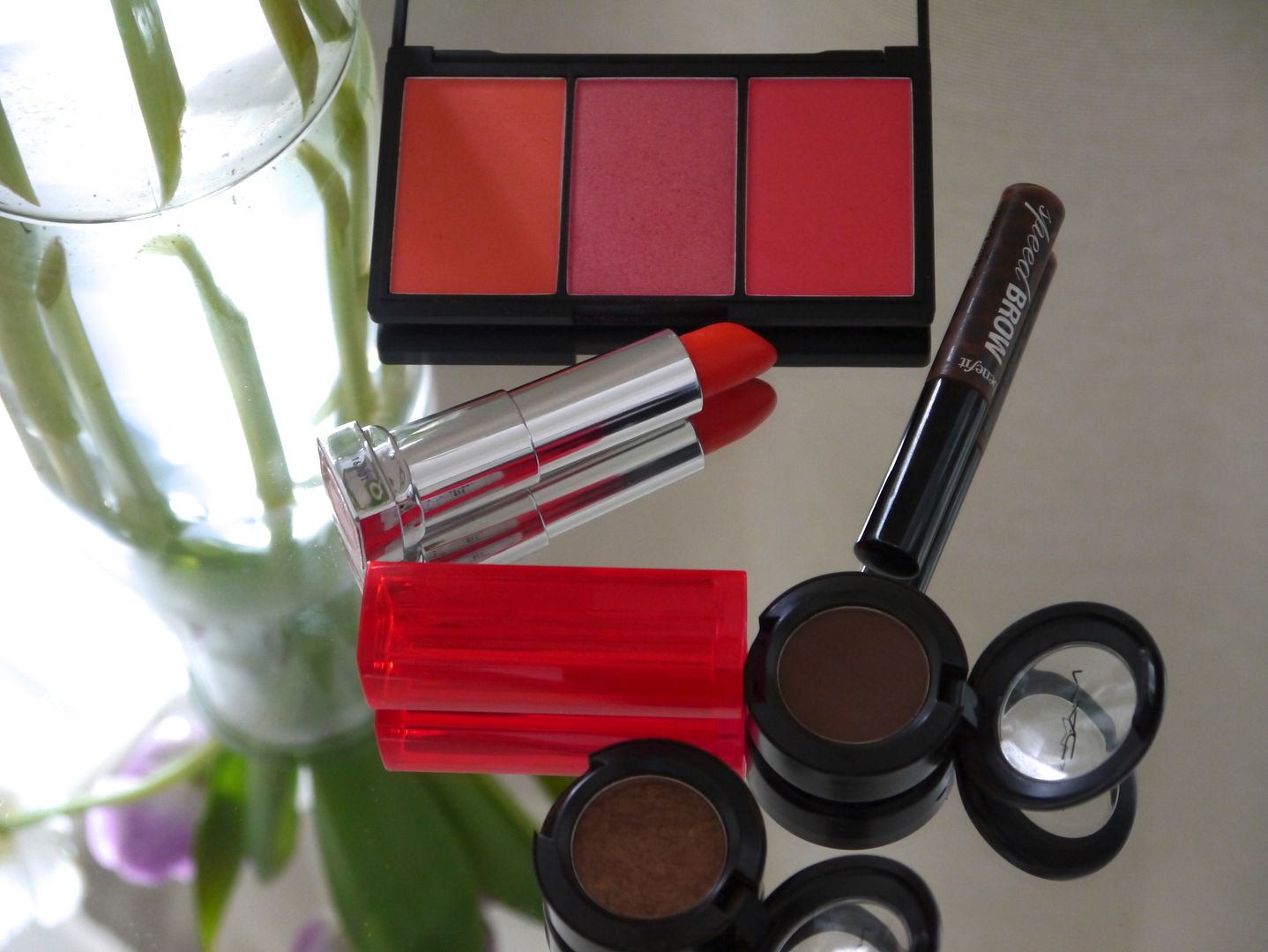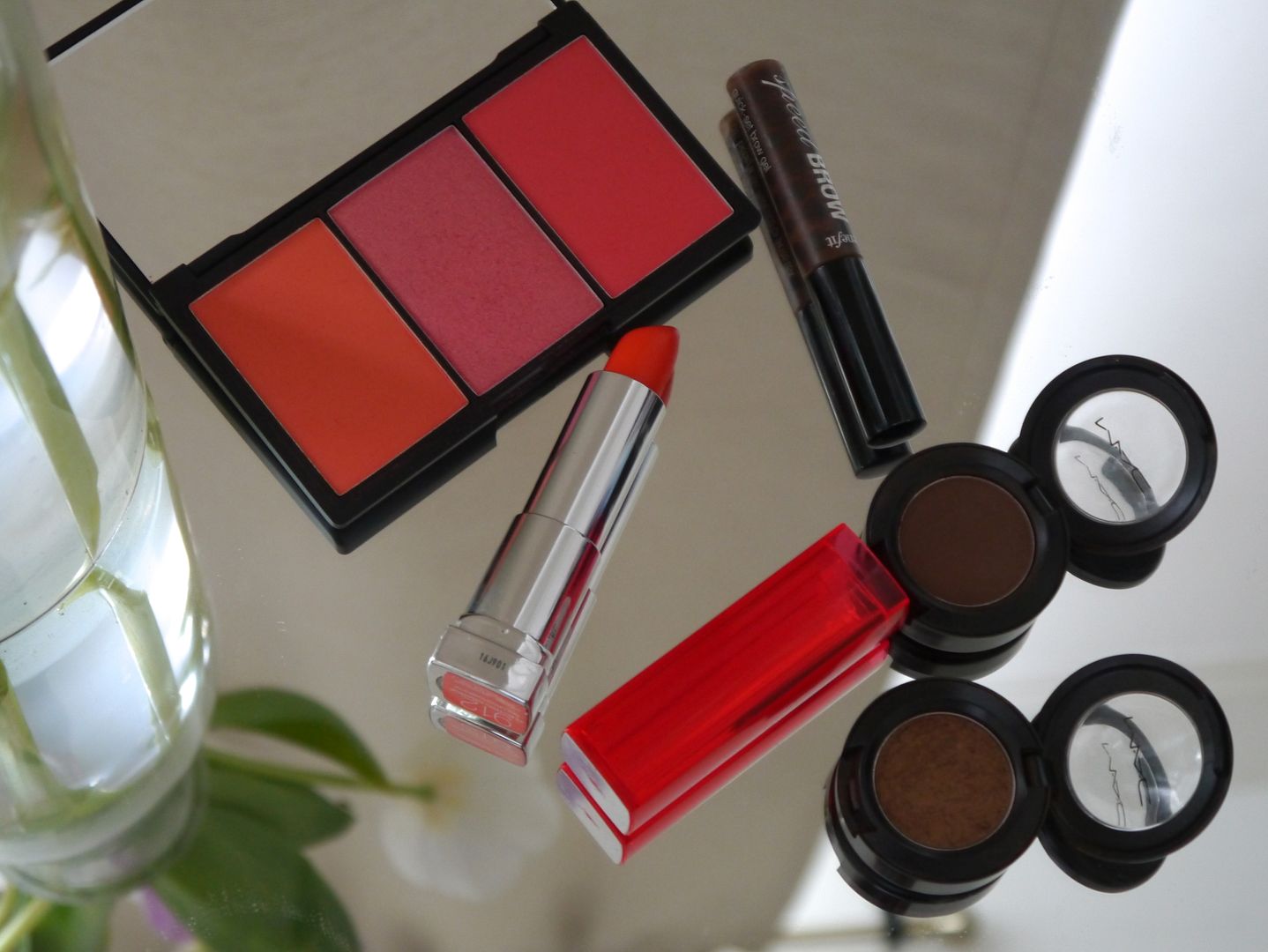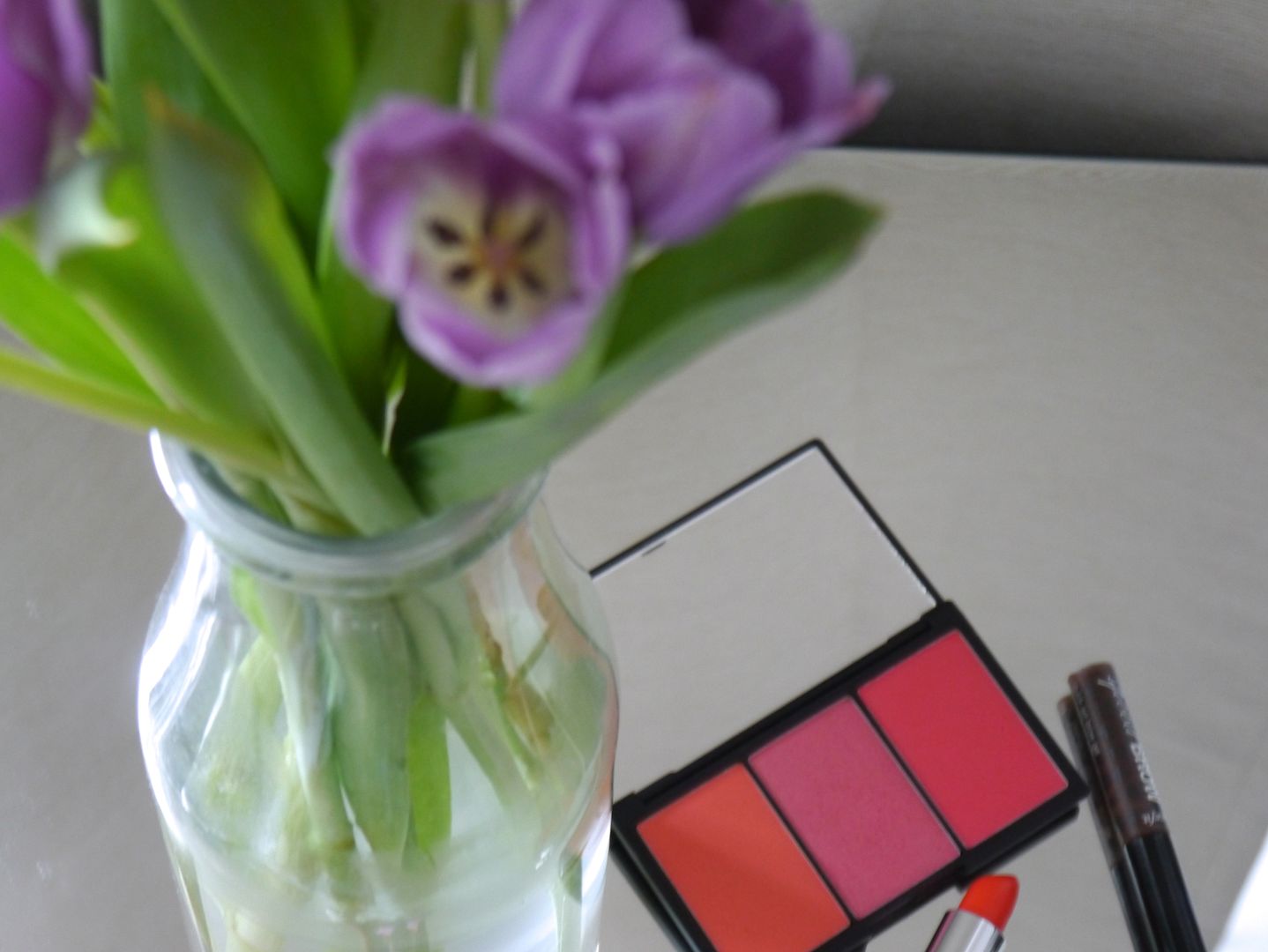 Orange or corals tones are great to wear during spring/summer, but it can be tricky to find the right balance. With Orange shades becoming a beauty staple I thought I would share my top tips for wearing orange.
The Right Shade
Finding the right shade of orange can be tricky but I'm here to help. Coral tones work well on fair complexions and look great as lipstick or blusher. Where as deeper skin tones will find more Orange hues with a red undertone look fab.


Baby Steps
With Orange being such a statement colour it can be a little daunting at first. I would suggest baby steps maybe go for splash or vibrant eye shadow or add warmth with blusher or bronzer, you may want to take your time and work your way up to full on Orange everything. My personal favourite is a swipe of lippy teamed with a little blush.
Tone It Down
If your going for a lipstick look and you don't want to go all out my personal tip is to tone it down by applying a brown lip liner. This gives you a more natural orange look which can be more versatile for a daytime or office look.


Go Bold Or Go Home
If you're going all out Orange then do it with confidence and own it! I'm not sure who said it but confidence is the best accessory!
Ever the helpful soul I've put together a little video detailing my favourite wearable Orange look, I've been rocking this look loads recently and thought I would share my tips with you.

What are your top tips for wearing Orange?