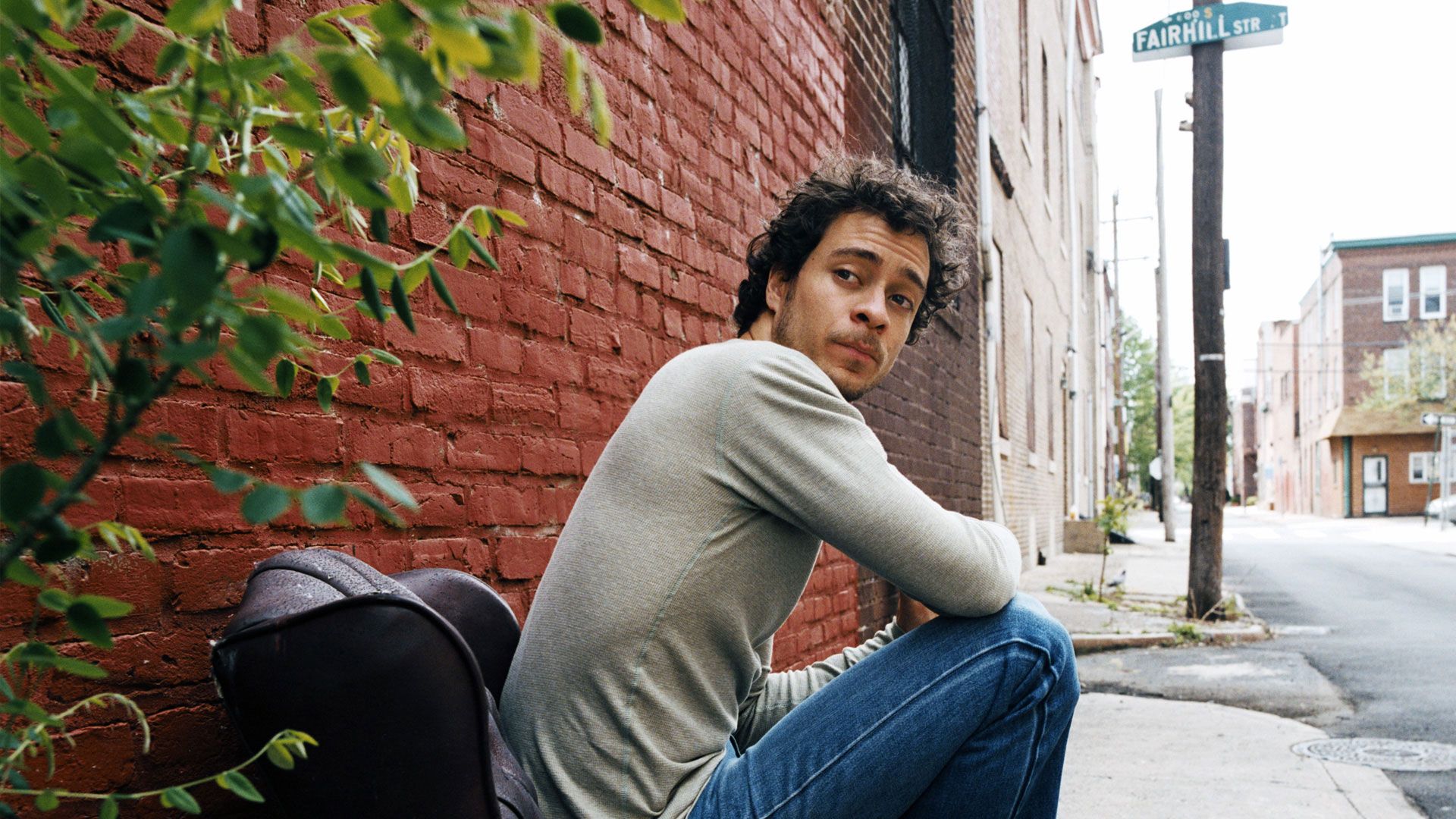 Amazingly I've only just heard of Amos Lee, quite clearly I've been living under a rock as Amos Lee is incredible and has gone under my radar. Thankfully that all changed last week, I was chatting away to a friend at work about her weekend plans and she told me she was going to see him in concert over the weekend. My Interest pricked I had to dig a little deeper and enquire about this Amos chap. After a whistle stop tour through Spotify I was hooked.
Arms of a Woman has been on repeat for me this week, I'm not one for blues or folk music but this song just has me. It's so mellow even if I've had a hard day listening to Arms Of A Woman just chills me out. Amos seems to have a knack for story telling in his lyrics. When I listen to his music I believe he's truly experienced what he's saying (not just singing what he thinks we want to hear) I goes you could call it earnest.
Enough of my jabbering what you really want is to hear it for your self. What do you think?
Image from Fan Art TV