Vivienne Westwood
Preen London Fashion Week AW 14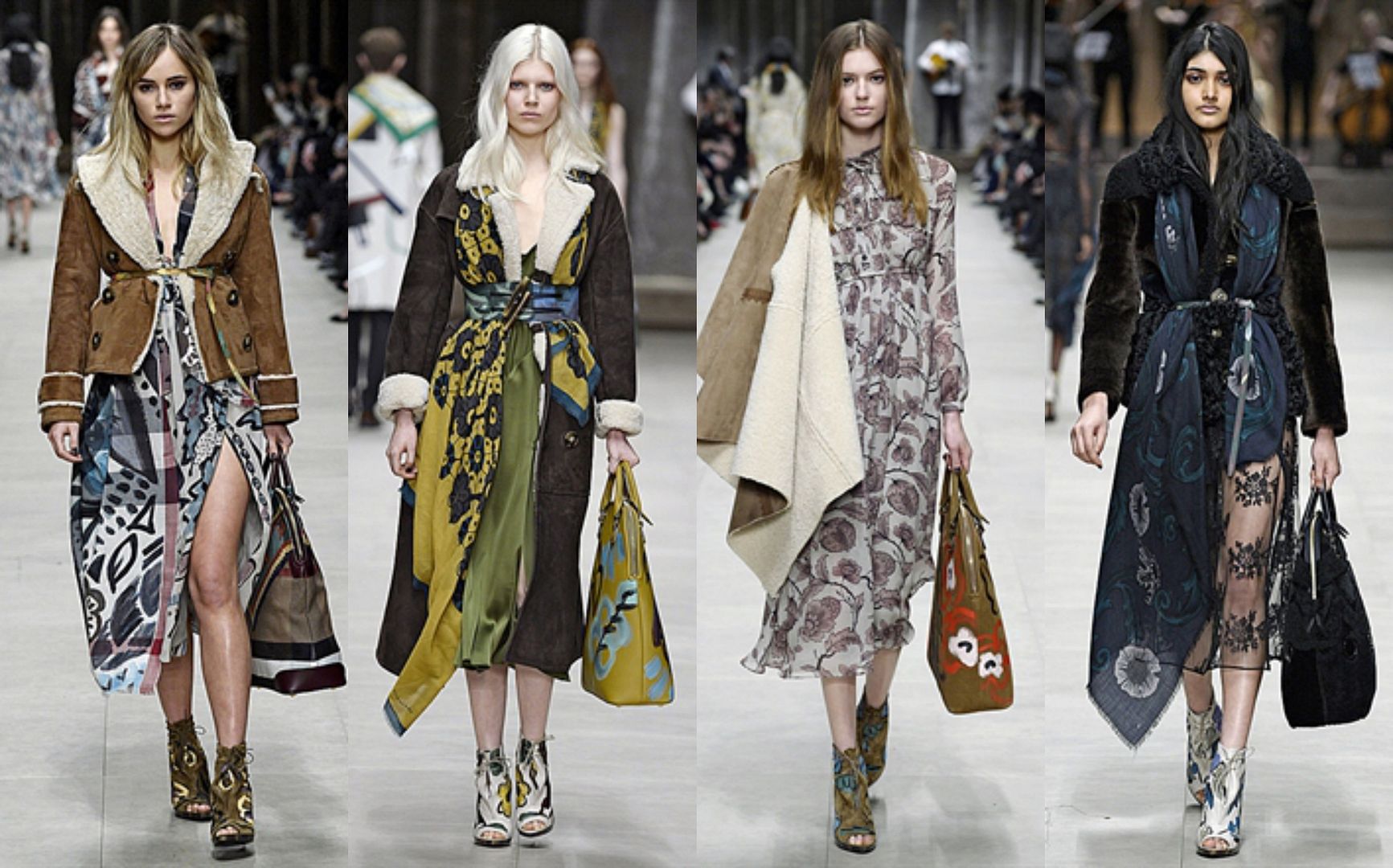 Burberry Prorsum London Fashion Week 14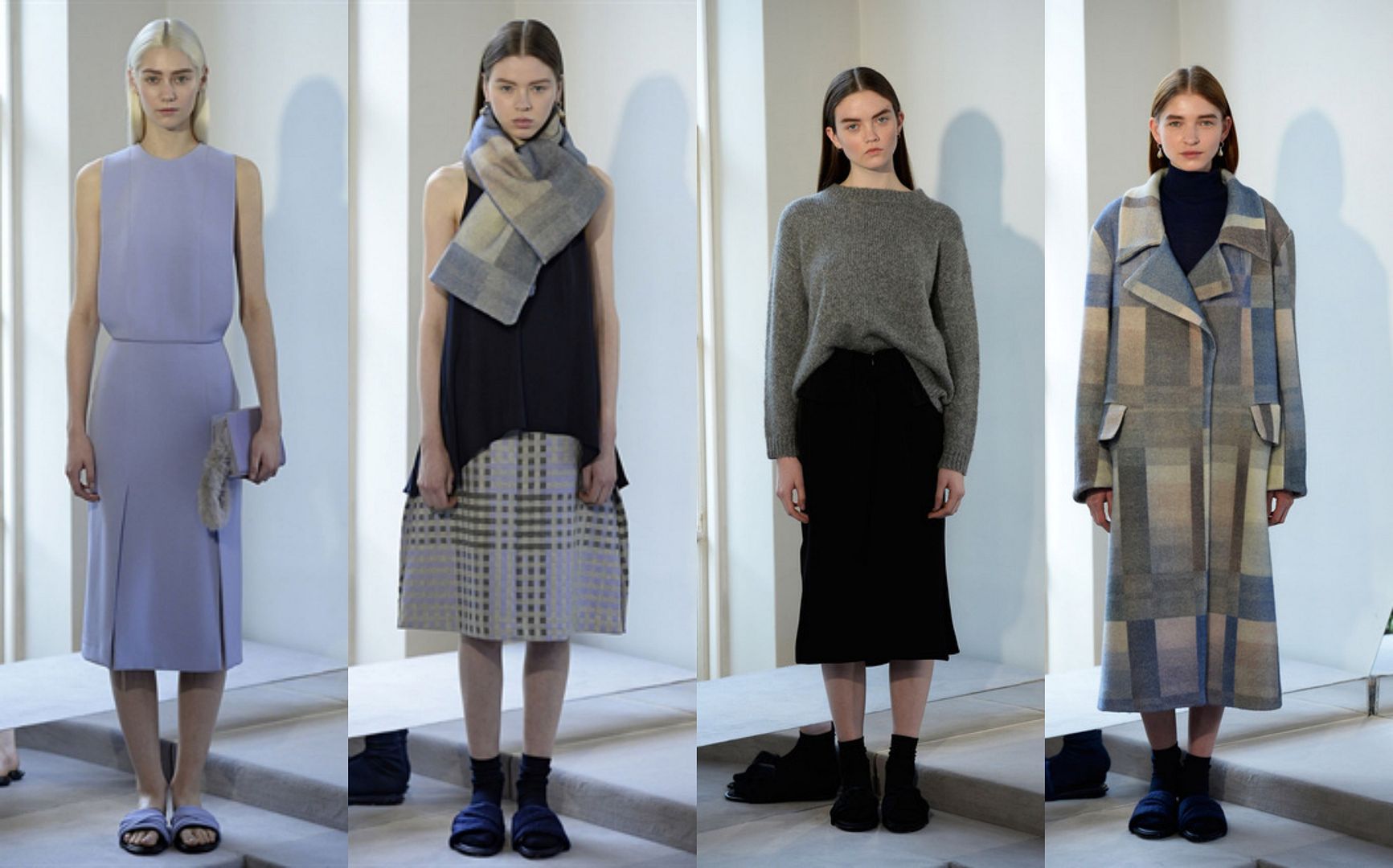 Whistles London Fashion Week 14
Preen have gone and made Darth Vader chic, who would have thought? I for one am drooling over the Vader shirts. Not sure my budget will stretch that far though. Special nod to the mix of gothic and bold prints, it shouldn't work but somehow it just is amazing.
Not to worry all the Tartan we bought this year can be dusted out for AW 14. As by looks of things it's going no where, both Westwood and Whistles have featured check in their collections. If if it's good enough for Vivienne Westwood it's good enough for me.
How stunning is the blue hue form Topshop Unique? I always get stuck in the back jacket rut, so I'm loving the idea of injecting a real splash of colour into my winter wardrobe with a touch cobalt blue!
Go bright, go bold, or go home. That is the message I'm getting form runway giants Burberry. This collection may have cemented my love for shearling jackets, I'm wondering if Christopher Kane has been catching up on only fools and horses like me?
Images sourced from London Fashion Week