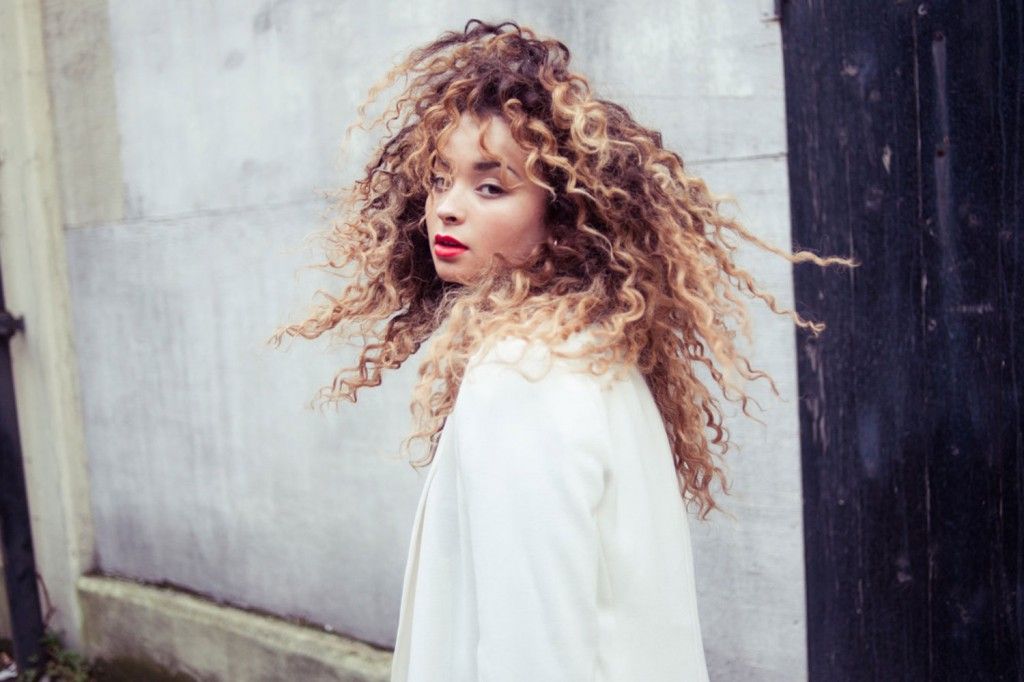 If you're thinking her face is familiar or you've heard her voice before, then you're right. Remember that powerhouse of a track by Rudimental Waiting All Night? Well Ella is behind the mega vocals behind the hit track.
Currently on repeat is for me is Deeper. The upbeat track combined with Ella's stellar vocals and attitude are a shire fire hit. I love that Ella's sound is fresh with a little nod to a by gone era, the sort of soul that reminds me of Amy Winehouse but without the turmoil. Her current EP Deeper is well worth a listen, it's a little teaser of what to expect from Ella Eyer.
A little off topic, but they say everyone has a double out there somewhere, is it me or does Ella look a lot like (one of my favourite bloggers/vlogger)
Beauty Crush
?