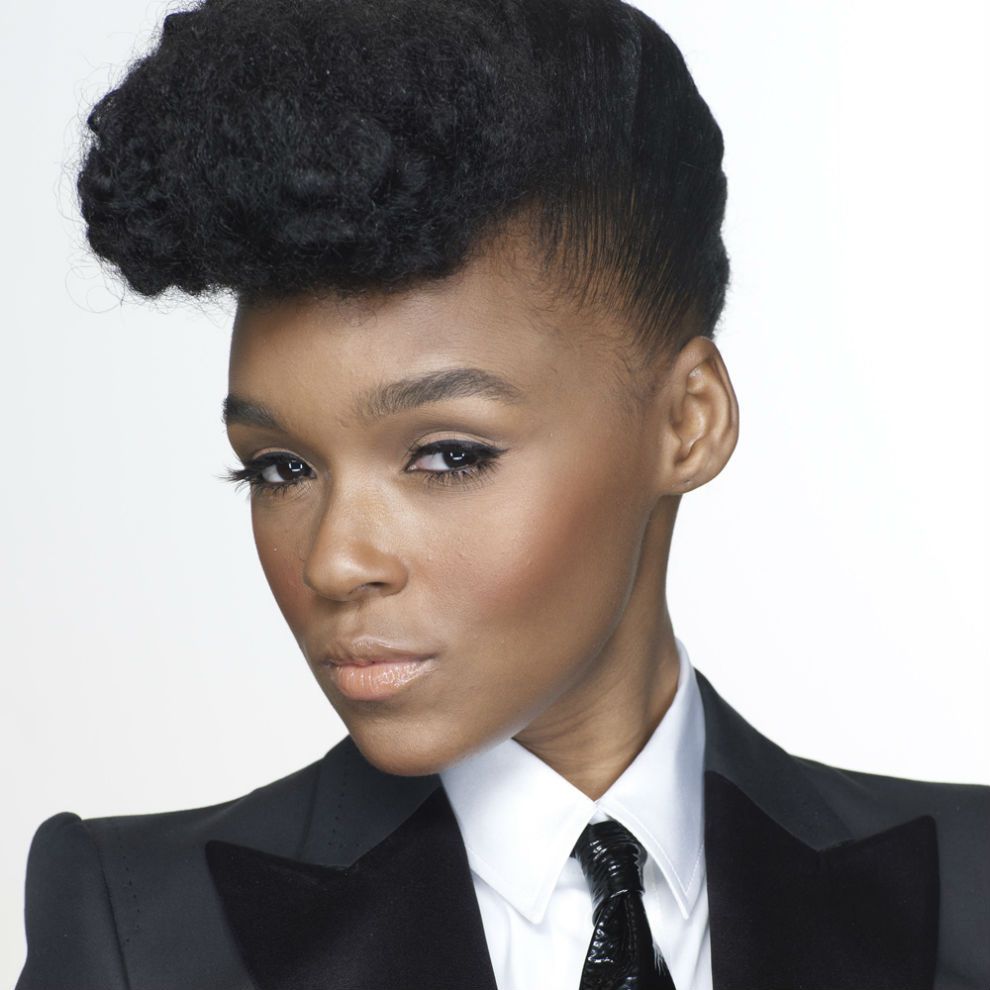 I'm ashamed to admit that I'd only heard of Janelle Monae until recently, despite her being around for several years. I came across Janelle a few weeks ago while (doing my usual of) browsing Youtube.
The first thing that caught my attention apart from how stunning she is, was her funky musical style. She clearly has funk and soul influences in her music. I loved the way she combined them with fierce lyrics and matching attitude. My current favourite track is Q.U.E.E.N featuring the legend that is Erykah Badu. Janelle truly leads on this track (and rightly so it's her song) but blink and you may miss Erykah Badu's part.
Special mention to Janelle chic sense of style, monochrome never looked so good! If your interested in hearing more form Janelle you can check her out
here
.
(Image sourced from Hype Trak)