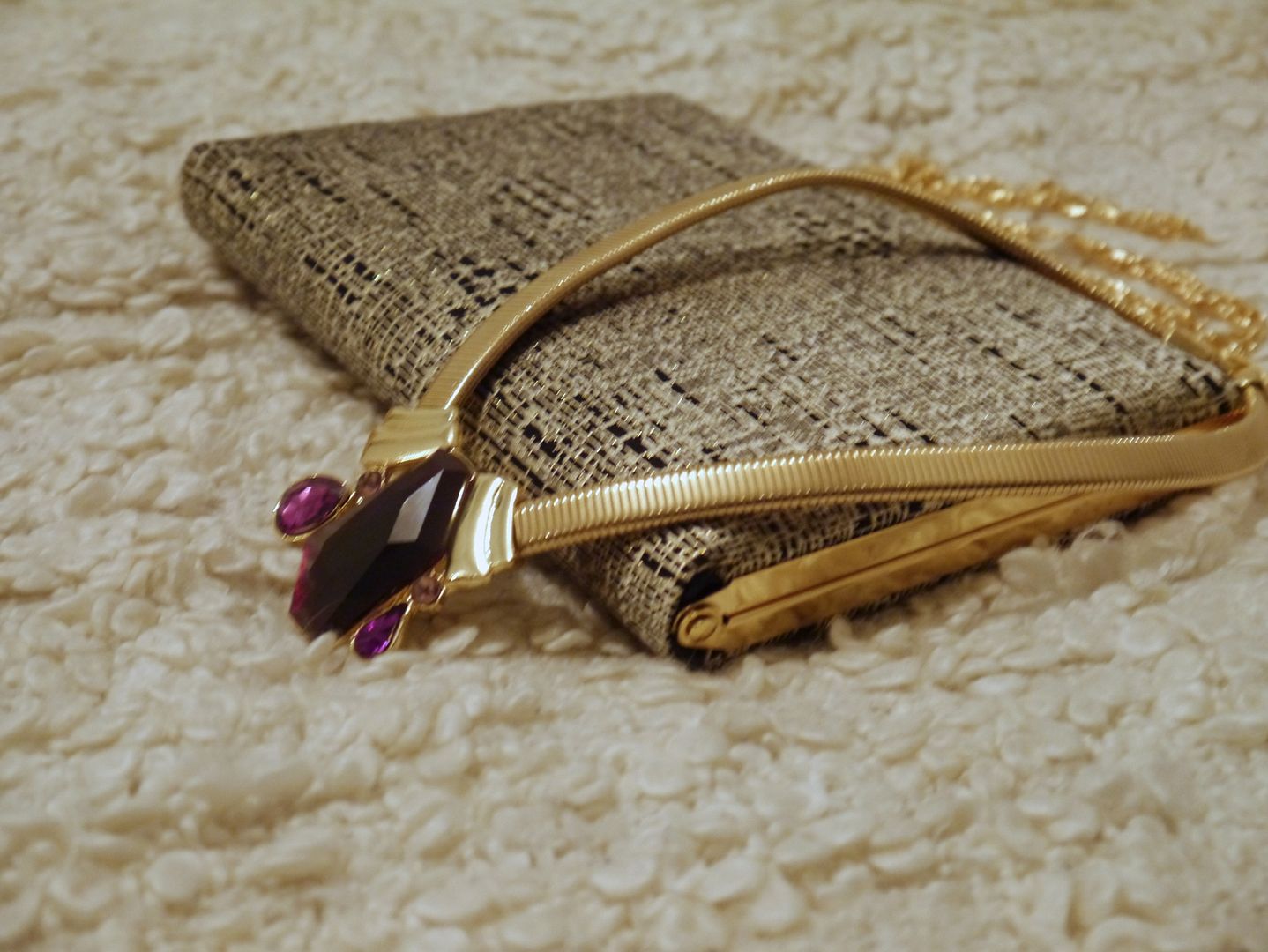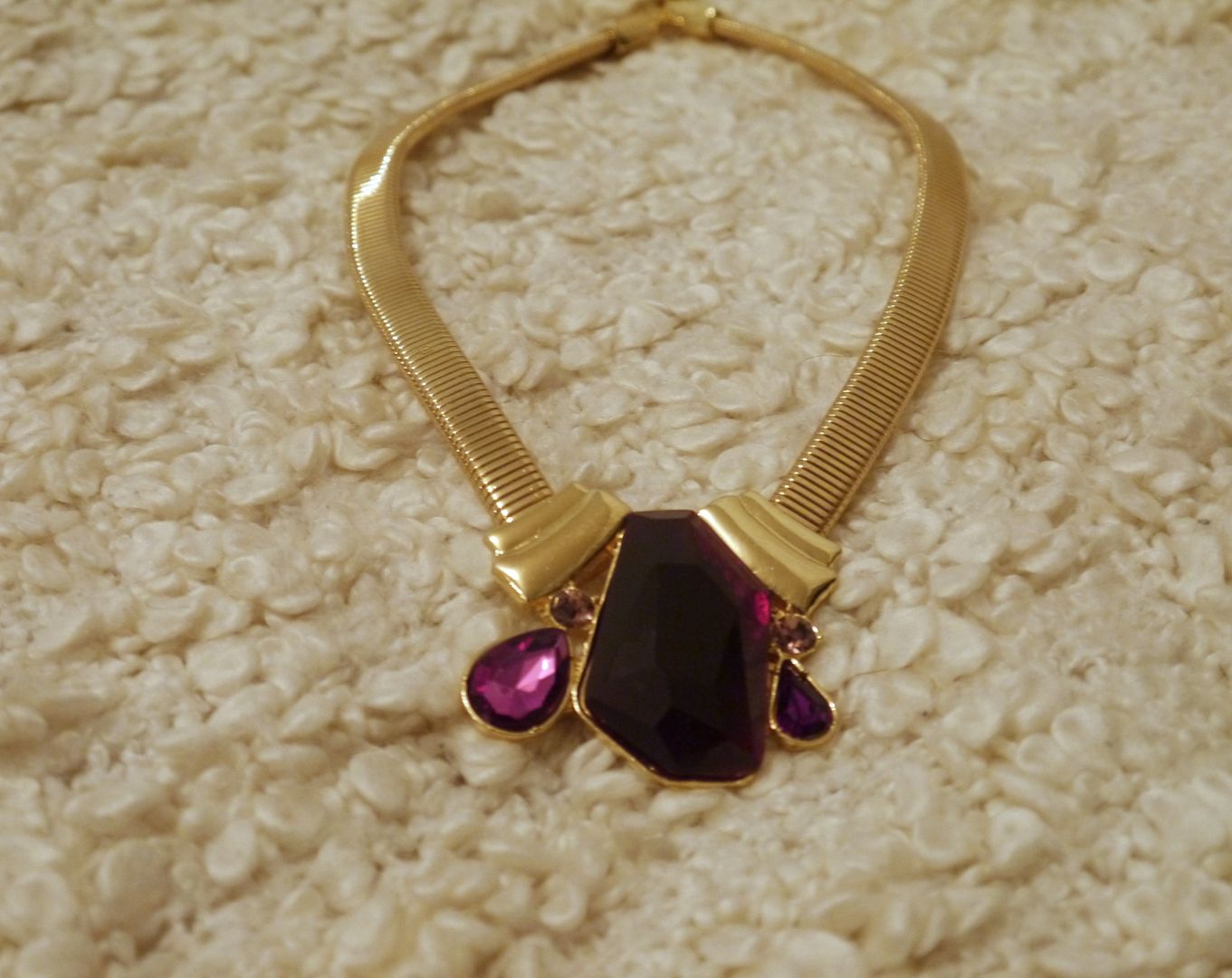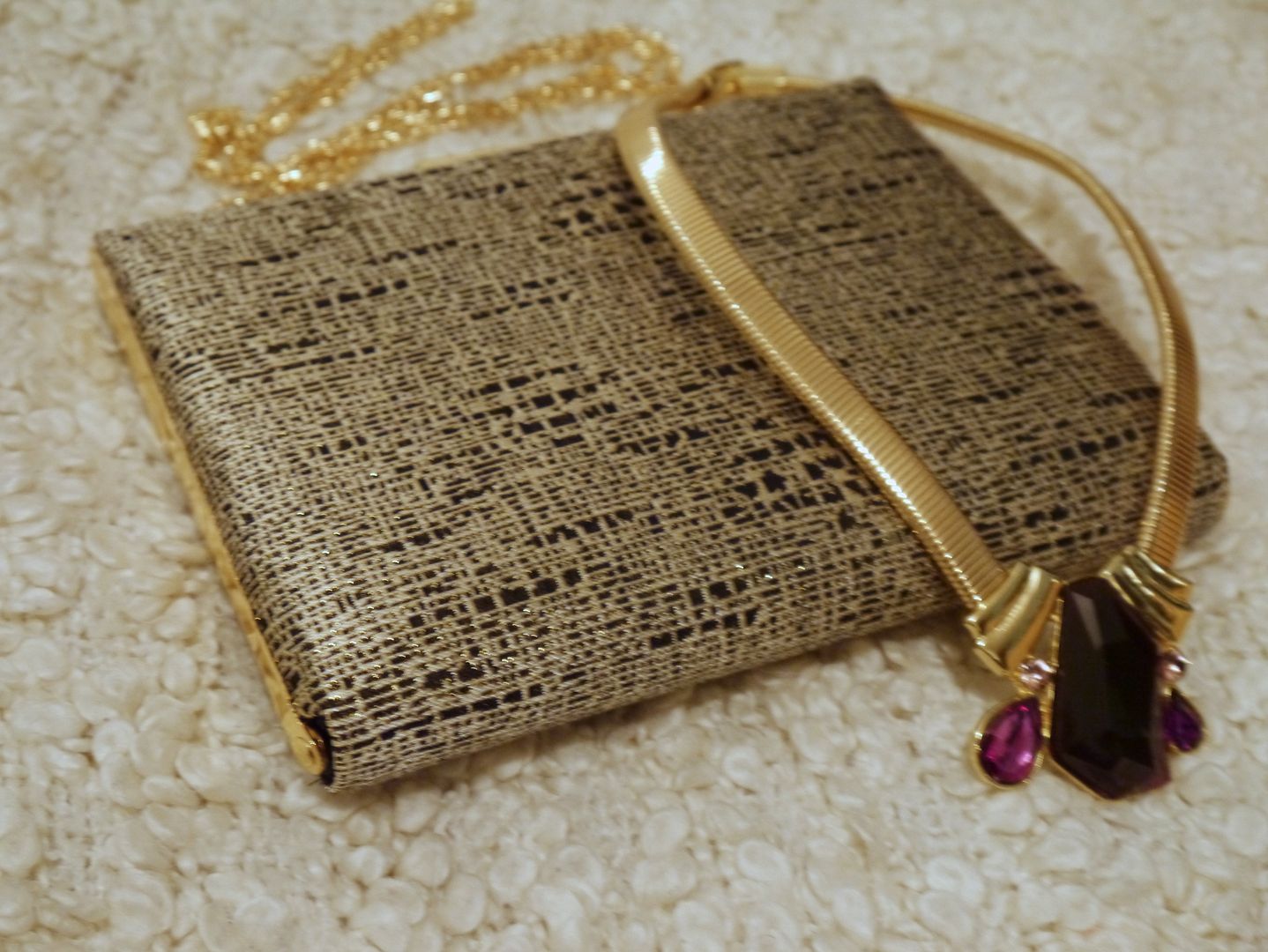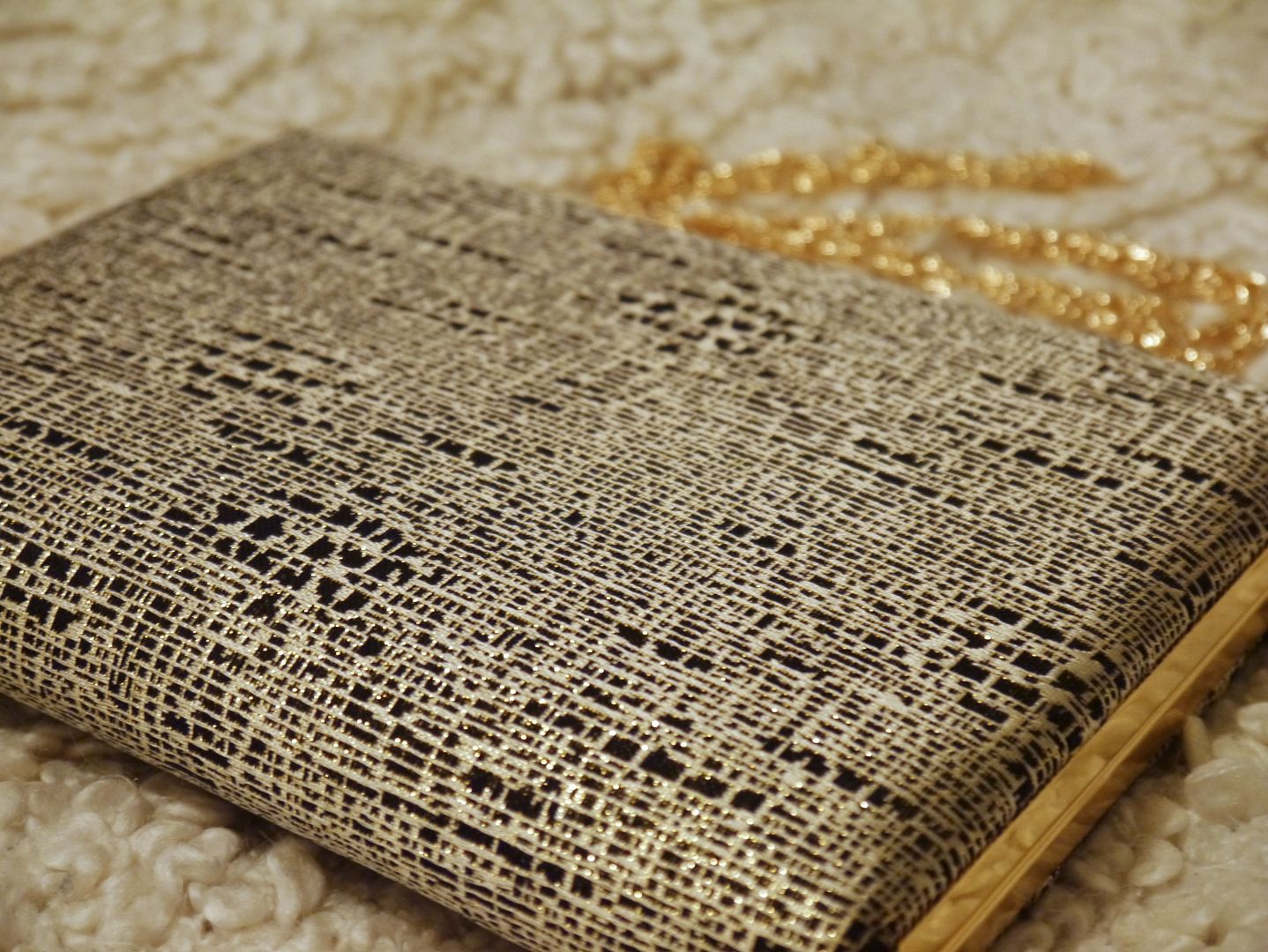 If you follow me on
Twitter (@renee_made
) then you will have seen me harping on about the fact that my little old blog reached the milestone of 150 Bloglovin followers! With it being the season of good will and all I decided to celebrate with a little giveaway.
When I started my blog I wanted a way to connect with people and share things that were inspiring me, my love of DIY and fashion & makeup obsessions. I never dreamt it would become such a huge part of my life. Every time I receive a new follower or
Subscriber
I'm genuinely humbled and overwhelmed that someone somewhere out in the world wide web is reading or watching something that I have come up with. A huge, heart felt thank you to everyone that no only follows but takes the time to comment or tweet me, you really do make my day!
Ok so onto the actual giveaway, I'm really hoping that the lucky person who receives this River Island necklace and Warehouse clutch bag will enjoy them. All you need to do to enter is use the Rafflecopter widget below to follow me on Bloglovin and like my Facebook page. The winner will be picked at random
a Rafflecopter giveaway