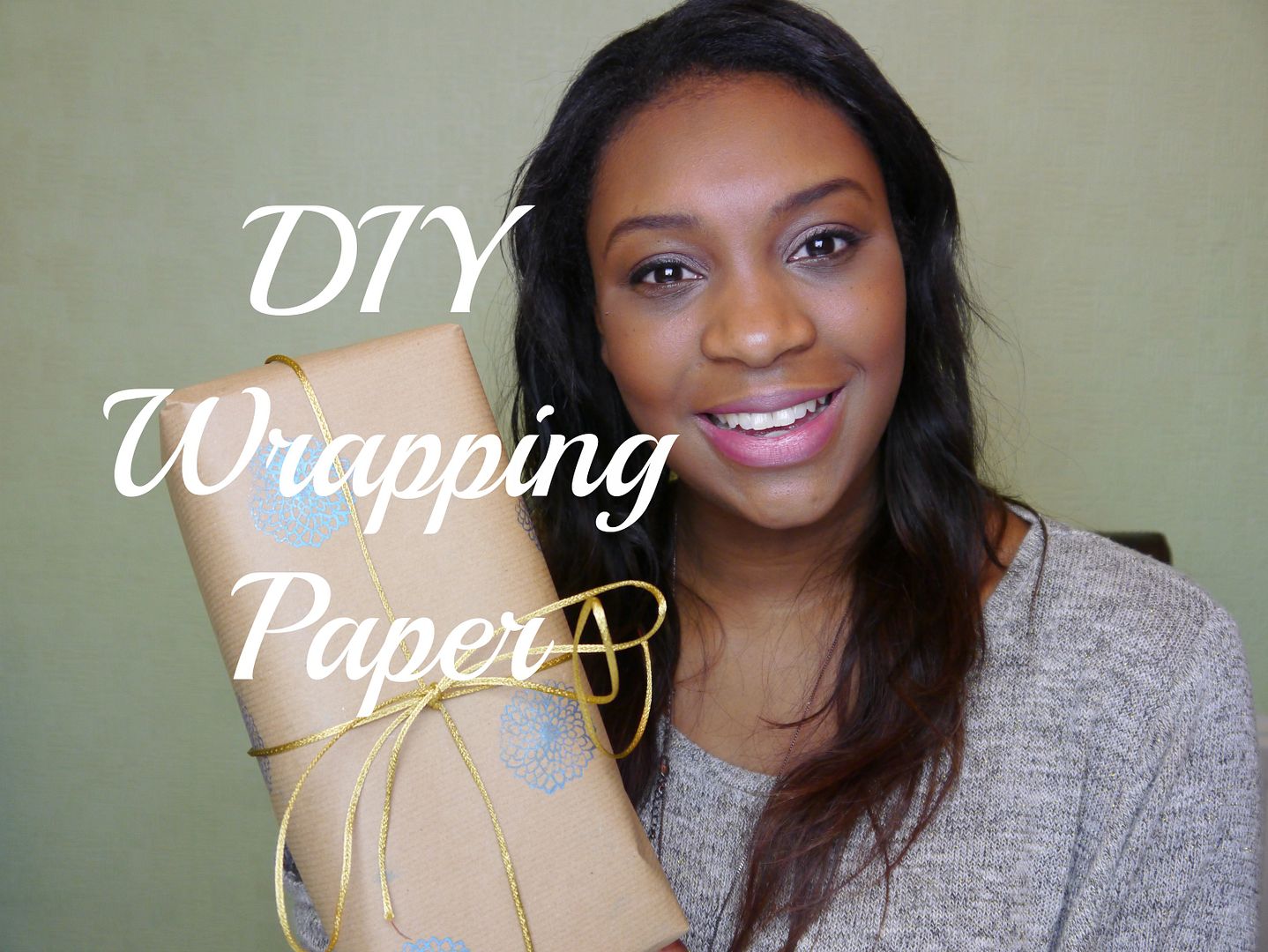 It's a double whammy with not one but two DIY's for your. If your struggling with a last min gift & planning on hitting the boxing day sales check out my handy hamper idea. I've also got a great wrapping paper DIY if your looking to make your gift look extra special. These two DIY's will be the final instalment in my Christmas DIY series. I have to admit it was a tough challenge coming up with 12 DIY's and pulling off making them all. That said I'm so glad I pushed myself and did it, I love getting creative and blogging about it, and hope you guys have enjoyed this little journey with me.
It's Christmas eve and I'm feeling pretty prepared; presents are wrapped and under the tree, mulled wine is mulled,
mince pies
are made and all the food is bought. This is a first for me I'm usually running around like a headless chicken, surprisingly things are pretty chilled out. As I write this post I'm being called away to enjoy the festivities with the family.
What ever you're doing for Christmas eve and Christmas day I hope it's filled with lots of love and laughter!
Merry Christmas! xx
Don't forget to enter my River Island and Warehouse giveaway. Check out
this post
for more info on the giveaway. You can enter by using the Rafflecopter widget below.
a Rafflecopter giveaway