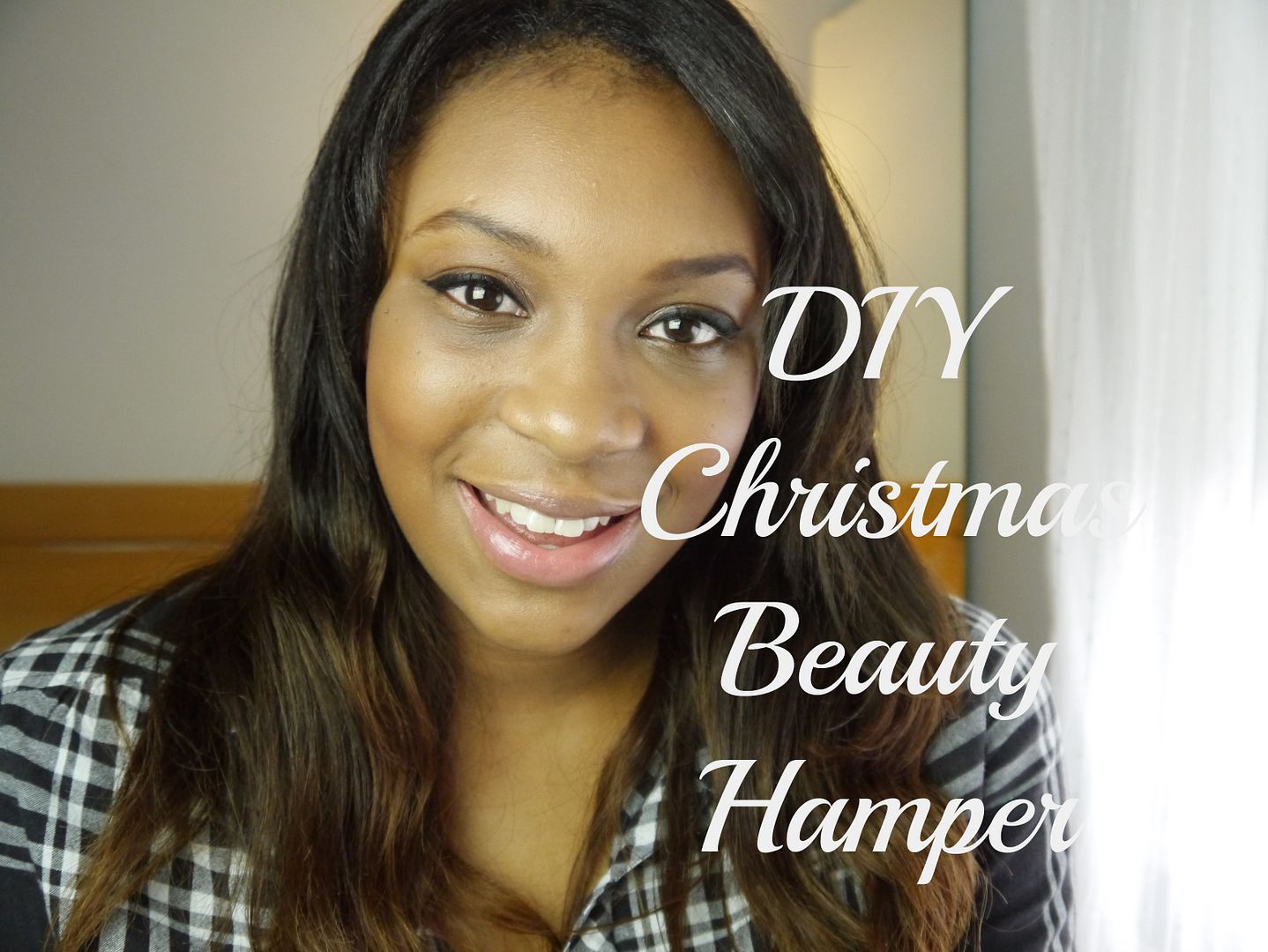 Ever had that moment when guests pop round during the festive season baring gifts and you don't have one to give in return? Well I have. With this in mind I like to keep a few handy beauty and skincare bits on hand to make up a super quick hamper. Have a look at the video for my guide to creating your own beauty hamper.
Don't forget to enter my River Island and Warehouse giveaway. Check out
this post
for more info on the giveaway. You can enter by using the Rafflecopter widget below.
a Rafflecopter giveaway