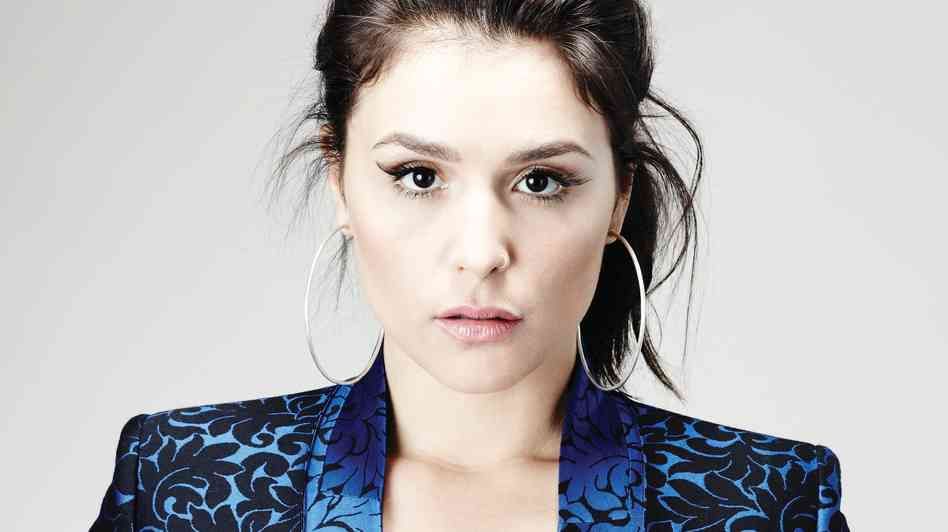 Jessie Ware has been making some serous waves on the music scene. I've featured her before on the blog, but this time I wanted to pay special mention to her track Devotion. I love how laid back her vocals are. This track is beautifully balanced with electro sounds and live instruments. I've had devotion on repeat for at least a week. I've been a fan of the album from the get go but it seems to have had a renaissance on my ipod.
Personally Jessie strikes me as being a real recording artist focused on making great music, what more could you ask for really?
Jessie is currently touring the states, I can't wait until she is back on home soil with new music and live dates. How about you are you a fan of Jessie Ware to?