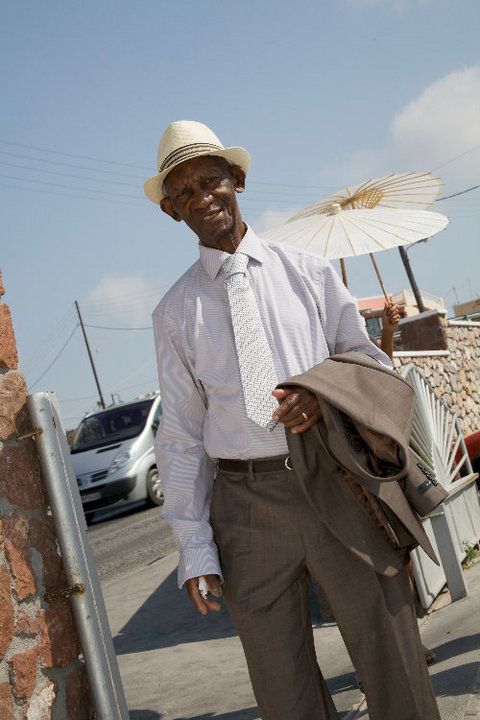 I wasn't sure if I should write this post as it's not the usual sort of thing that I put on the blog. But I guess I felt compelled to say a word or two about an amazing man. If you follow me on Instagram then you probably already know I lost my dear Granddad recently. The grief and sense of profound loss when a loved one passes away is truly overwhelming. In all honestly I've haven't lost anyone close to me before so it's been pretty hard to say goodbye.
My Grandpa was the sweetest, gentle, kind man I know, everyone that met him had a kind word to say about him. I guess the phrase that best sums him up is "he was a good man". An all round good man. I miss everything abut him, his laugh, his smile, his sing song accent and gravely voice. The way he would always make me sit next to him and tell him what I was up to. He was such a proud family family and would always be found at the heart of the dinner table. Just don't expect to eat anytime soon if he was saying grace - as it would take a while lol! I guess all I'm trying to say is Granddad I love and miss you so much I know we all have our time to go but I wish this wasn't yours, not now.
Thank you for being amazing and for everything you did for me and every lesson and principle you instilled in me. You're a true inspiration and I hope I can be even a little bit like you.
Rest In Peace Granddad - I love you always x