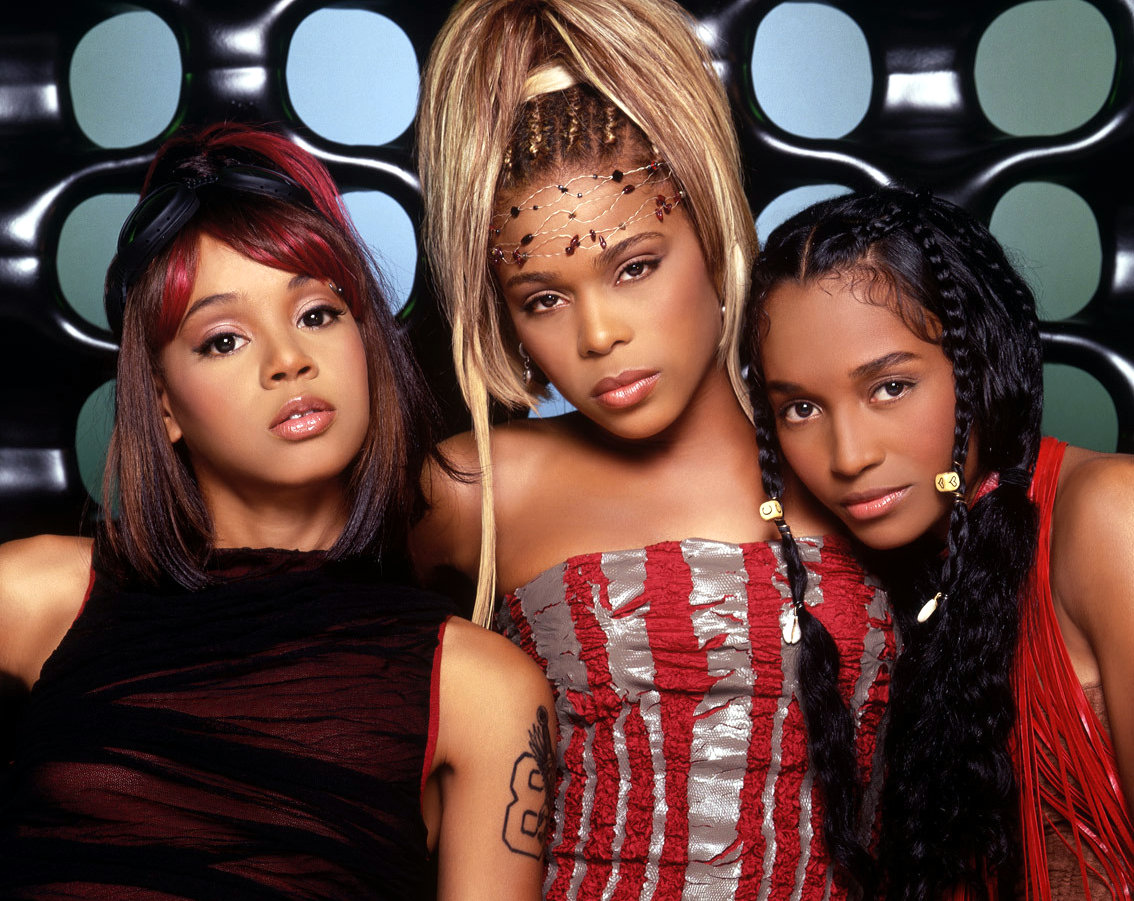 Taking it back, way back to 1994. I'd just moved on from wearing my clothes backwards (thanks to Kriss Kross) then TLC hit the scene baring their midriffs while wearing boxers. Their brand of female attitude came with a heavy dose of spice, that I loved. Crazy Sexy Cool was an album that defined a period of time in life for me. While going through those angst filled teenage years, I would spend hours in my room singing along to the cassette player and making up dance routines. I saw a few people on Instagram post pictures of this album a few days ago and it reminded me just how good it was. Waterfalls was obviously the number 1 track of the album, but I always had a soft spot for creep. I think it was those dance moves!
Anyone else remember TLC?
PS my ASOS & Yankee Candle give away is still in full swing, if you'd like to enter check out
this
post for details and click the widget below to enter. Good luck!
a Rafflecopter giveaway
(Image sourced from Google)