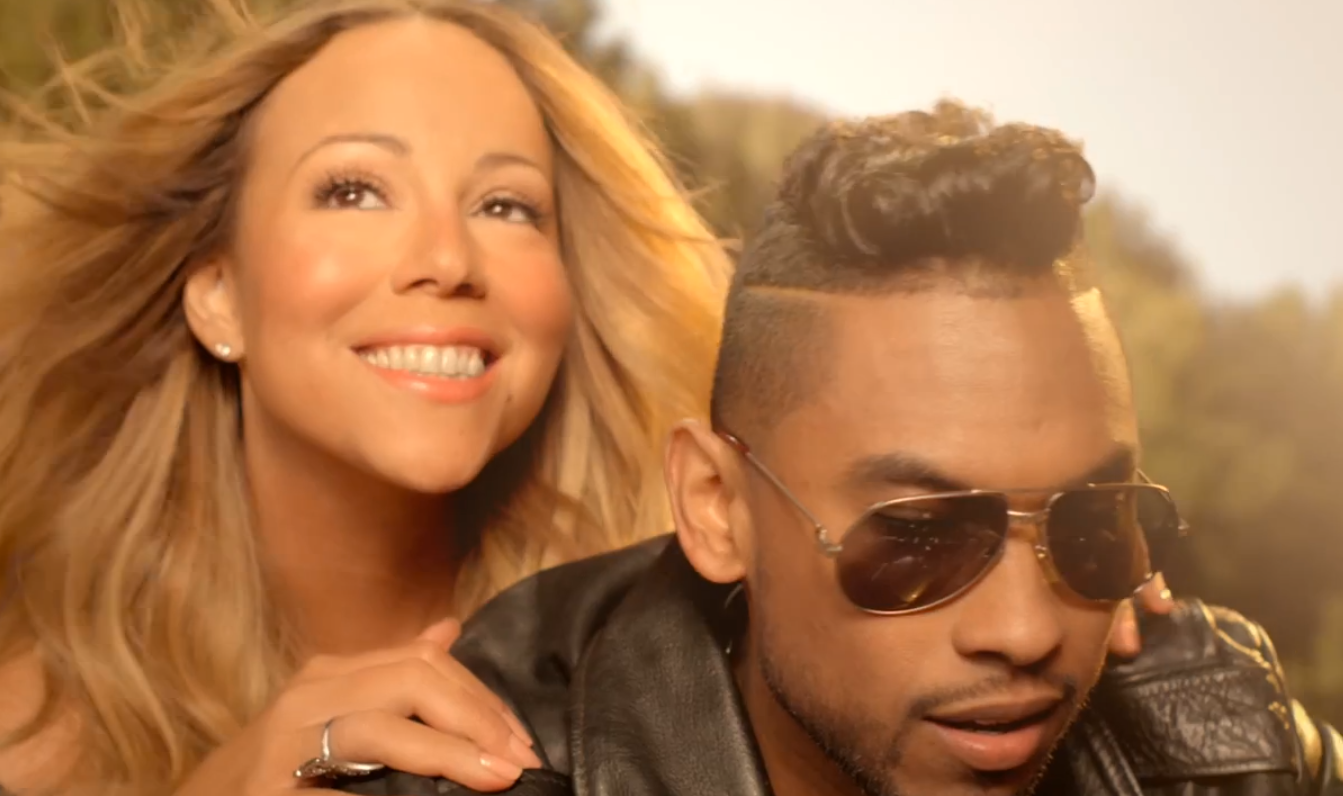 Sorry this post is late guys. Strictly speaking it's not Monday, it's Tuesday in fact but I felt "Music Tuesday" just didn't have the same ring to it!
I'm not the biggest Mariah fan, there's no denying her incredible voice Mariah's vocal talents put most modern day songstresses to shame, it's just that I rarely feel inspire by her music. I think shows like the XFactor and Britain's Got Talent are to blame, the insist on carting out Mariah ballad's for every other emotional scene, frankly its jarring.
Ok so rant over the reason we're here today is not actually to moan but to chat about Mariah's new track beautiful featuring Miguel (yes the guy that fly kicked a fan while jumping across the stage, then sat on her head at an awards ceremony). Beautiful ticks all they typical Mariah boxes high notes, harmonies and a catchy bridge. I feel like having a male vocalist on the track adds a new diminution. I surprised myself when I first heard Beautiful as my instant reaction was "oh play that again I like it" and so I did several times, hence why I thought Beautiful was worthy of a Music Monday mention.
That's enough from me, have a listen and let me know what you think!