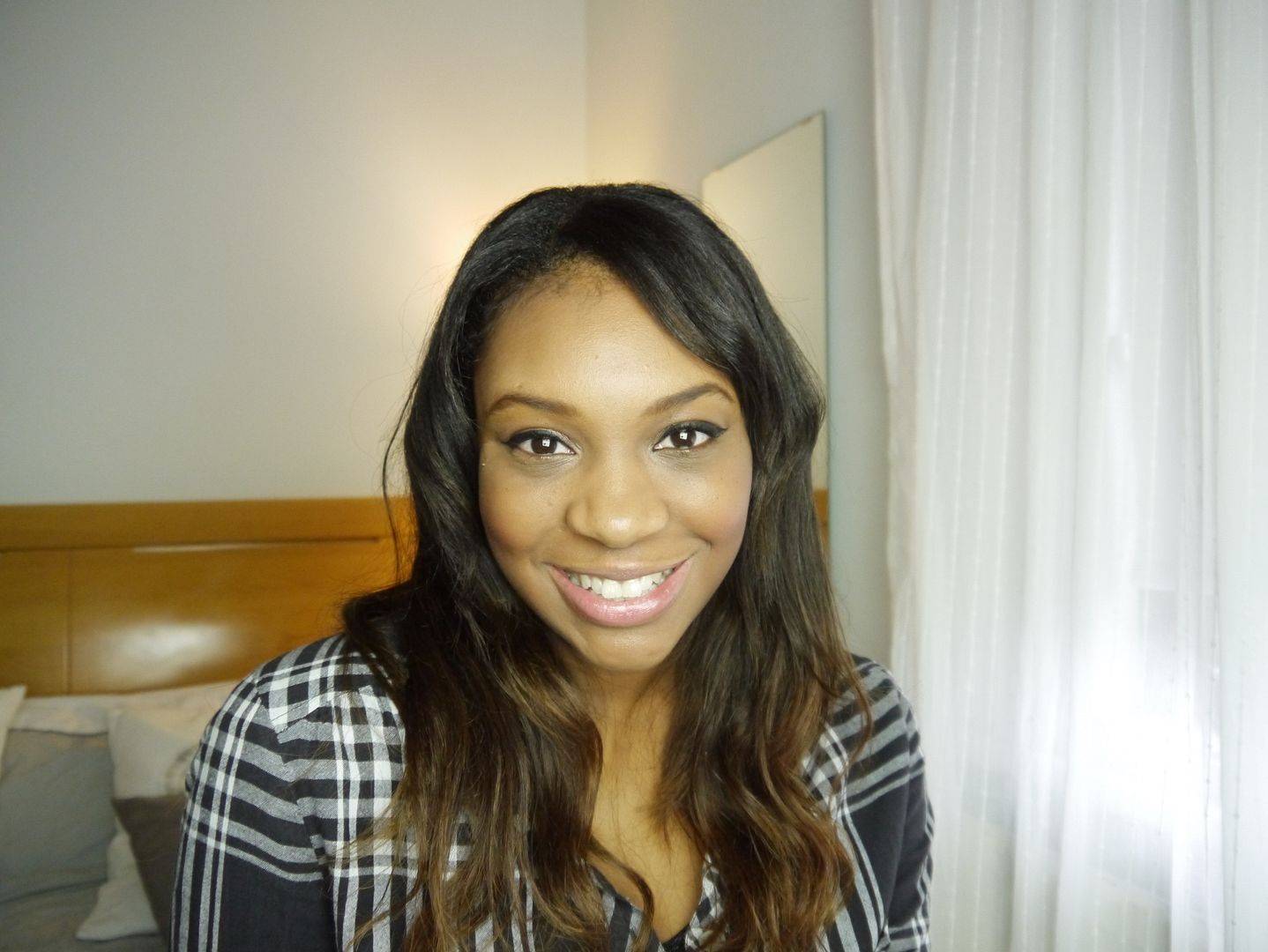 The 1st July will be a sad day in the blogger world, our beloved Google Reader will be no more! Alas! (I've been wanting to use that word in a post for ages now hehe) All is not lost there is another quick, easy and convenient way to follow all your favourite blogs (including this this one) that is Bloglovin. I'm guessing most of you are already in know when it come Bloglovin, but just in case your not here's the low down.
Bloglovin is a essentially a reader, that allows you to sign up and follow all your favourite blogs in one place. Its great if you like to follow multiple blogs but struggle to keep up with them all.
How do sign up to Bloglovin I hear you say? Well chums is very simple firstly click
here
to get to the Bloglovin site. Then hit up the sign up section and complete your details. If your a blogger and want to add your blog to Bloglovin you will also need to sign up, then go to the claim your blog button. Then simply enter your blog URL (web address), then click on the results to find your blog. Bloglovin will generate a code that you will need to copy and paste into your blog widget side bar. Voila you've now confirmed that the blog you're trying to claim is yours.
Now I've done the explaining it's over to you lovely people to pop on over to Blogloving and sign up. While your ever there it would be amazing if you would show some love and follow What Renee Made. If you'd like to follow you can do so
here
.