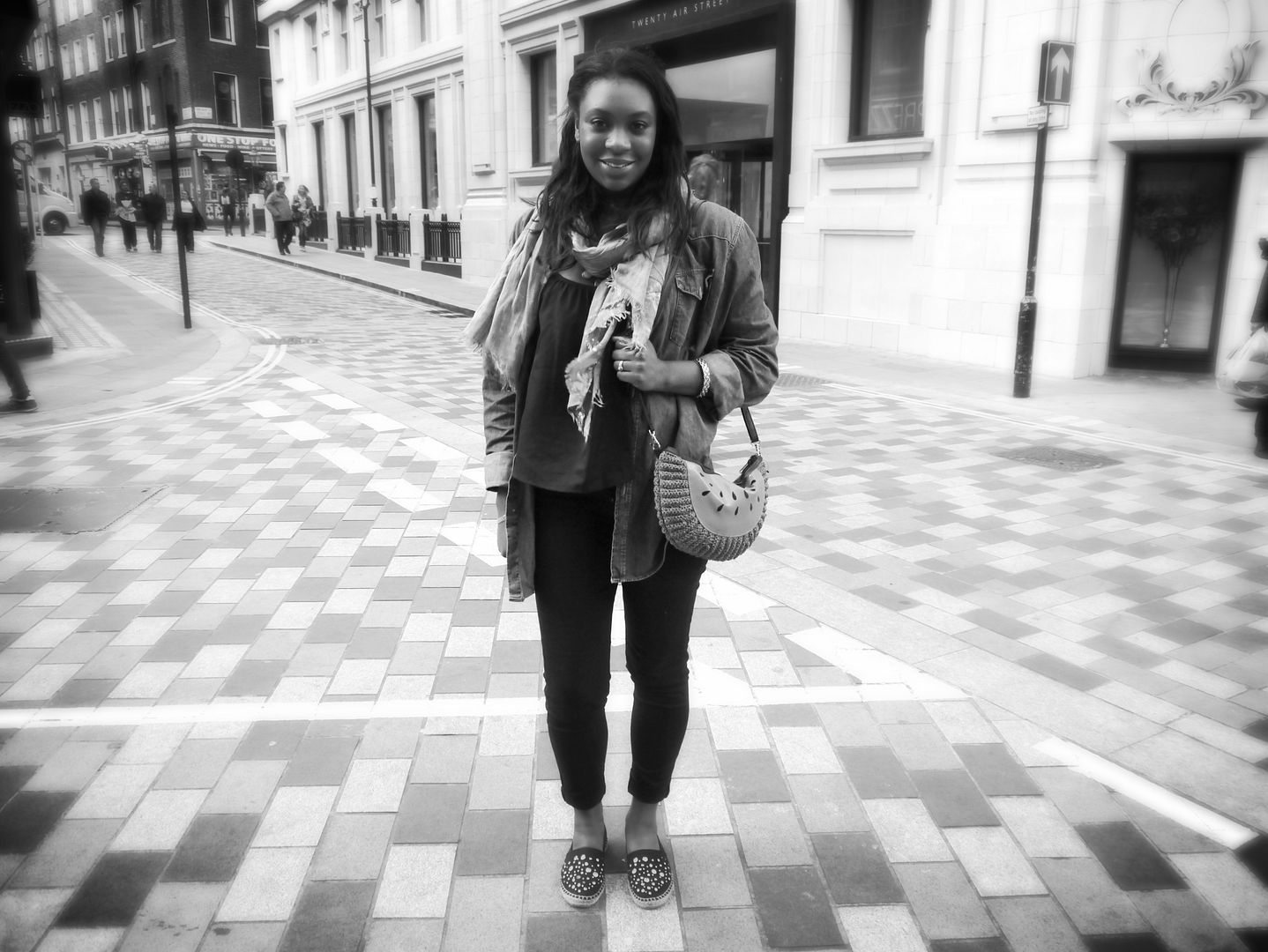 So I know I've been MIA for the last few weeks but as usual work got in the way (darn you pesky job!). No seriously I do enjoy my job but at times it sucks when going out to earn a crust gets in the way of my beloved blog. Take last week for instance, I worked 7 days strait had no time to do anything apart from sleep, eat and go to work. After a pretty stressful week all I wanted to do this weekend was kick back and enjoy. It also felt like an age since I spent any real time with the Mr. It's been brought to my attention that a good-bye peck on the cheek or a text to say hi does not count as quality time - oops! With that in mind and my camera in hand yesterday we ventured into London for a bit of exploring.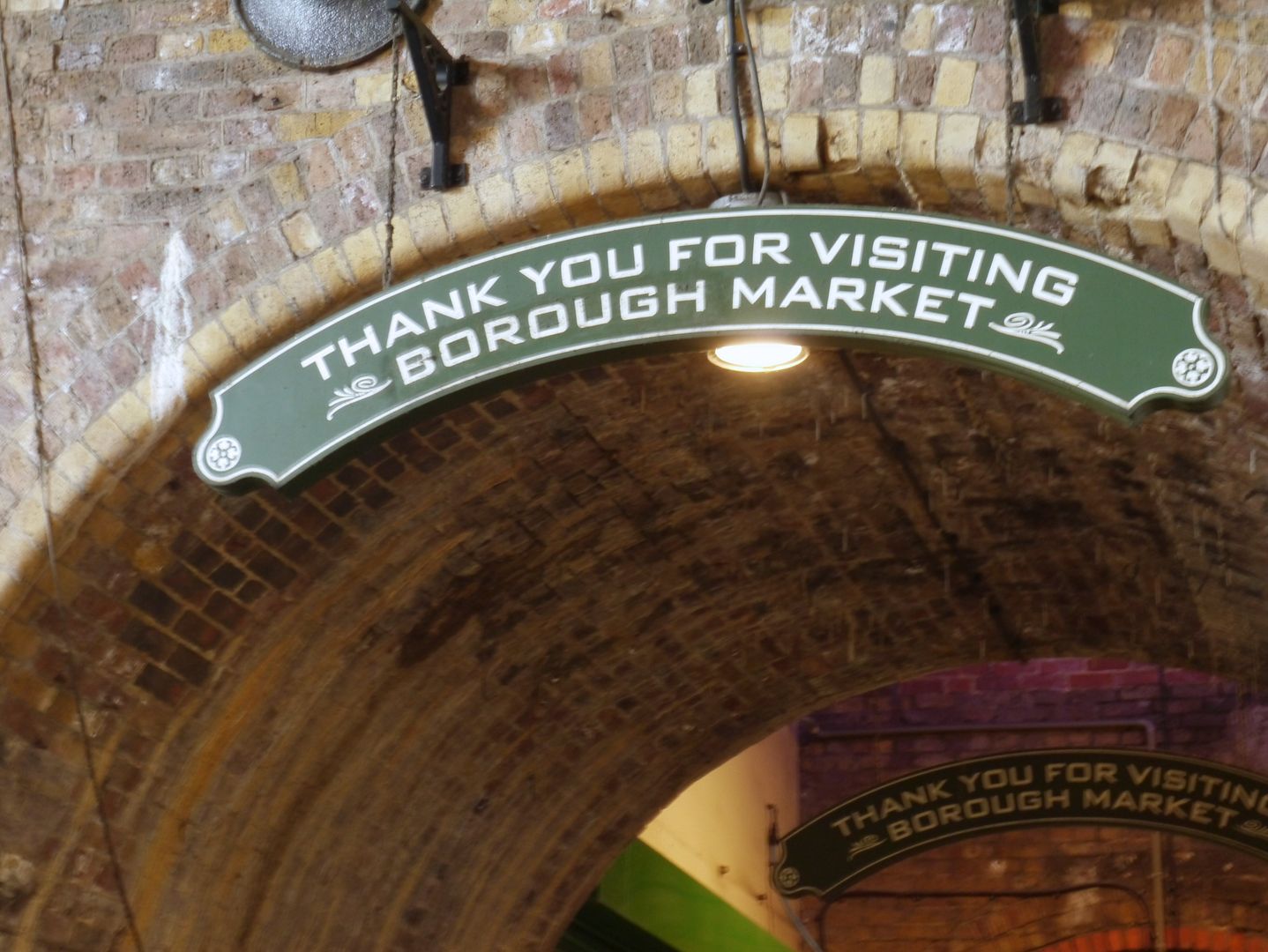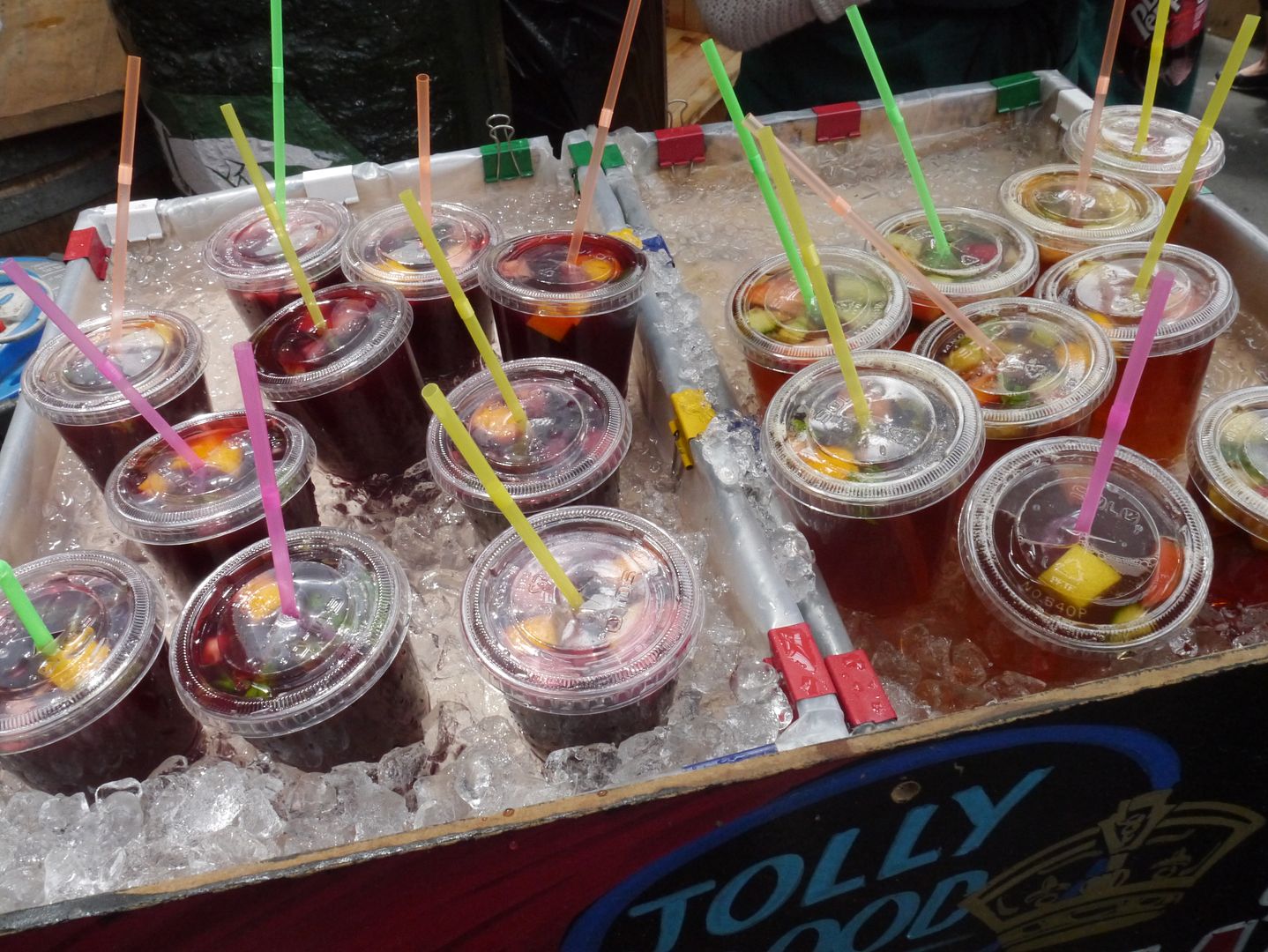 First stop was the world famous Borough Market. Lee had never been so I was determined to show him what he was missing. Once we stepped under the infamous arches it was like walking into food heaven. We'd only been there a matter of minutes when Lee spotted a Biltong stall and pulled me over. Ever the thoughtful soul he bought some for his brother knowing how much he likes it. After browsing what felt like every stall our tummies began to grumble impatiently. In true Borough Market style we headed for the nearest burger joint. I went for good old British beef while Lee opted for the mint and lam. In that moment of hunger this burger tasted like the best thing ever!
We got a little carried away looking at all the amazing stalls and didn't realise the time. We had booked tickets at the Electric Cinema for the 2pm showing of "Man Of Steel". Cue a mad dash across the road back to the station and then across town to Portobello Road.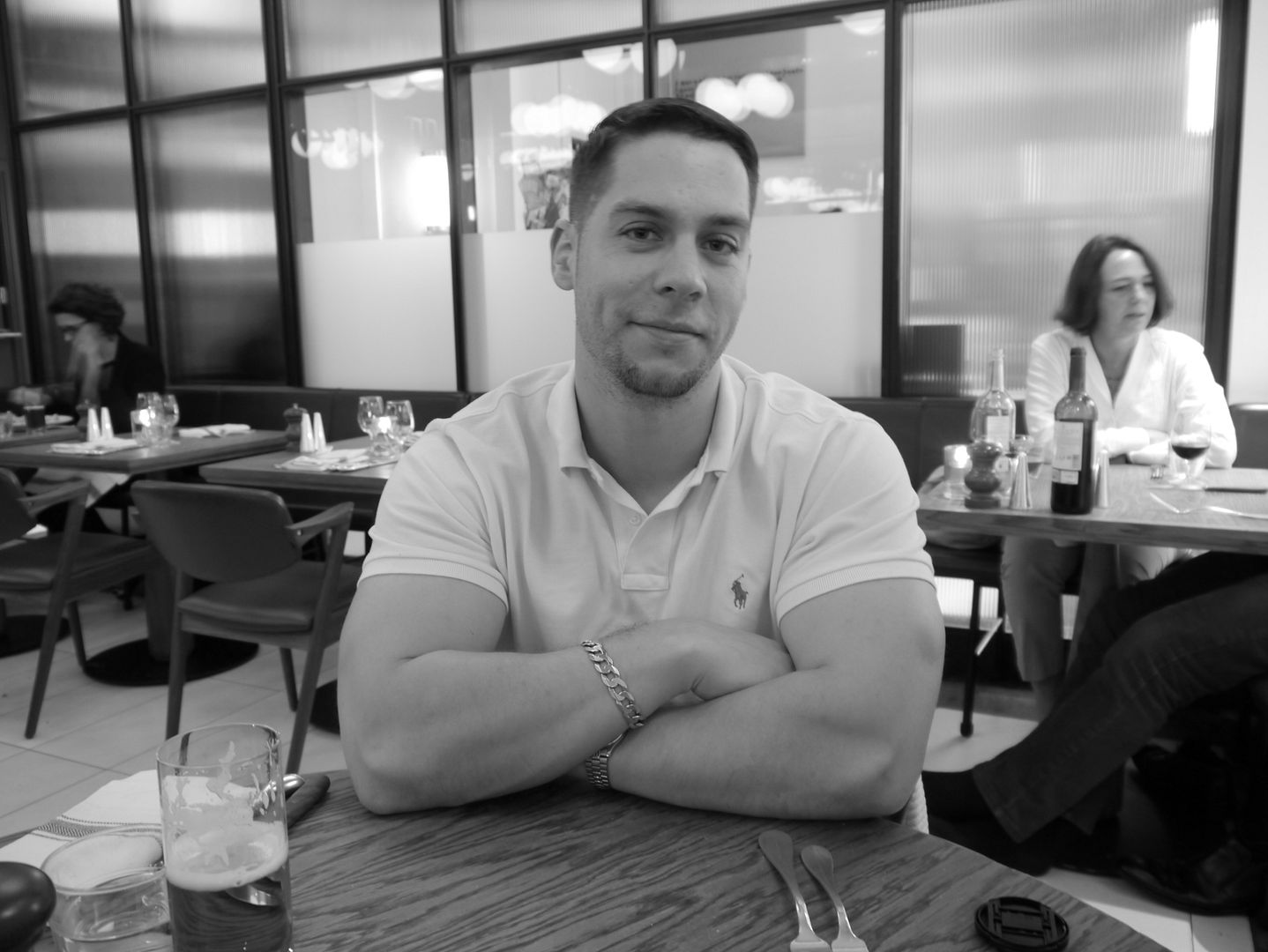 We were a tad late for the showing and every one had already taken their seats, so yeas we were the annoying people shuffling along mumbling our apologies. If you've never been to the Electric, then you're missing out, it truly is a beautiful cinema and kicks Oden and Vue cinema butt! Think couches and armchairs with cushions, side tables with lamps, day beds and a bar! Not wanting to give away any spoilers all I'm going to say is the film was pretty good. If you're into comic book super hero movies then I reckon you'll love this.
Once again our tummies began to rumble and another pit stop to refuel was in order. My first choice was Burger and Lobster unfortunately the hour and a half waiting list for a table put us off. Instead we hot footed it down the road into Piccadilly heading for
Hix
. Nestled in a trendy side street away from the hustle and bustle of Piccadilly is Hix. It's quite easy to miss but look for the neon flashing light and the very grand door. Thankfully we were able to get a table for two with no fuss. Now no judgement is allowed here we were both hungry and love good food so we really went in and ordered (what felt like) loads of food and it was all absolutely delicious. our waiter forgot our starter of crackling, a gentle reminder and a portion was brought to our table. As a really generous gesture for forgetting our crackling, we were given complimentary jelly and cream served in little shot glasses.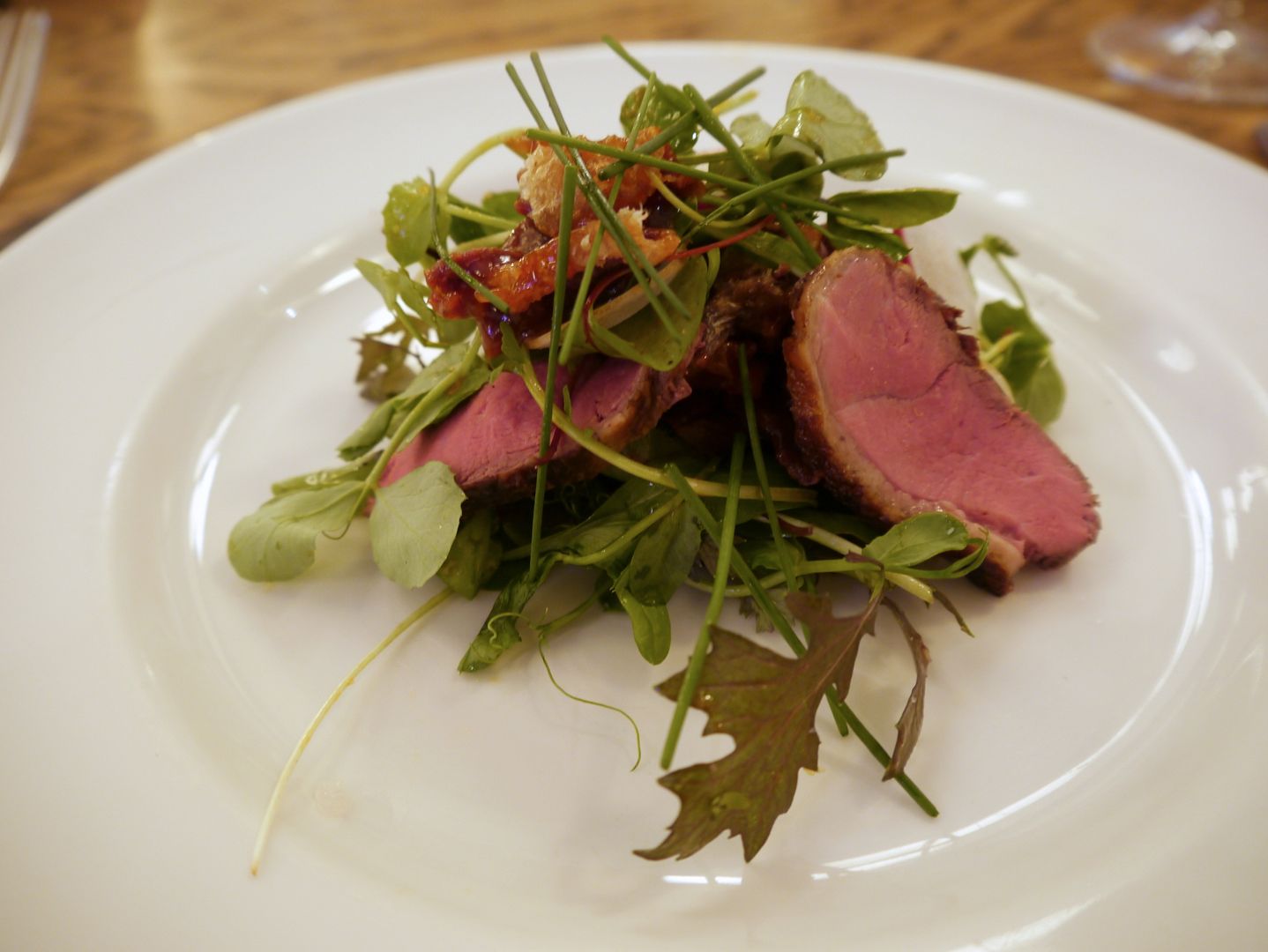 For starter we both went for the duck salad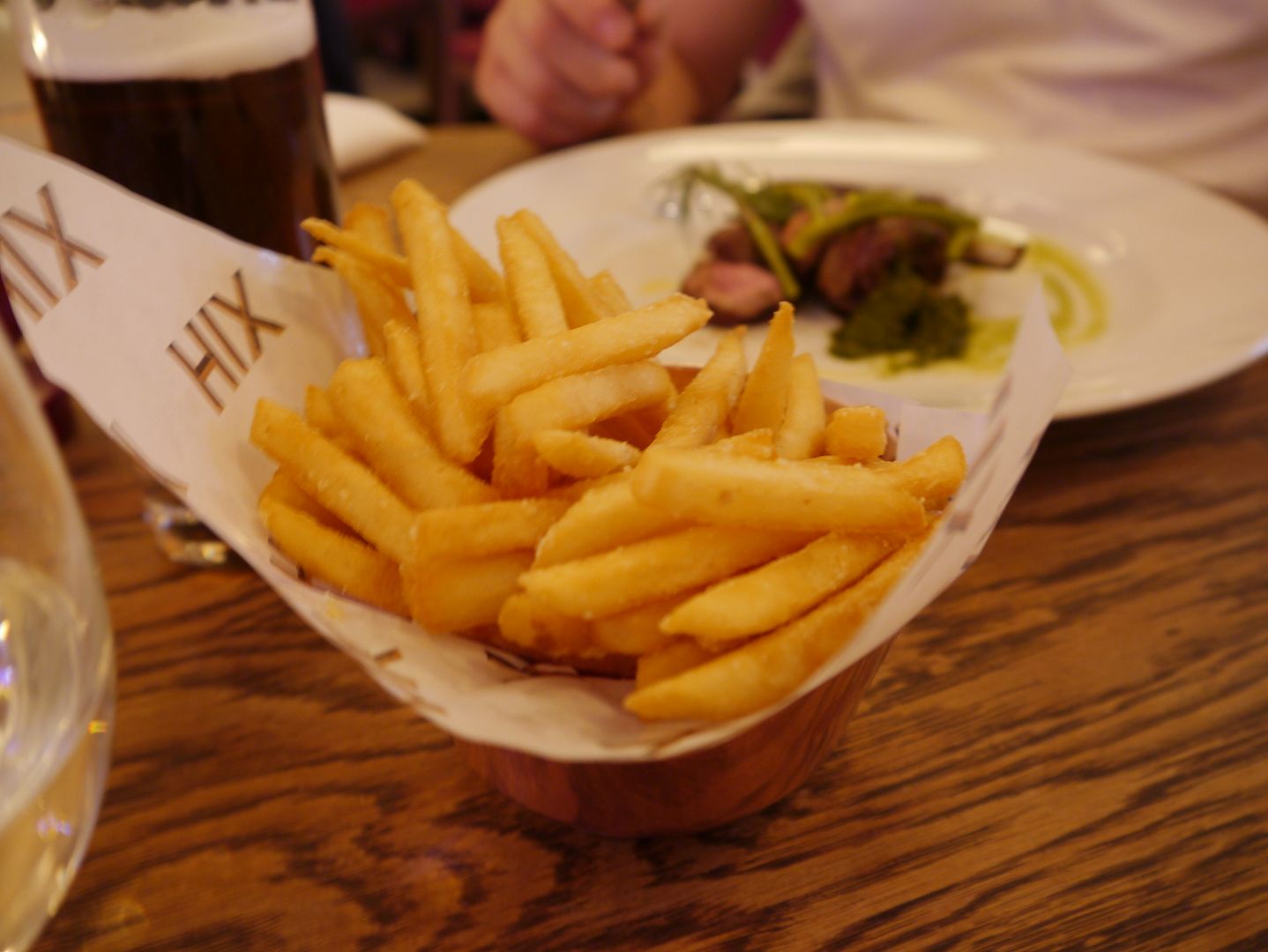 just couldn't resist a portion of fries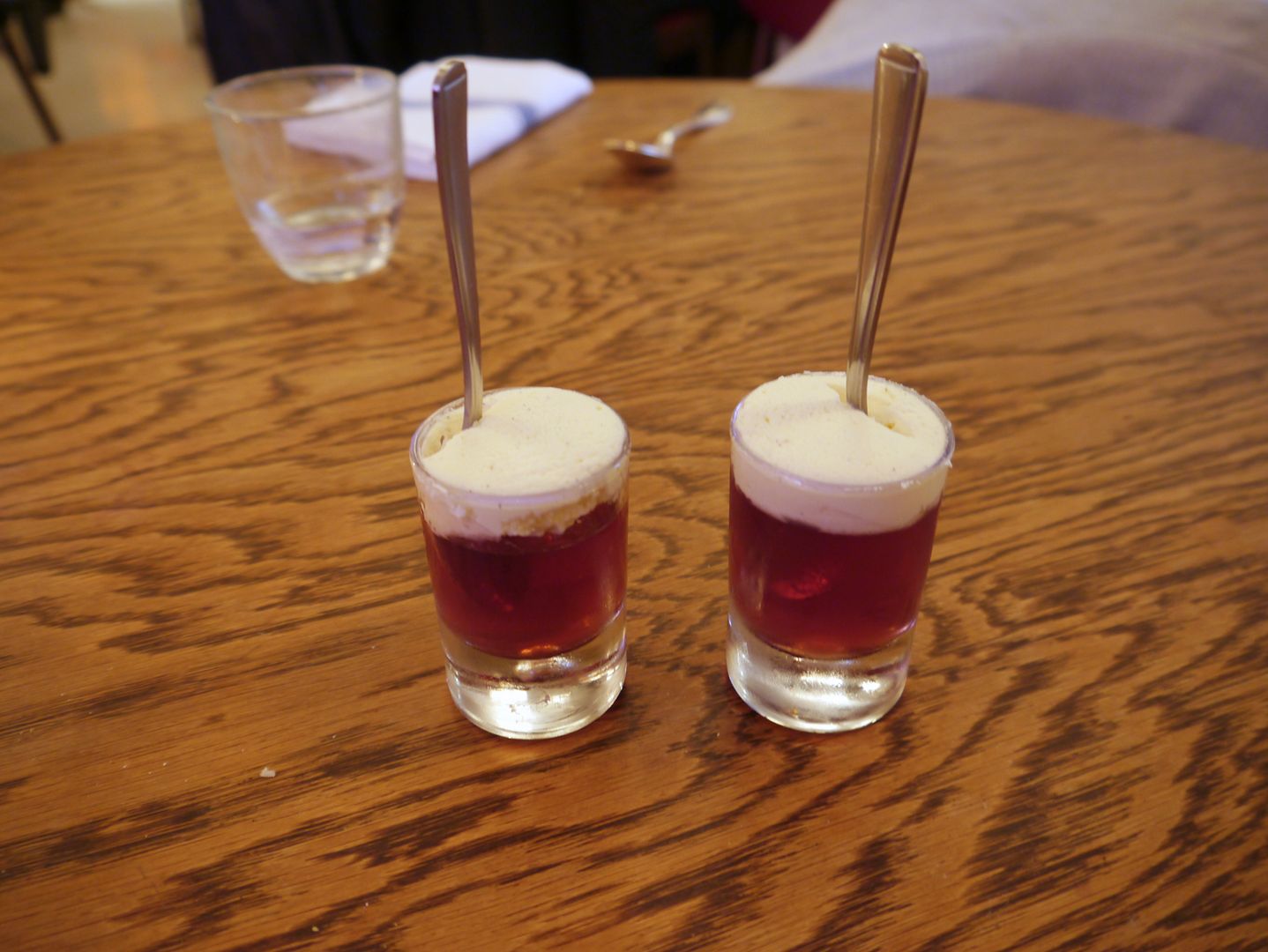 our jelly and cream shots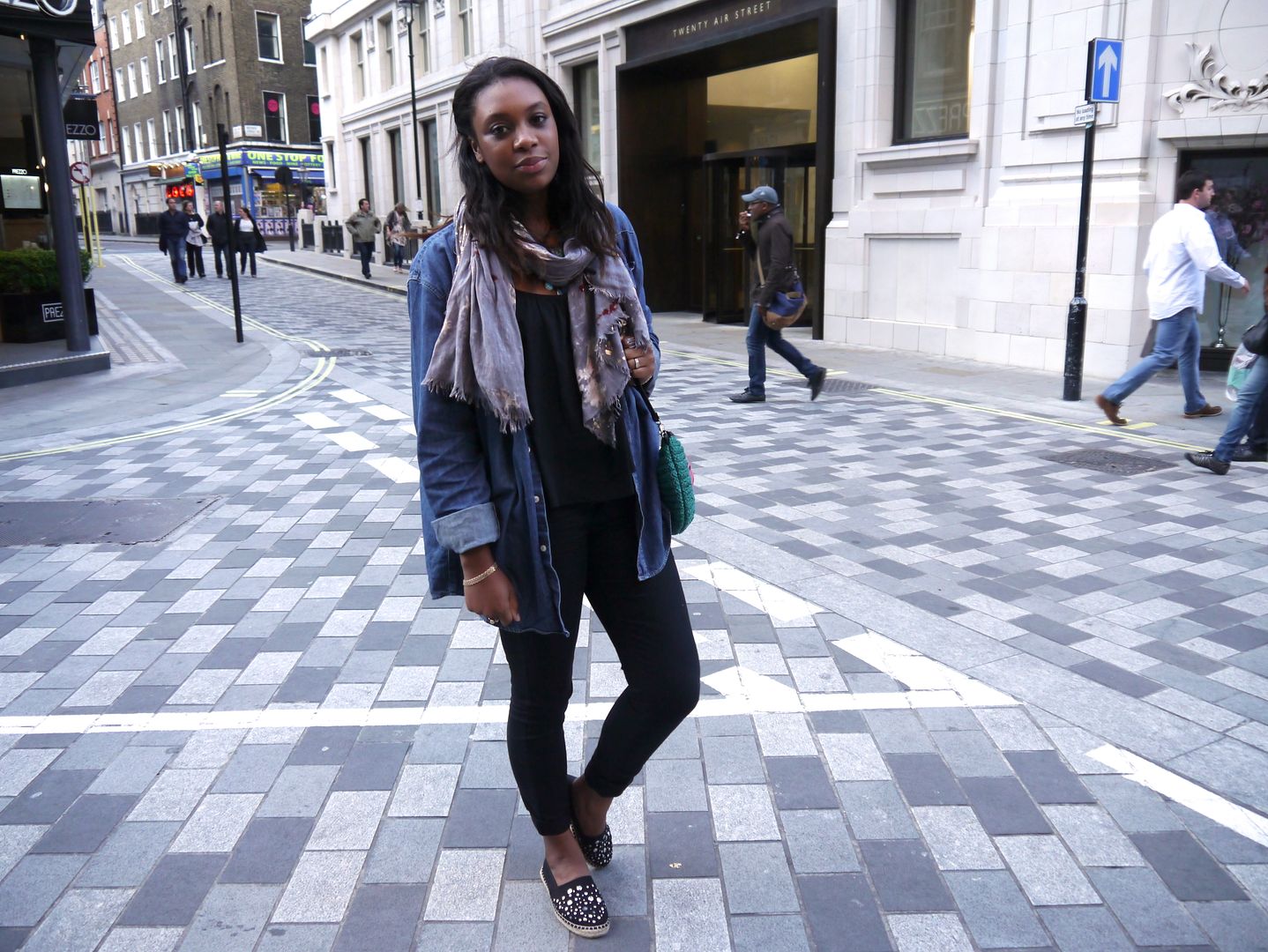 as you would expect from any conscientious fashion blogger the obligatory OOTD
So that's this weekend pretty much wrapped up, until next time.....