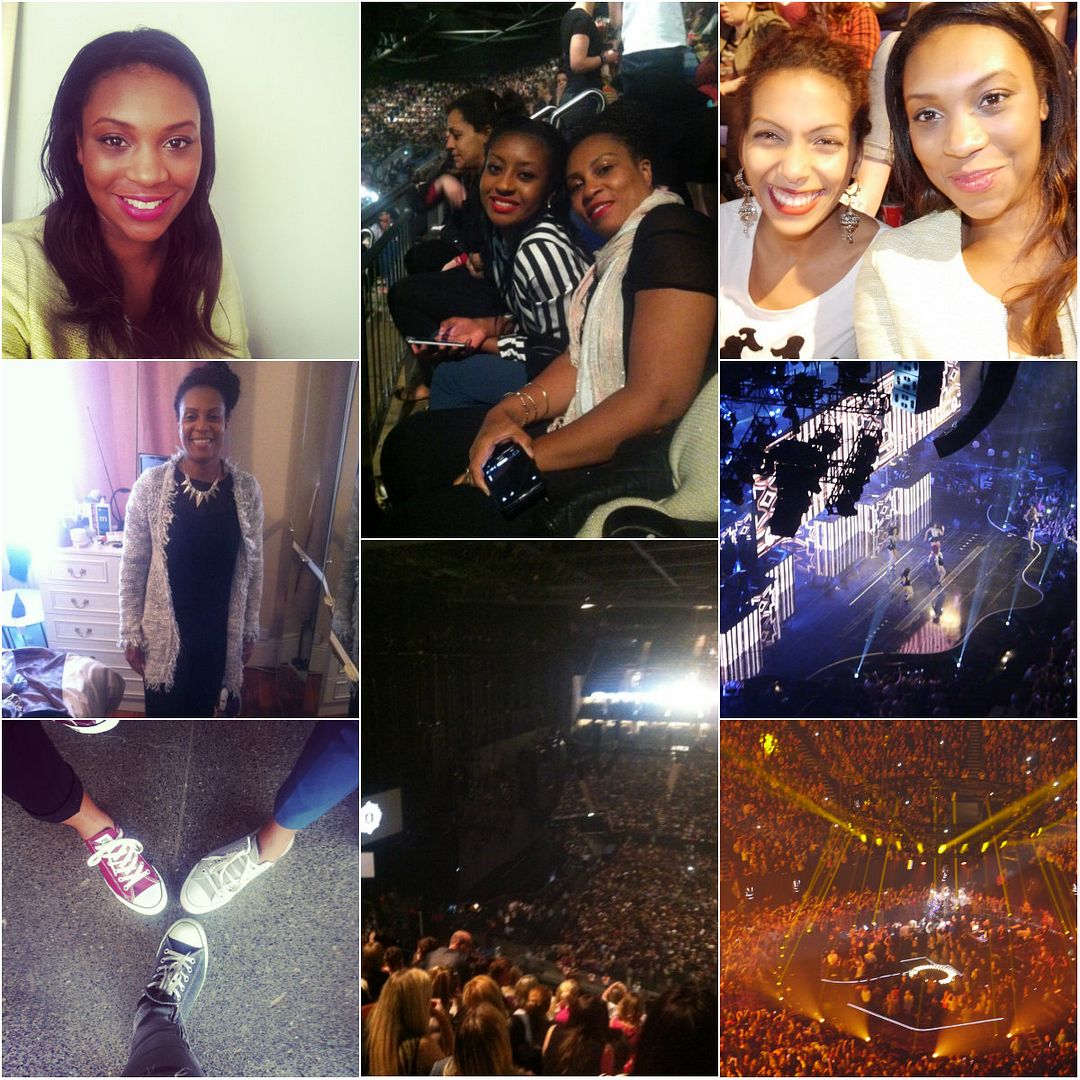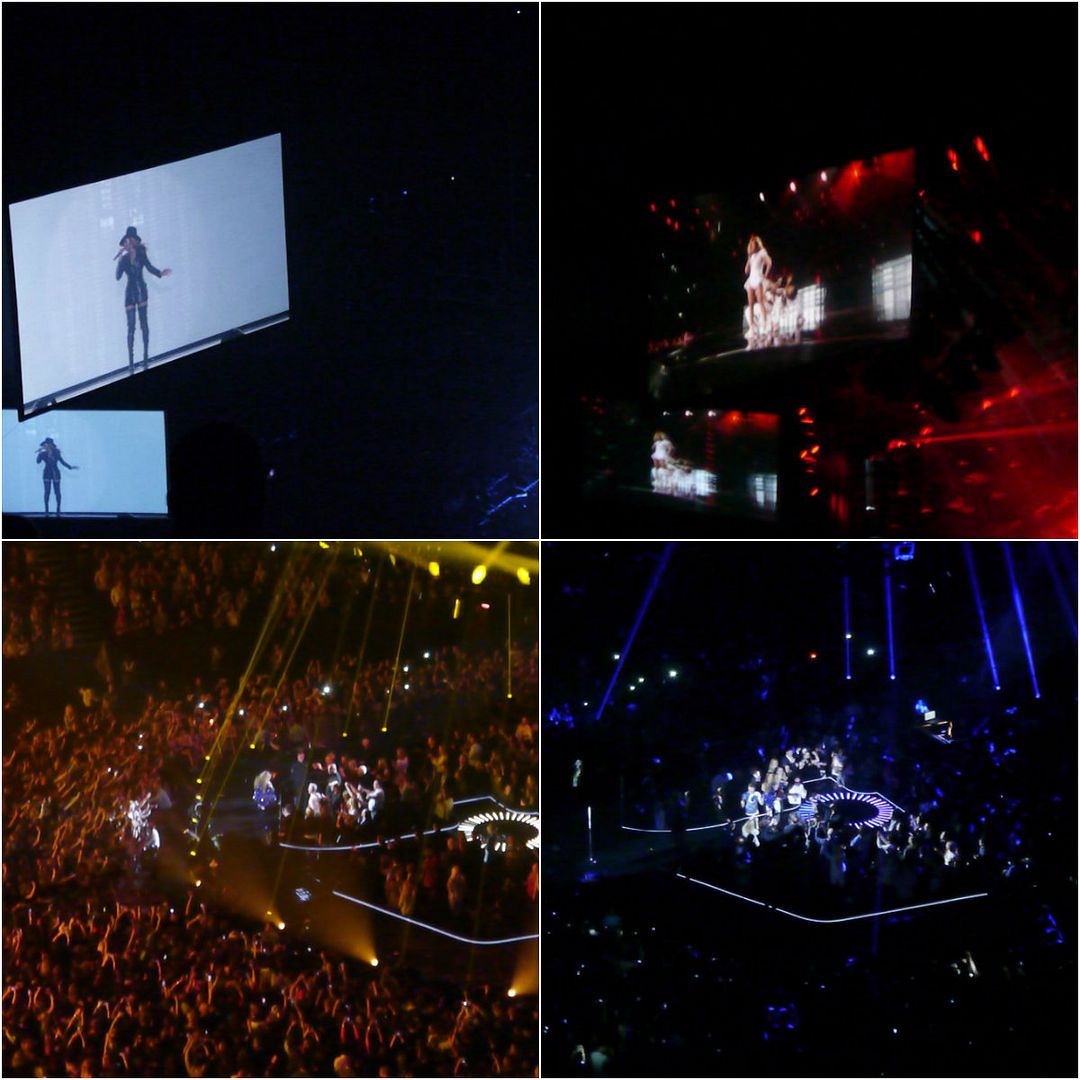 Straight off the bat I have to apologise for the lateness of this post, the whole point of Music Monday is that the posts go up on Monday. In my defence my wifi was conspiring against me and I was unable to upload the vlog I made. As they say better late then never, I've finally managed to get the vlog up on youtube.

Ok so onto the good stuff, what you really want to hear about is the lady herself. To say I was excited about seeing Beyonce live in concert is an understatement. I was so hyped leading up to the event I had a permanent smile on my face. My excitement quickly turned into hysteria once I was in my seat waiting for Beyonce to take the stage. Once she stepped out the only word I can think of to describe my state of mind is pure delirium. It really was ridiculous for a grown woman of my age to be screaming her head off, but I figure it's to be expected when you're at a Beyonce gig.

The atmosphere was electric, everyone was so positive and eager to enjoy the show. I was pleasantly surprised to see so many guys in the arena, as I had the expectation of an almost all female audience. One thing I really was looking forward to seeing was the costumes, having seen lots of pictures in the papers I knew what to expect but wanted to see it all in person.

To mark the whole occasion I thought I would film my fist vlog. Well, I attempted to vlog, its really strange talking to a camera in public, the funny looks I got was unreal! I'm going to let the vlog do the talking, I hope you enjoy my fist attempt at vlogging.