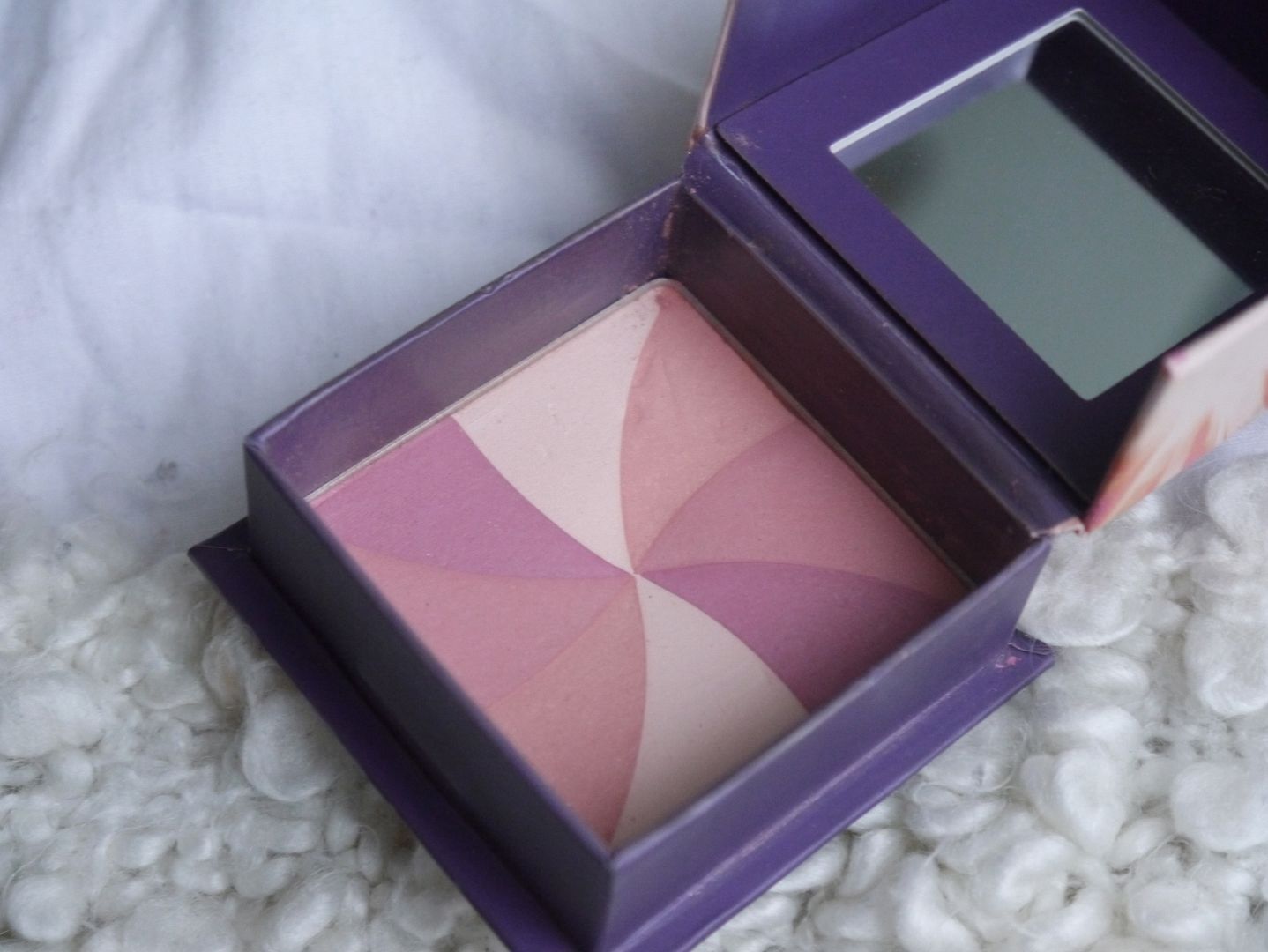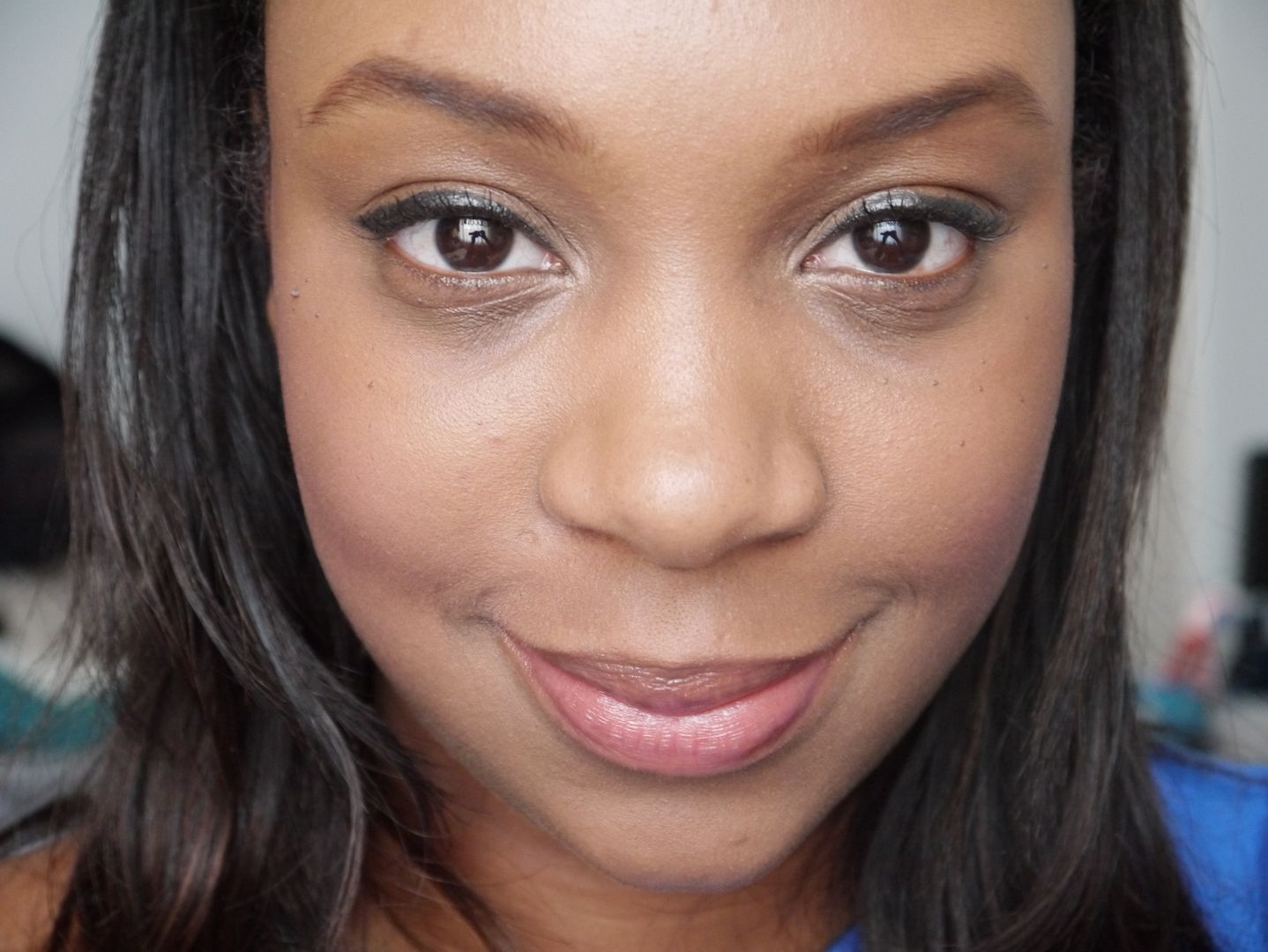 Benefit Hervana blush £23.50
I was a little apprehensive about splashing my cash on Benefit's Hervana as I struggle to find Benefit products (apart from mascara) that suit me. When the lady at the counter suggested I give the Hervana blush a try, I was thinking "woman this thing is going to make me look all ashy". Imagine my surprise when I looked in the mirror to discover a glowing face smiling back at me, I was even more shocked when it clicked the face was mine!
I usually go for much deeper blush tones to compliment my completion, so was surprised when the lighter hues gave a very natural looking flush to my cheeks. I also thought it gave a slight contour and highlight too.
As nice as I think the blush looks it's the fragrance that really gets me. One sniff and I was blown away by the sweet berry scent, Benefit have managed to get the balance just right as it's not at all sickly.
What about you, have you tried Hervana? If you have what are your thoughts on it?