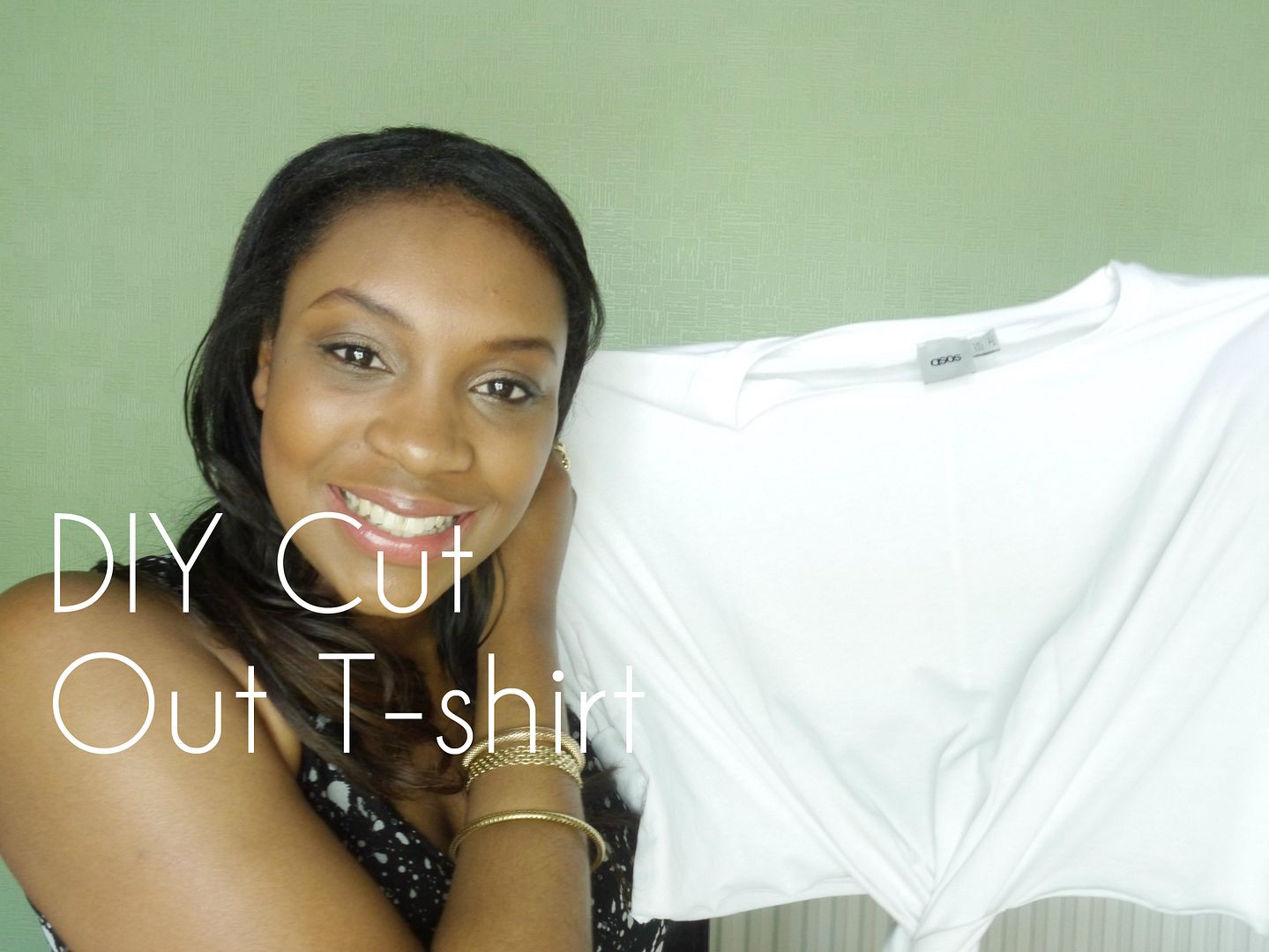 This was such a fun and simple DIY to do, it took literally 20 minutes. The best part of this little project is that it requires no sewing. So if your a little afraid of going near a sewing machine or needle and thread this is for you.
I found this tutorial so versatile as if you're not sure about flashing flesh you can can make the cut outs smaller. That said if you do dare to bare go for it and be bold with the cut out.
Please click
here
to subscribe to my YouTube channel.