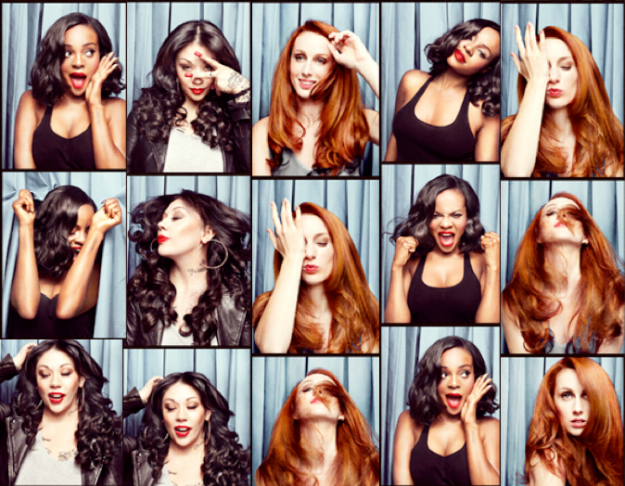 Welcome back Mutya, Keisha and Siobhan. I was beyond excited when I heard whispers that the original Sugababes were reforming. The bands various spats and guises have been well documented in the press. But the three original members have put the past behind them and reformed, in recent months they have been busy in the studio recording new music.
A friend of mine sent me a link to their track Swimming Pools. As soon as I heard their take on the Kendrick Lamar song I was sold. Mutya hits you first, with her deep soulful vocals followed by beautiful harmonies from the girls.
How amazing do the girls look in these images by the way, they look like they could be modelling a hair care range!
Anyway enough of my rambling, have a listen for your self & let me know what you think!