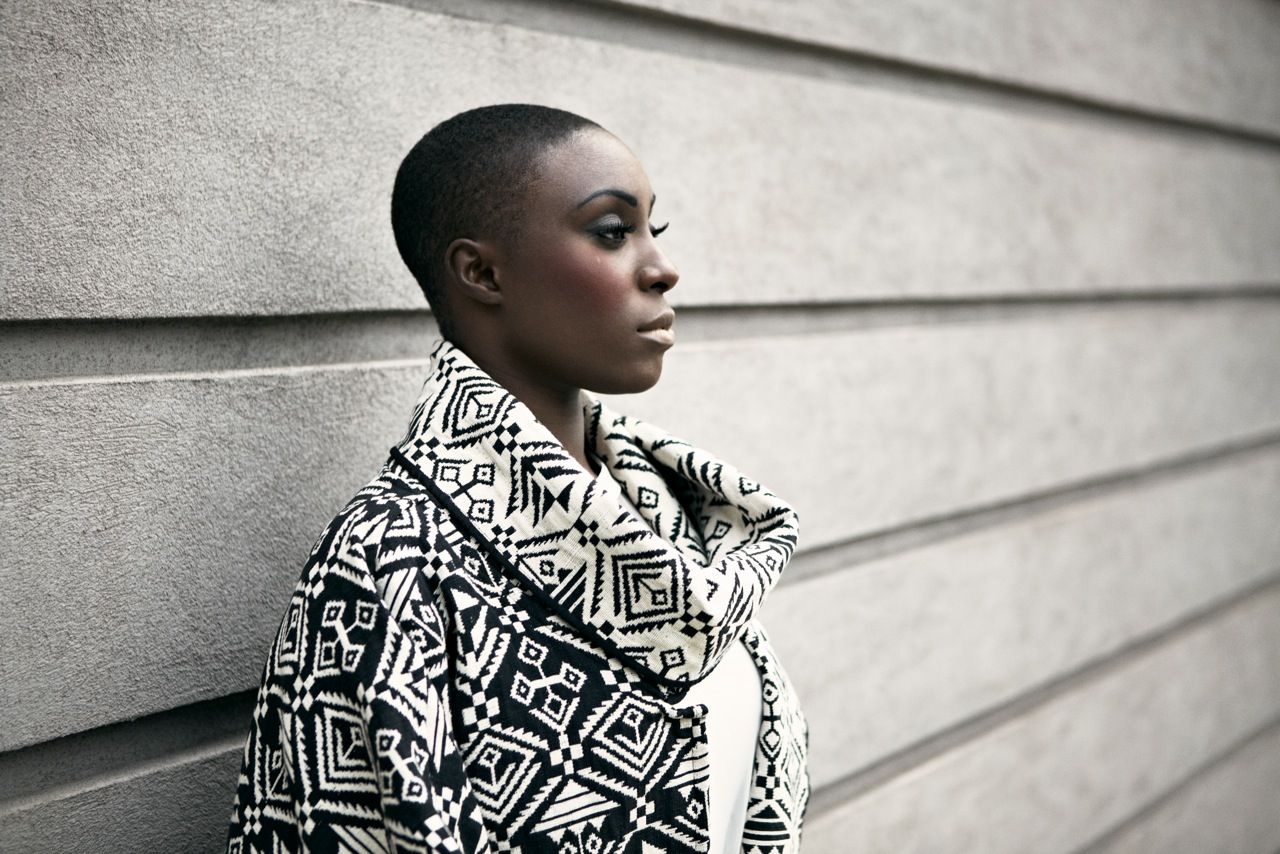 I first heard of Laura Mvula a few months ago, while watching The Graham Norton Show. Mark Wahlberg was on with some other guests, who I can't quite remember, and was behaving badly. Typically I found him quite hilarious. Anyway, on walks Laura with her big smile, edgy hair cut and flawless skin. I loved her vocals but wasn't instantly blown away by the song. So much so I can't quite remember it. That said there was just something about Laura that made want to know more.
Days turned into weeks, and weeks into months. Before I knew it she had grown on me. To wet your appetite have a listen to That's Alright, which is current my favourite song of hers. For me Laura has a very different sound to other female artists floating around. I love the unique swing/gospel esq sound her music takes. She also strikes me as someone with a very definite sense of style and identity as an artist. Laura's album Sing To The Moon is currently on iTunes.
Ok so enough of me chatting on what do you think?