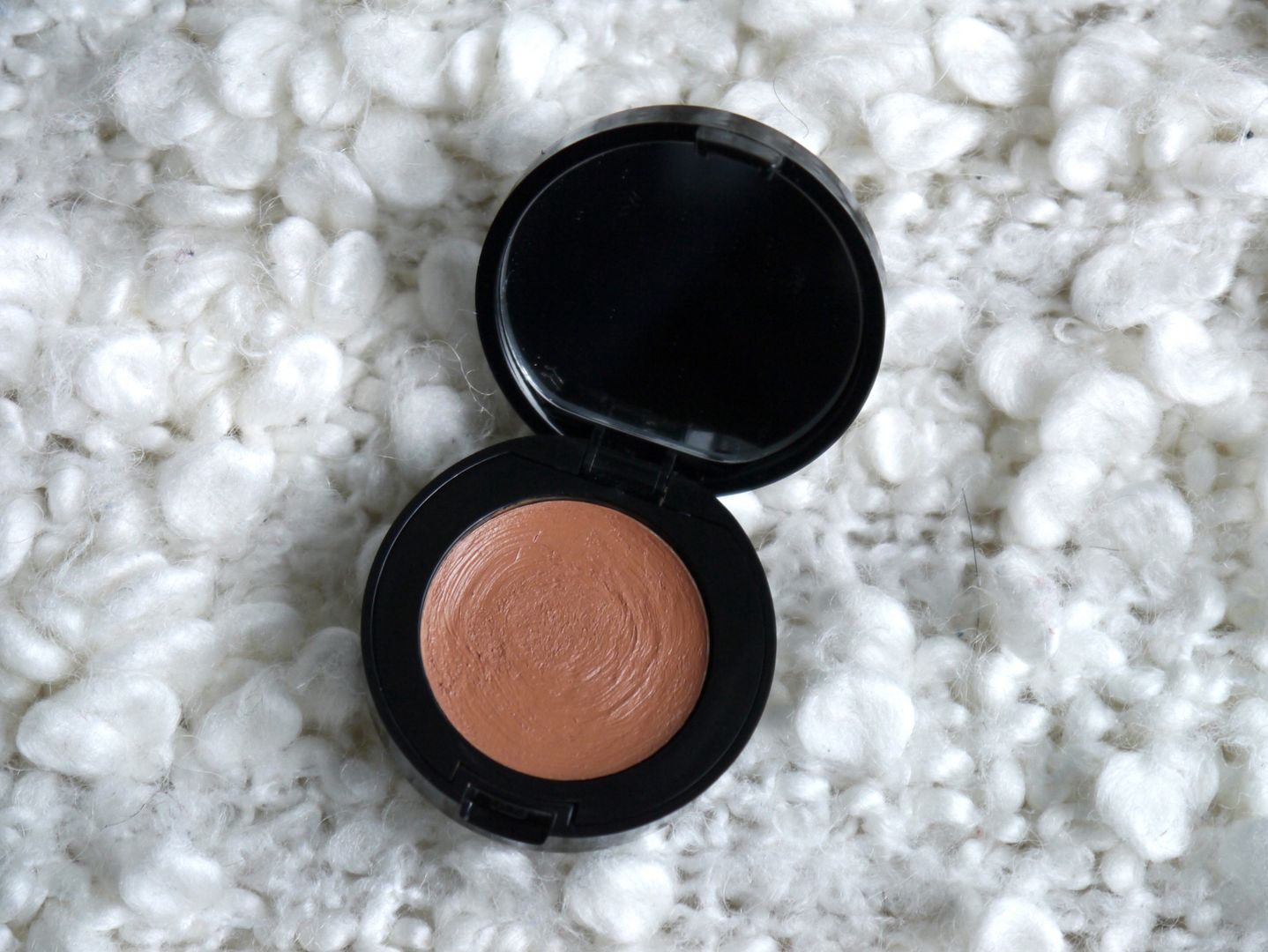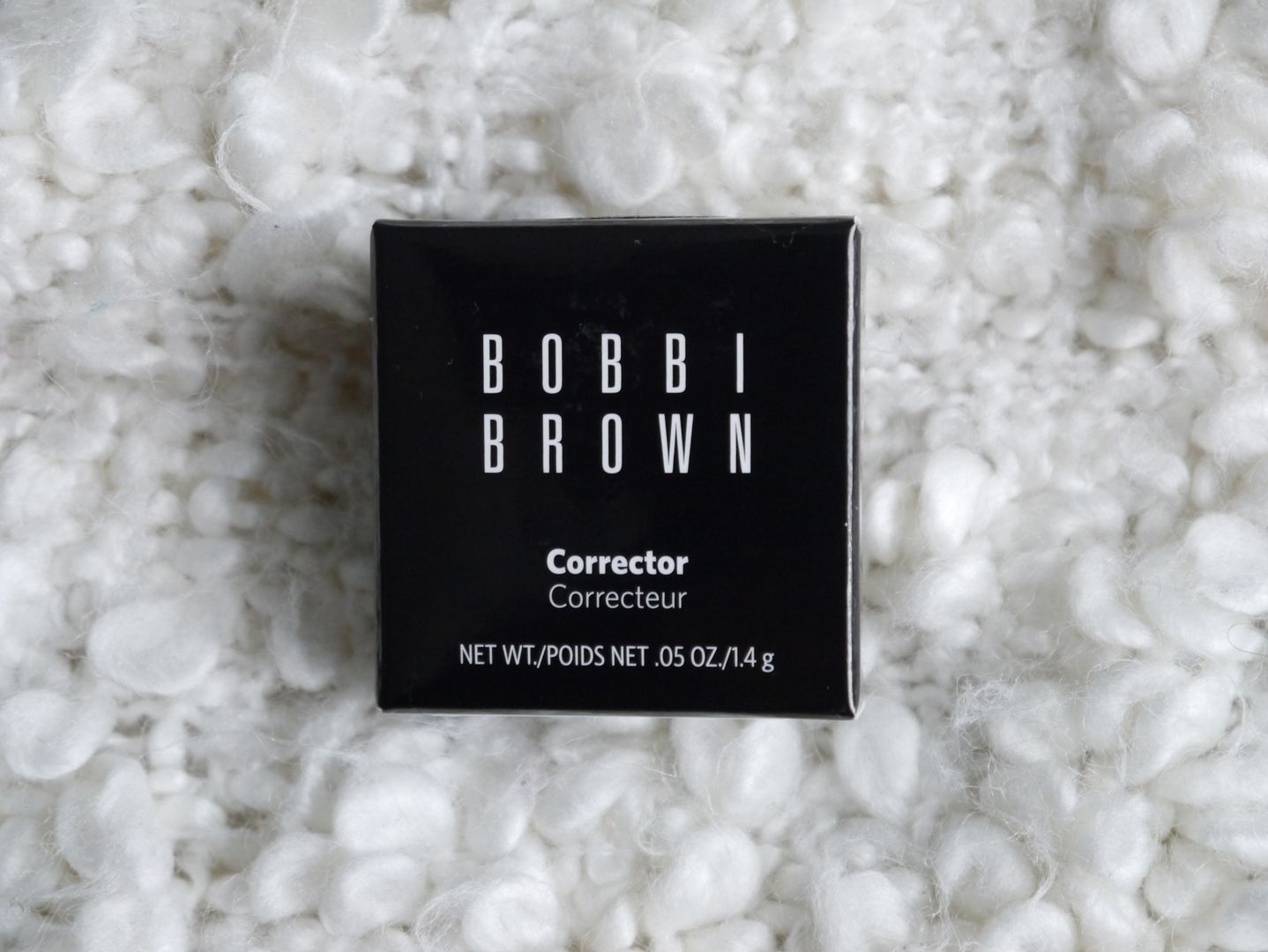 Like lots of girls I suffer from the dreaded dark circles under my eyes. I feel like I've tried every other product under the sun that claims to treat discolouration and dark patches, unfortunately nothing seems to work for me. I tend to use an under eye concealer but this can lead to either an ashy or cakey finish.
I'd been recommended to give the Bobbi Brown Corrector a try. So off I went to the Selfridges beauty hall for an afternoon of beauty browsing.
I've been using the corrector for a few days now and quite like it. It's early days still but I've liked the formula, the dark bisque shade that I have is a pretty good match for my skin tone. The idea of the corrector is to neutralise the dark areas. Where as a concealer tends to highlight the skin and conceal blemishes. The corrector blends into the skin to even out the skin tone. I've found the corrector quite thick but it's creamy enough to work with and blend in. I've tried applying it on top if my foundation and underneath. I have to say for me it works best and blends well, applied before (under) my foundation.
So far so good with this product for me. What about you, have you tried the corrector before? What other Bobbi Brown products can you recommend?