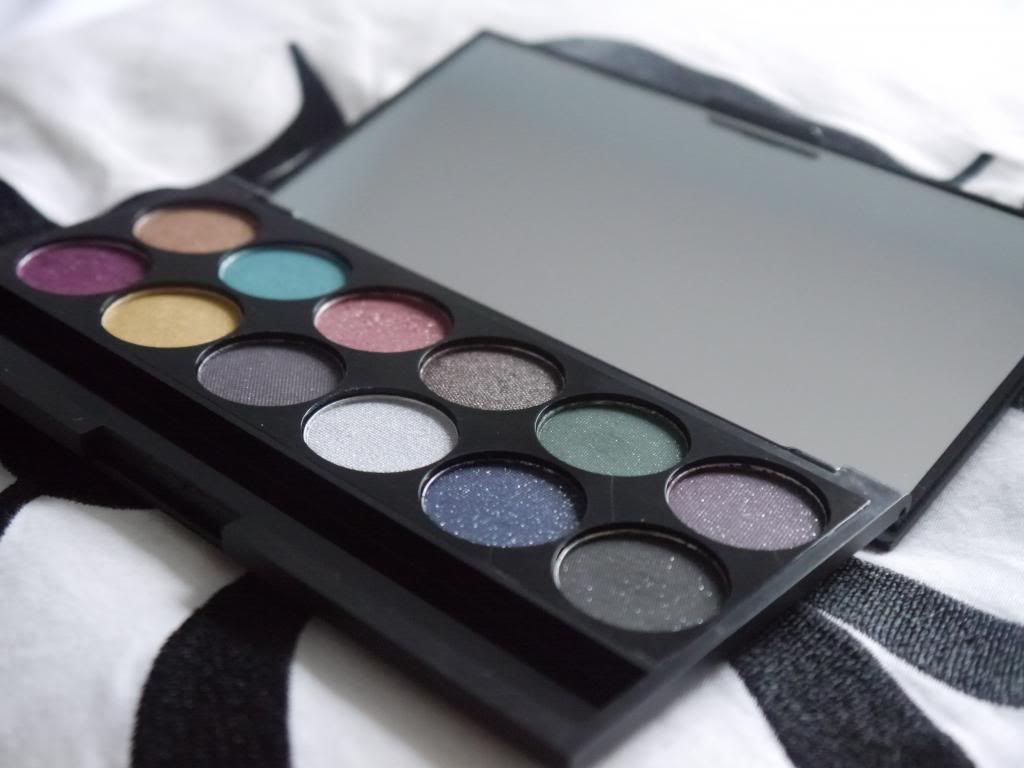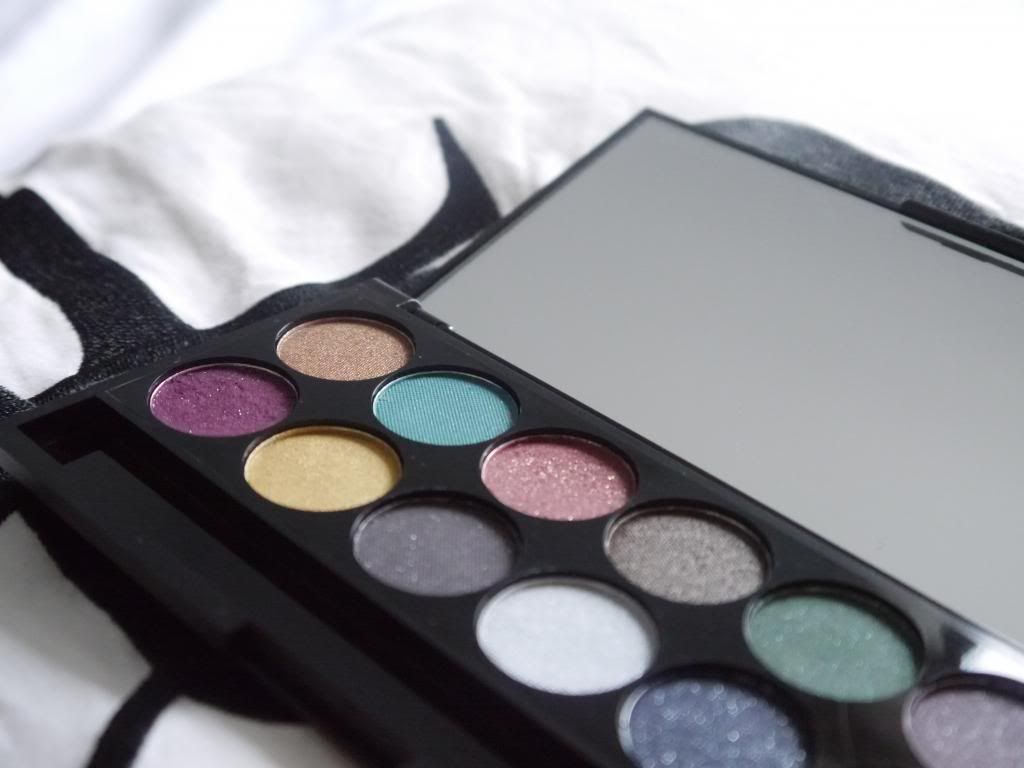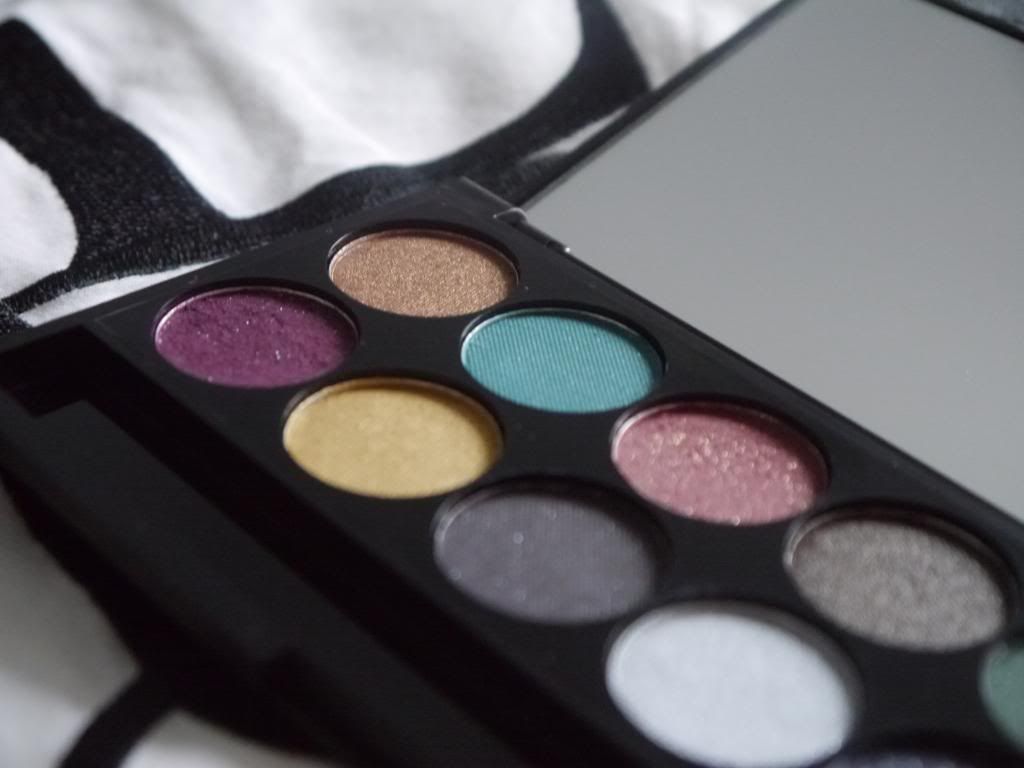 *Sleek Sparkle 2 Palette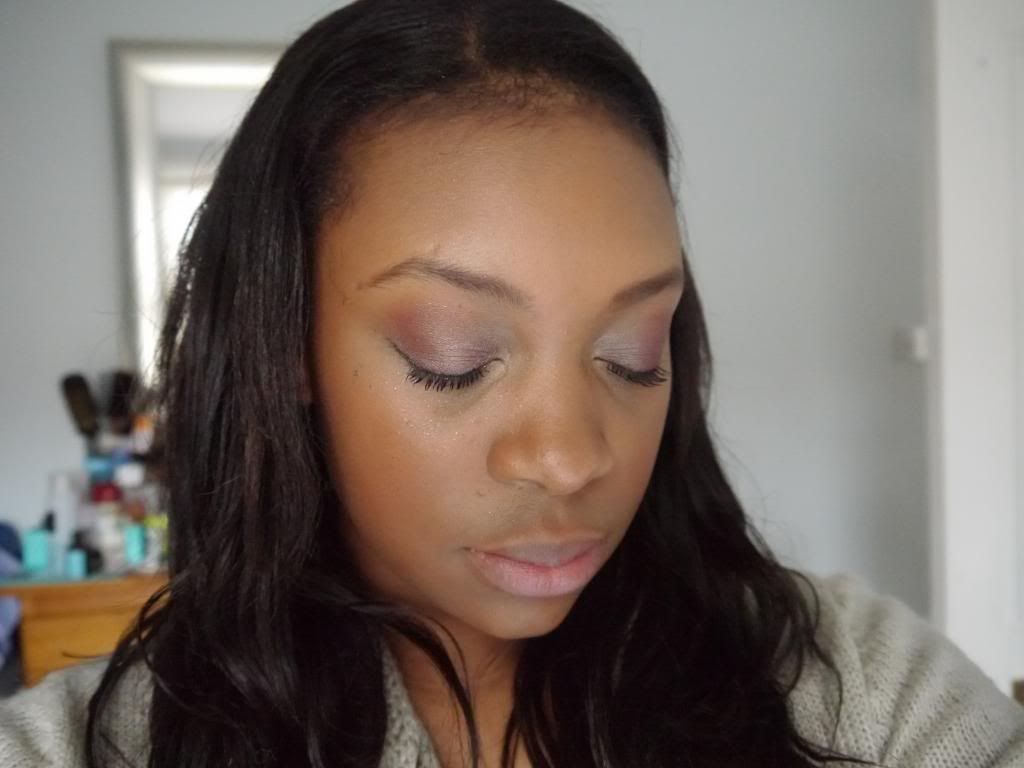 When it comes to makeup,
as the yanks would say, I'm
like a kid in a candy shop. So opening my bbloggers Christmas goody bag to find the Sleek Sparkle 2 Palette was beyond exciting (please forgive me for mentioning Christmas when it's almost Easter and for taking so long to write this post).
I've come to expect big things form Sleek. Their range of colours is amazing, so is the formulation of their products and the pigments are on par with the big boy players in the beauty game like Mac and Urban decay. Long gone are the days when Sleek could mainly be found in afro hair shops. Sleek Makeup has well and truly made it's mark on the beauty industry and the Sparkle 2 Palette is testament to that.
The thing I adore most about this platte is it's versatility. The mixture of neutral and more glamorous tones allow you to take your look form day to night in one handy compact. In particular I'm loving the deep mauve tones, forest green "holly" and don't even get me started on the yellow and golds - divine!
swatching wasn't enough for me on this occasion I had to get right in there and play around with the colours. Excuse the simple base I've only got on my regular YSL foundation. I had to see what the mauve, gold and neural tones would look like together. Of course the blogger in me couldn't resist taking a snap of myself - talk about selfie.
Ok so that's my thoughts on on the Sleek Sparkle 2 Palette but about about yours? What sleek products are you loving at the moment?