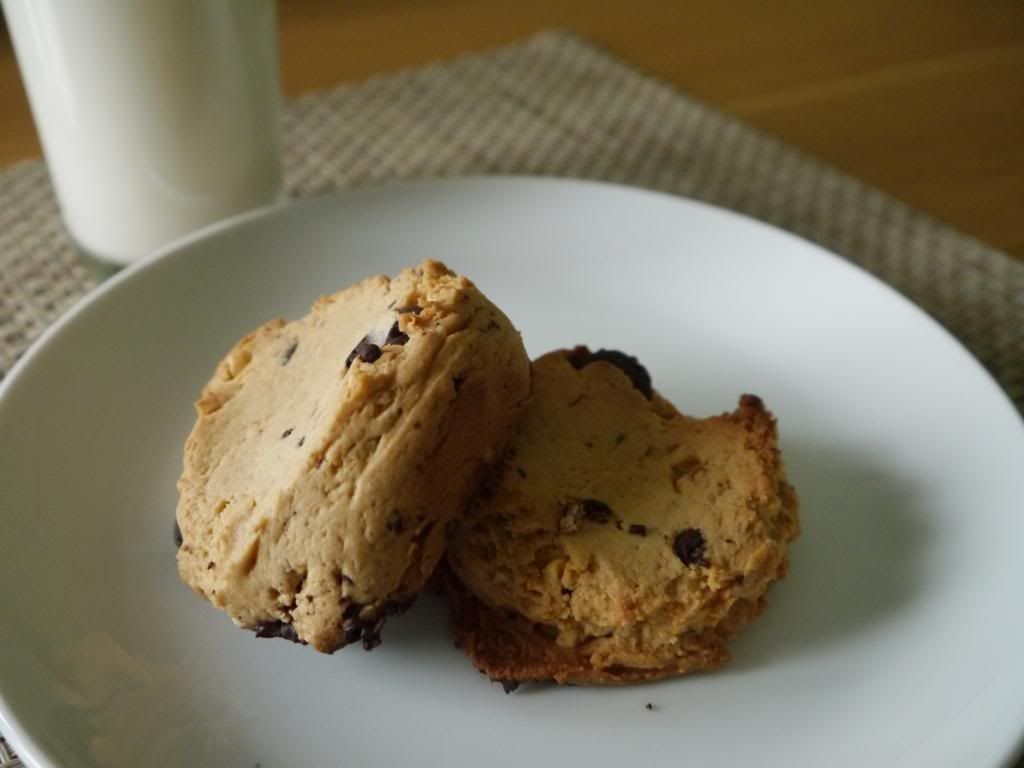 I'm not a huge fan of shop bought biscuits to me they seem to lack soul ( as much soul as a biscuit can have). The same can not be said for a good old home made biscuit. Nothing beats the smell of warm cookie dough wafting through your home.
I'm a bit of a peanut butter fiend so when I came across this recipe for peanut butter cookies in The Humming Bird Bakery Cook Book I had to give it a try. Now I'm not good at following instructions so I did go off on a tangent, that said I did stick to the basic recipe.
Ok so to whip these goodies up you're going to need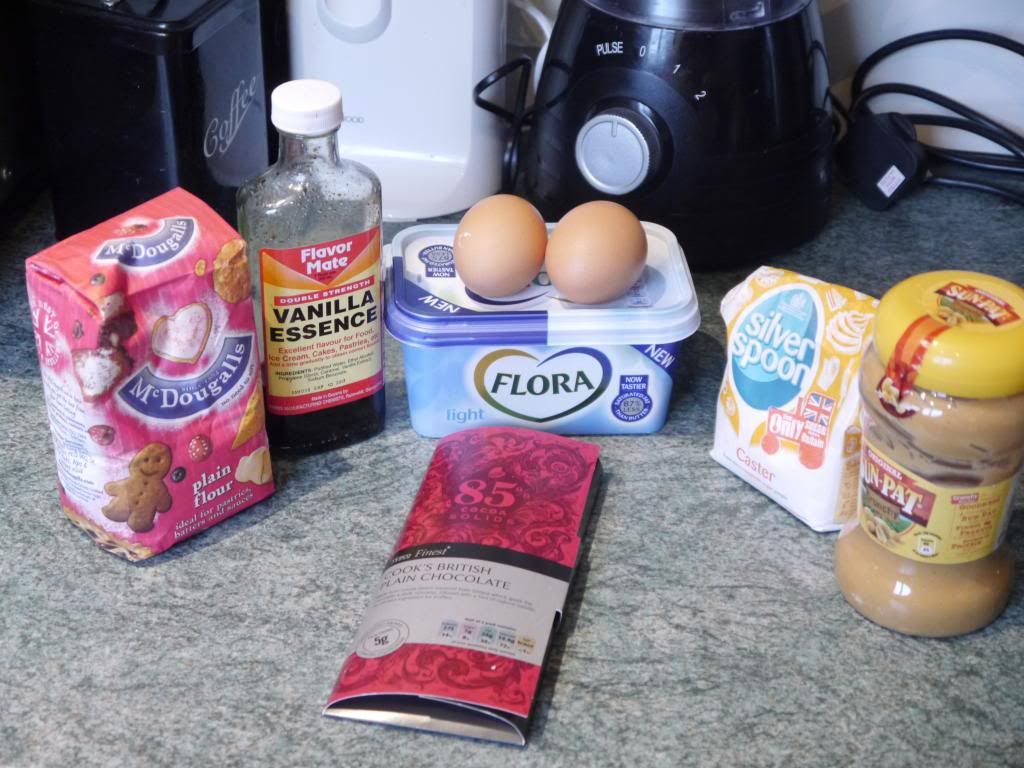 225g of unsalted butter at room temperature
200g caster sugar
2 eggs
1/2 teaspoon vanilla extract
340g crunchy peanut butter
340g plain flour
75g dark chocolate
Preheat your oven to 170c or gas mark 3
Put your butter and sugar in a bowl and mix together, it's easier if you have a free standing mixer. If not a hand held mixer like mine will do the job nicely. The butter and sugar should be mixed together into a nice light creamy texture.
Add the eggs in one at a time mixing them in slowly. Then add the vanilla and peanut butter in, at this stage I turn the speed on the mixer up a little to get it all mixed in. Chop the chocolate into bite sized chunks not to big and not to small, but don't add it to the mixture just yet. Add the flour and mix until a smooth dough is formed. Now it's time for the chocolate, stir it in so it's evenly dispersed.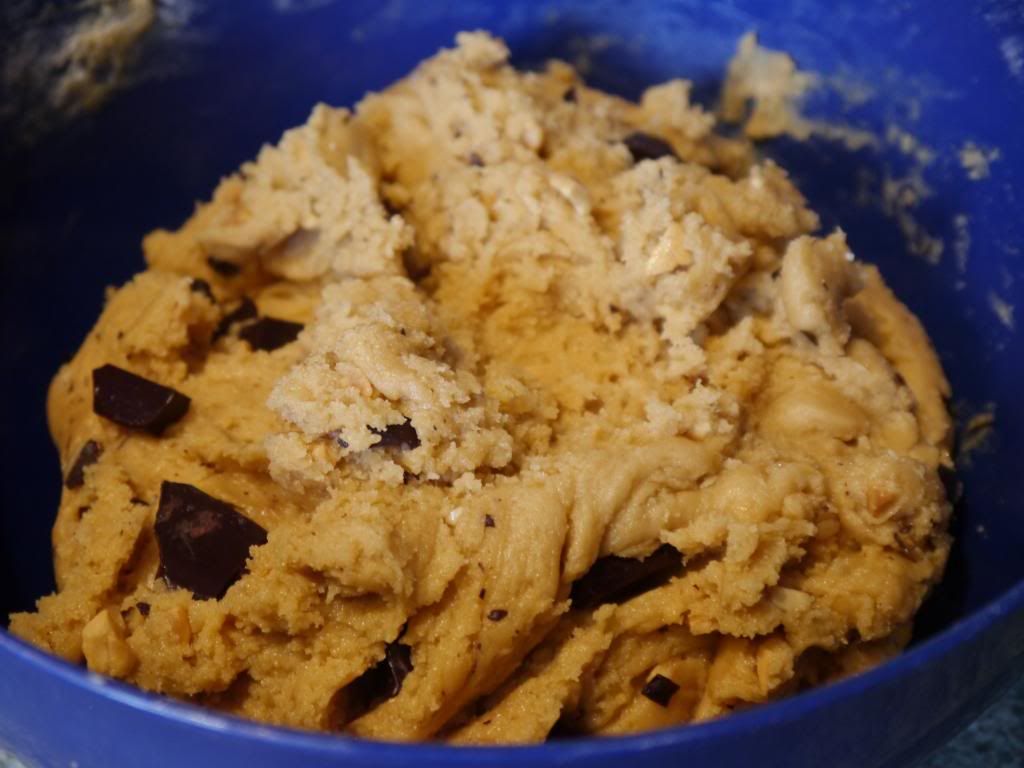 Arrange into roughly even amounts onto a baking tray, I used an ice cream scoop for this it looks nice but does give you large cookies!