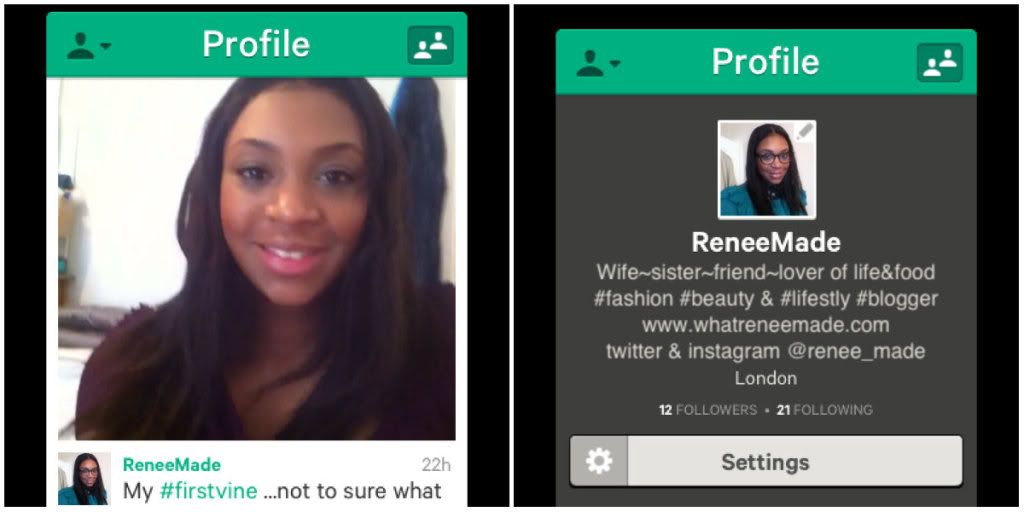 As if there aren't enough social networks and online commitments already, new kid on the block Vine is vying for our attention. Vine is a bit like Instagram and Twitter rolled into one mega social networking monster. The vital difference with Vine is that you can make 6 second loop videos. Simply decide what you want to record place your finger on the screen for a few seconds, then film something else. You do this until your 6 second quota is all filled up.
Vine is relatively new but I'm hoping that as time goes on it will continue to develop. It would be great if it eventually had filters (a bit like Instagram) and an option to add text to your footage, so you can personalise your Vines further.
If your not on Vine then you should definitely check it out, I've seen some really creative and funny Vines.....seriously the mind boggles!
So if you're on Vine let me know in the comment section I would love to follow you guys. I'm over there as ReneeMade in case you wanted to have a nosy.