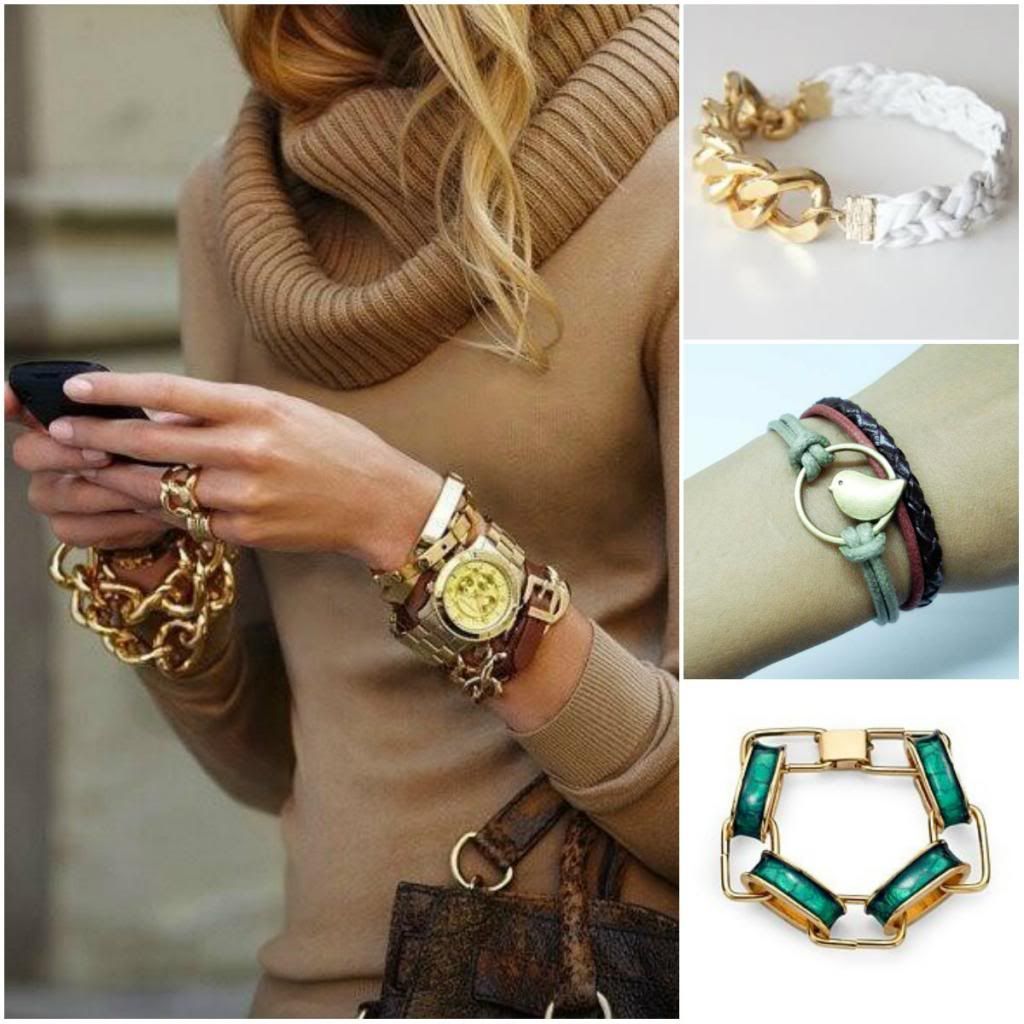 Pinterest is such a great way to find new inspirations, there seems to be a pin for everything; whether it be cooking, wedding planning, fashion or accessories. I wanted to share with you some of my recent Pinterest jewellery finds.
Marilyn Monroe said diamonds are a girls best friend, well I think she may have been slightly off the the mark with that one. Personally I think it should be jewellery is a girls best friend, as that way it covers all bases.
When it comes to bling I'm personally a bit of hotchpotch, I tend to play it pretty straight with earrings not to much colour or texture. Where as necklaces and bracelets anything seems to go, give me bold, bright, delicate, dainty chances are I'll wear it. These are just a few of my current favourites.
If your on Pinterest why not pop over and say hello I'm over there at
reneemade