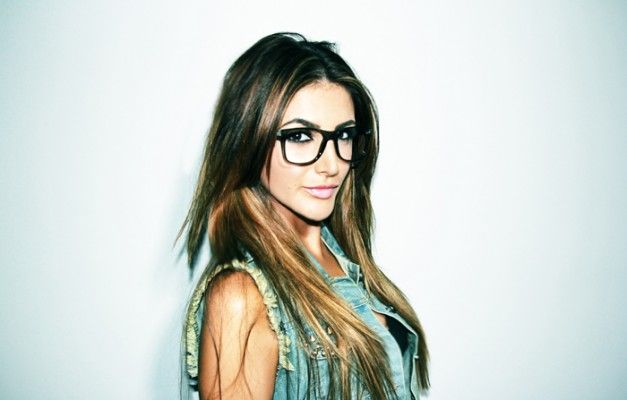 Vanessa contacted me a few weeks ago to share her new track Blur. Vanessa, a singer song writing from Australia, describes herself as less Hollywood and more girl next door. That ratable sentiment really comes through on her new song Blur. Blur is written and performed by Vanessa and produced by Jrdn Gxnius.
I heard this track and it reminded me of a slow jam but with a twist. It's got all the silky ooh's and aaah's and the slow Jam Tempo. Vanessa's easy listening voice gives the track a mellow vibe that I really liked.
I played blur over and over while writing this post, and came away feeling like I wanted to hear more from Vanessa Elisha.
I can't wait to see what this talented young lady has to offer next!
Keep in touch with Vanessa Elisha
here
and on
twitter